PEDIATRIC CARE
In developing countries, sick children are unlikely to have access to life-saving treatments. That's why Merit partners with organizations around the globe to bring care to children who need it.
Mending Kids – Tanzania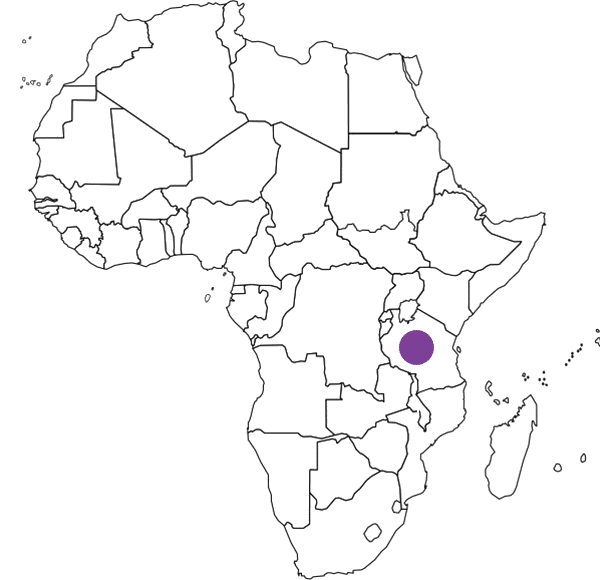 Product donations supported Mending Kids, an organization that offers free, life-saving surgical care to sick children around the world. Its volunteer medical teams care for children as well as educate local medical staff and communities.
"This past year we participated in another successful mission to Dar Es Salem, Tanzania, where we were able to save scores of underserved children from all over the country. This type of work is only possible when we are given the tools to perform our work, and the selfless donations from Merit Medical were absolutely critical to our success. Without the generous supply of catheters, wires, and other products provided by Merit, many of the children we were able to help would have never had a chance. We are deeply grateful to Merit's unwavering support, and on behalf of the children of Tanzania . . . thank you from the bottom of our hearts!"
Evan M. Zahn, MD
Mending Kids
Gift of Life International – El Salvador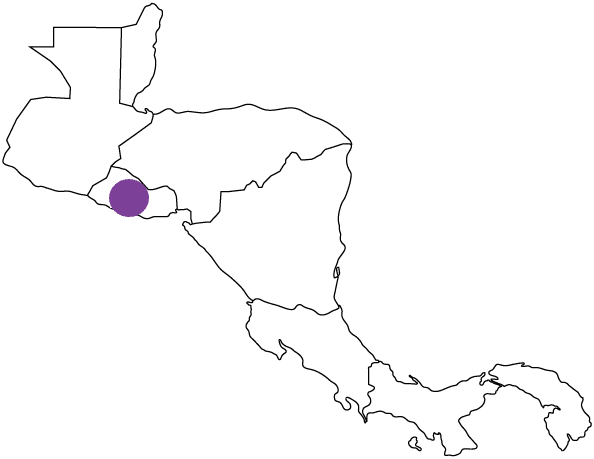 Through the work of Gift of Life International, Merit product donations helped physicians and nurses in pediatric cardiac centers worldwide provide reliable care and critical treatment to children in their country or region of birth.
Health Care International – El Salvador
Merit donated products to Heart Care International, an organization that provides free, high-quality surgical and medical care to children and teenagers with heart disease in developing countries. Heart Care International also trains host-country medical professionals to perform critical diagnostic and surgical therapies, helping them to treat patients independently into the future.
CARDIAC CARE
Cardiovascular diseases are the number one cause of death globally, with more than three quarters of these deaths taking place in low- and middle-income countries.1 Merit donates products to organizations that make treatments accessible to patients who otherwise could not afford cardiac care.
Boston Cardiac Foundation – Ethiopia

Merit product donations supported the Boston Cardiac Foundation (BCF), an organization that provides medical technologies and services to less developed countries around the globe. BCF physicians, nurses, and technologists perform cardiac procedures free of charge.
RENAL CARE
Ten percent of the world's population is affected by chronic kidney disease (CKD), and millions die each year because they do not have access to affordable treatment.2 To help make life-prolonging dialysis treatments available to these patients, Merit donates products to programs that use them.
Bridge of Life – Jamaica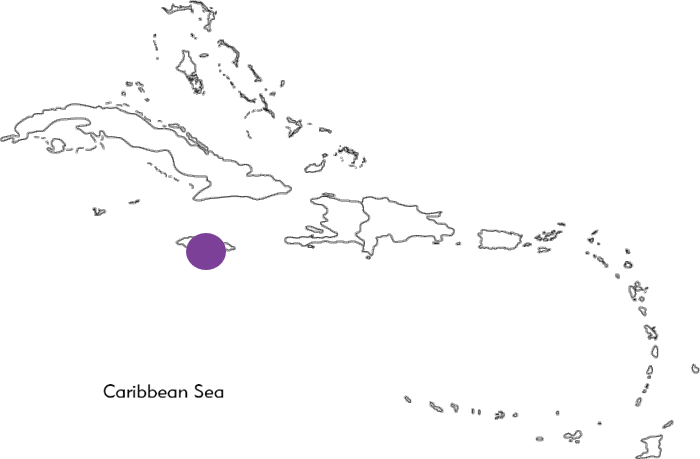 Merit products went a long way to help kidney patients cared for by the Bridge of Life (BOL) organization. Inspired by DaVita Inc., BOL supports many facets of kidney care, including dialysis clinic upgrades, clinical and technical training, patient treatment and follow-up care, and patient education.
Learn about the many other charitable programs Merit supports by visiting the Merit Philanthropy page.
---
REFERENCES
1. World Health Organization. (2017 May 17). Cardiovascular diseases (CVDs) key facts. Retrieved from https://www.who.int/news-room/fact-sheets/detail/cardiovascular-diseases-(cvds)
2. National Kidney Foundation. (2015 Mar). Global facts: About kidney disease. Retrieved from https://www.kidney.org/kidneydisease/global-facts-about-kidney-disease