ACCESS
SHEATH INTRODUCERS
Prelude IDeal™ Hydrophilic Sheath Introducer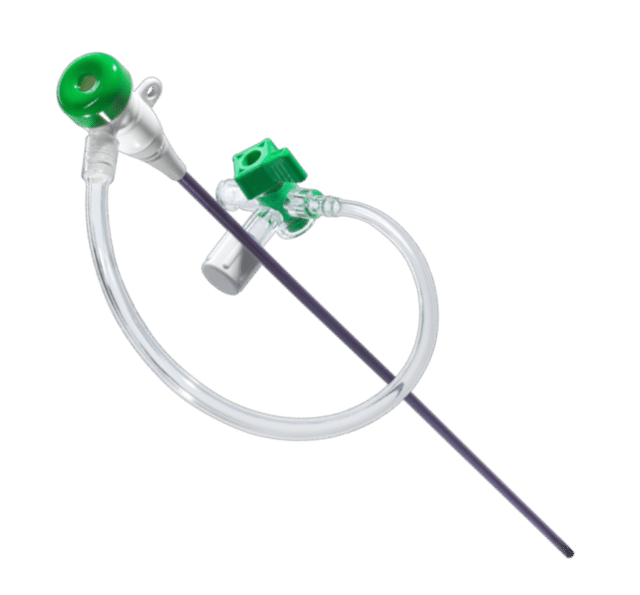 The Prelude IDeal is a hydrophilic access sheath that is 13% thinner than the competition. Its wall is also stronger, increasing kink resistance by 23%, and increasing compression resistance by 124%.* Available in multiple sheath sizes, lengths, and wire options, the Prelude IDeal gives you more choices to meet your patients' needs.
---
PreludeEASE™ Hydrophilic Sheath Introducer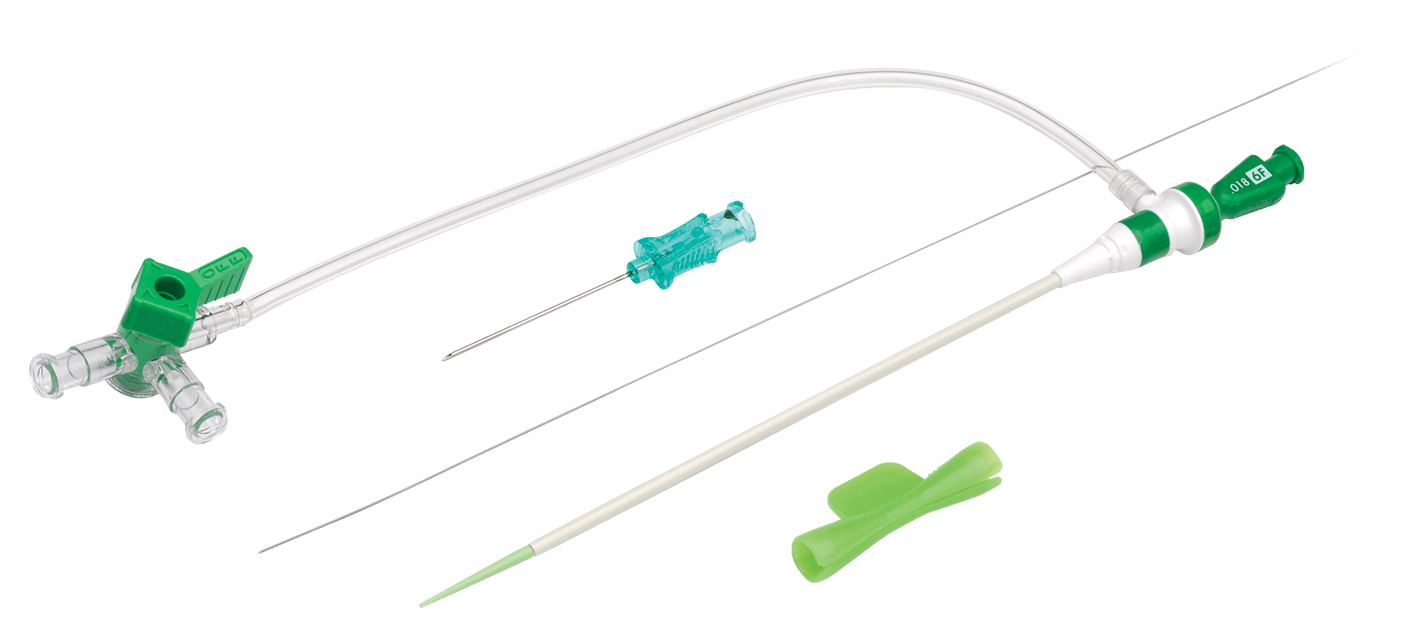 The PreludeEASE helps you achieve quick and reliable radial access while minimizing the potential for vessel spasm. Hydrophilic coating extends to the tip of the sheath, and excellent transitions offer smooth insertion.
HEMOSTASIS
HEMOSTASIS DEVICES
PreludeSYNC EVO™ Radial Compression Device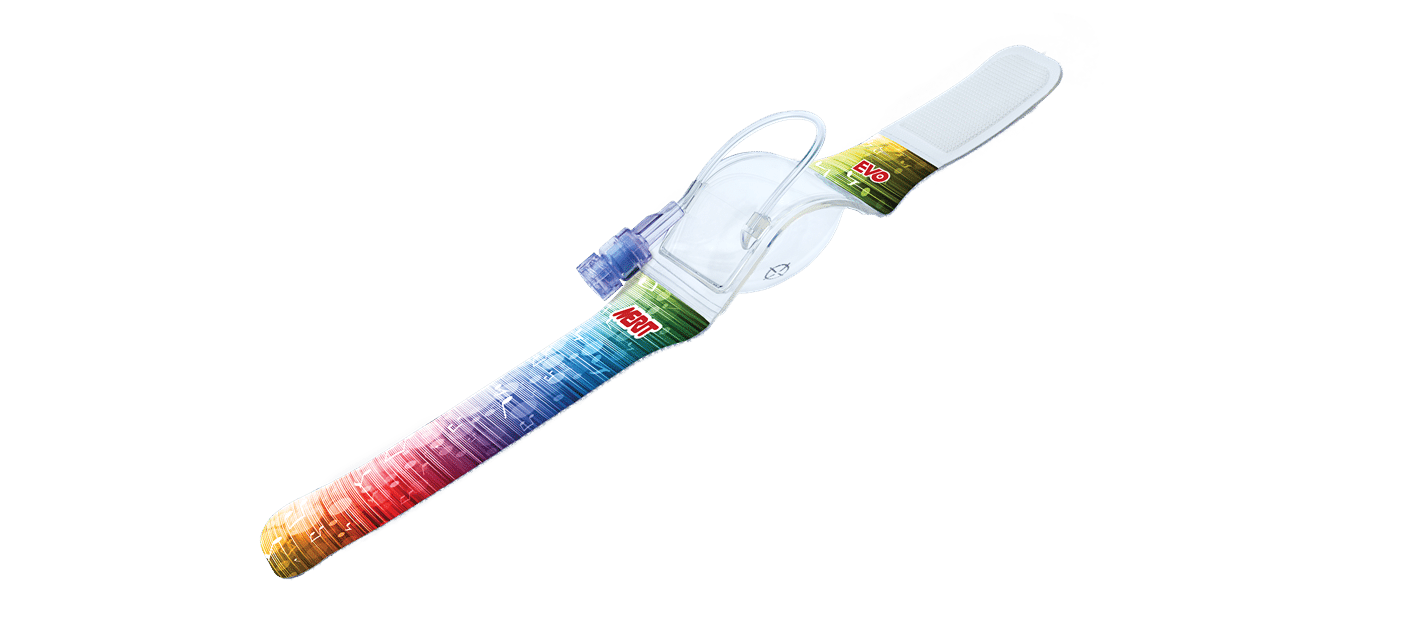 The PreludeSYNC EVO is designed to assist you in gaining and maintaining hemostasis of the radial and ulnar arteries following catheterization procedures. It offers multiple key features, including a clear window area for site visibility and a Slip-n-Lock™ cap to secure the syringe during inflation/deflation.
---
PreludeSYNC DISTAL™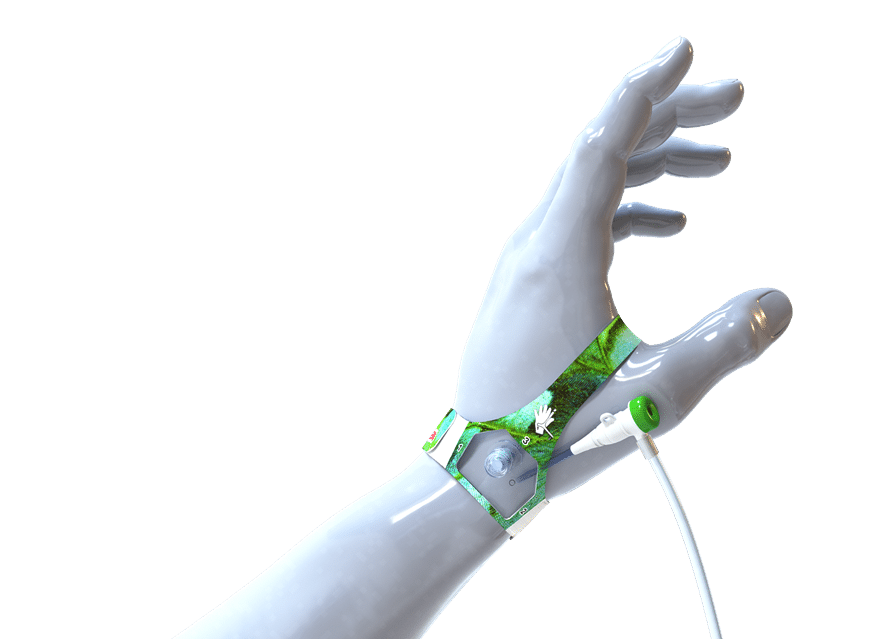 The PreludeSYNC DISTAL is designed specifically for distal access and provides effective and comfortable compression for your patients. It combines a unique band configuration with the comfort and efficacy of the PreludeSYNC Radial Compression Device.
Think Radial®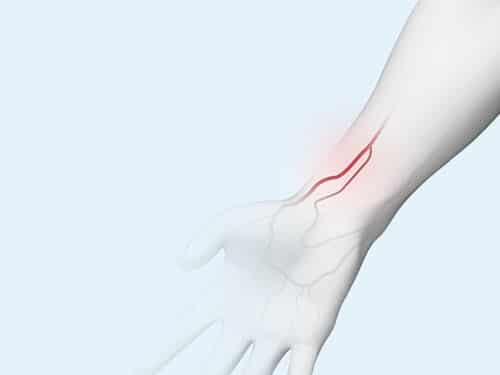 Interested in radial training? Our Think Radial program is designed to offer you valuable hands-on training, with taped or live cases, and engaging didactic presentations given by some of the world's most-respected radial faculty.
Your Partner in Distal Radial Access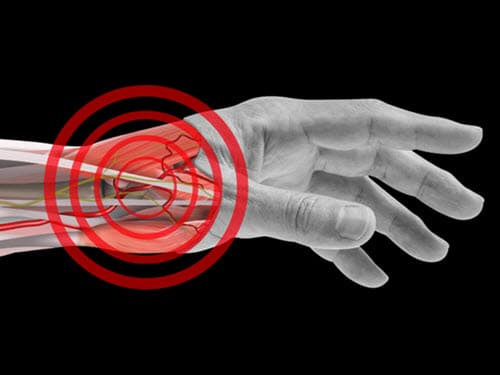 Access via the distal radial artery offers advantages for both you and your patients. Merit Medical provides advanced training on this technique as well as the first-to-market PreludeSYNC DISTAL™ radial compression device.
On-Demand Education
Merit Medical offers physician education in many formats – virtual video conferences, in-person classes, on-demand webinars, as well as courses designed around continuing education credits.
"Aside from the benefits of earlier ambulation and fewer complications, transradial access procedures are preferred by patients."
– Darren Klass, MD, PhD, Interventional Radiologist,
Vancouver Coastal Health, Vancouver, Canada
"The main reason I wanted to get started with the radial approach is the easy recovery and patient comfort. The patient can literally get off from the angio table and immediately start ambulating."
– Christoph Binkert, MD, MBA, Interventional Radiologist,
Winterthur, Switzerland
"I tell my colleagues that the radial approach will change their practices, affect their bottom lines, and is significantly better for patients. I have had a number of patients thank me because their procedures were simpler and less complicated."
– Michael Neuwirth, MD, Interventional Radiologist,
Heart and Vascular Radiology-Carle, Urbana, Illinois, USA