SHEATH INTRODUCERS
Our comprehensive line of Prelude® Sheath Introducers offer you the latest technologies, including the acclaimed Prelude IDeal™, a thin-walled hydrophilic radial access sheath that's 13% thinner than the competition, 23% more kink resistant, and 124% compression resistant. Discover what Prelude products can do for your radial, femoral, and pedal access procedures.
INQWIRE® DIAGNOSTIC GUIDE WIRES
InQwire Diagnostic Guide Wires Increase trackability, lubricity, and durability with the InQwire, a diagnostic guide wire with innovative PTFE precoating over then entire wire surface. Its precise J-tip memory doesn't require reloading the J straightener, and the tight guide wire tolerances ensure catheter and sheath compatibility.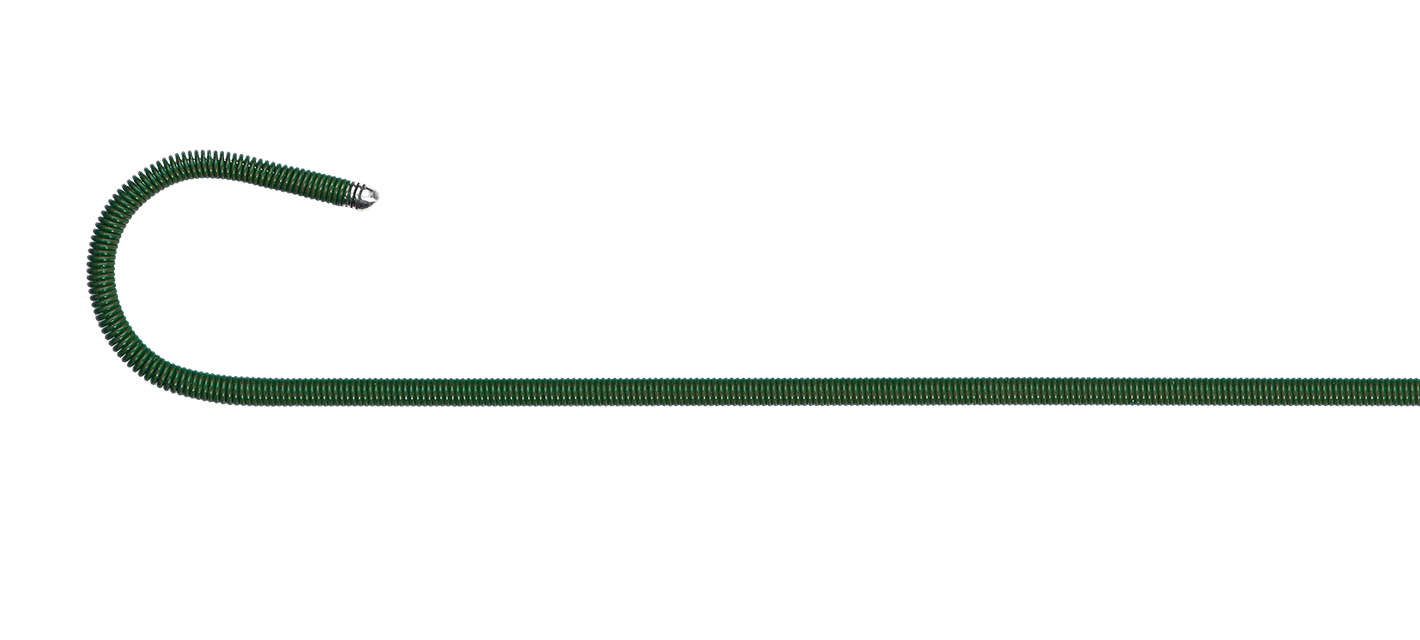 DIAGNOSTIC CARDIOLOGY CATHETERS
Merit Medical's Performa® diagnostic cardiology catheter is designed with improved shaft strength for better pushability and torque.
FLUID ADMINISTRATION SYSTEMS
Adequate fluid administration is necessary for patients to receive the medications and fluids they need. Our fluid management products are designed to effectively meet your specific pressure requirements and manage patient fluid levels. Explore our High-Pressure Tubing.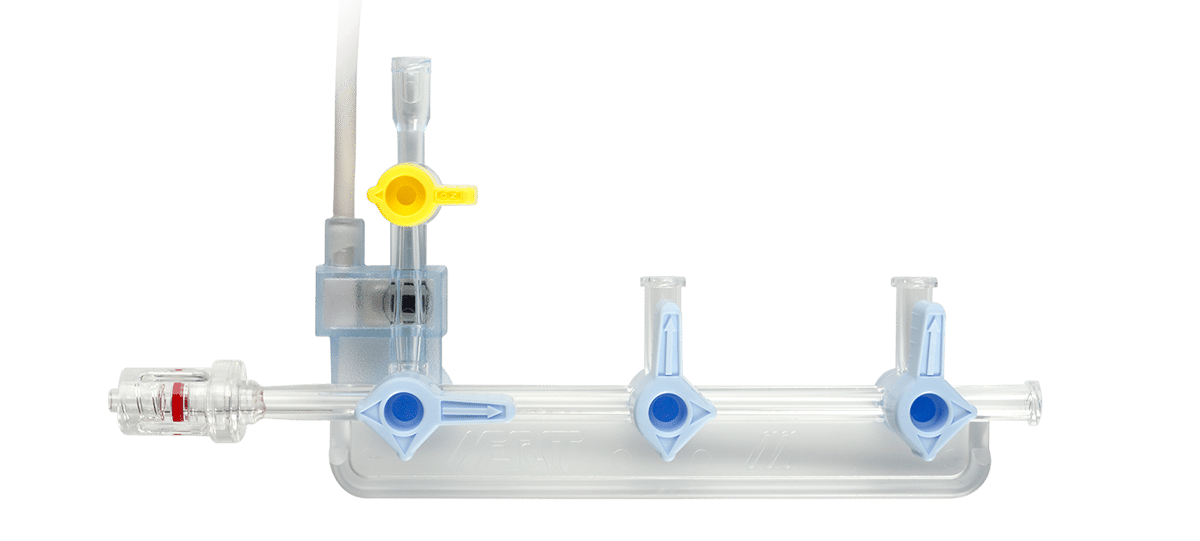 INFLATION DEVICES AND HEMOSTASIS VALVES
Our inflation device solutions offer you a wide range of options for inflation, deflation, and measurement of balloons and stents, including analog and digital devices with low- and high-pressure capacity. Pair them with Merit hemostasis valves for a product combination designed to address your clinical needs.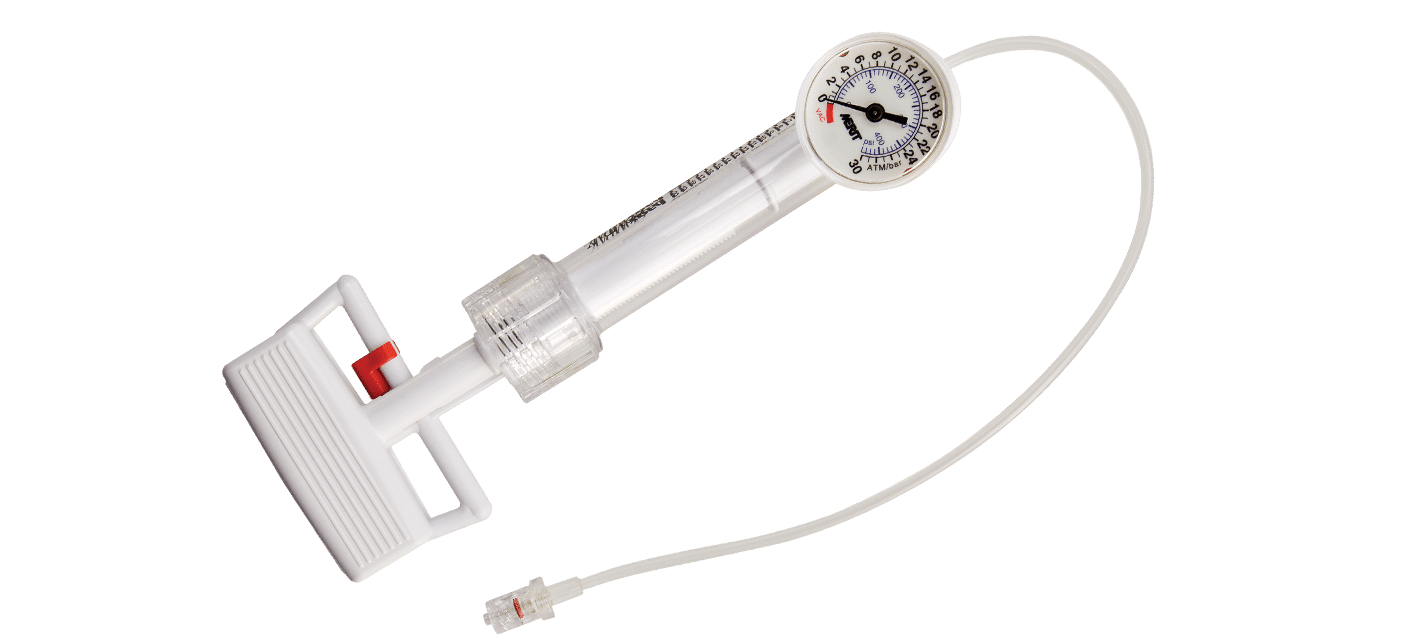 ASAP® & ASAPLP™ ASPIRATION CATHETERS
Achieve effective and quick aspiration with ASAP and ASAPLP Aspiration Catheter Kits, designed to add convenience and time-saving accessibility to your interventional cardiology and radiology procedures.
GUIDING CATHETERS
Facilitate the advancement and withdrawal of interventional devices with ConcierGE®, our guiding catheter with approximately 30% more kink resistance than leading brands.* Learn more about the ConcierGE's superior performance in additional features you value most, including backup support, atraumatic tip, and true 1:1 torque.
* Test results are based on 6F guide catheter comparison. Data on file.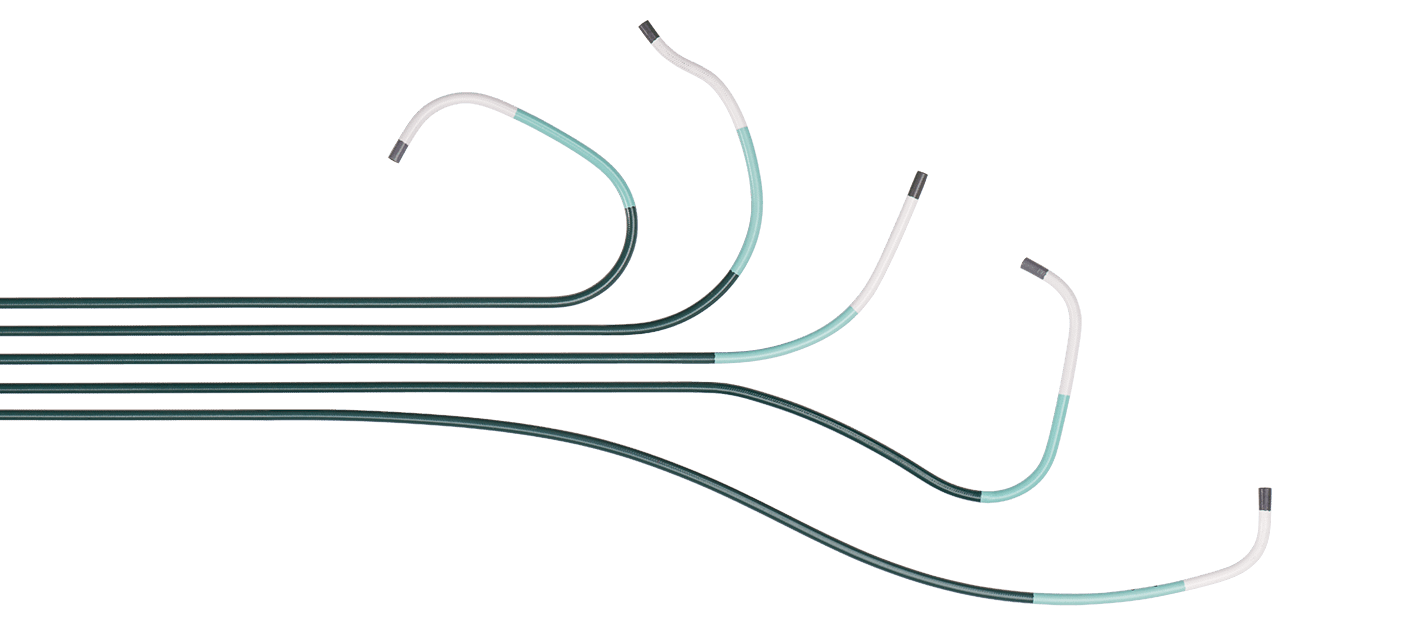 PROCEDURAL TRAYS, PACKS, & KITS
Our Procedural Trays, Packs & Kits are designed to meet your unique needs while providing everything you require to perform the procedures you do most. Discover how our products offer solutions to overcome your toughest clinical challenges.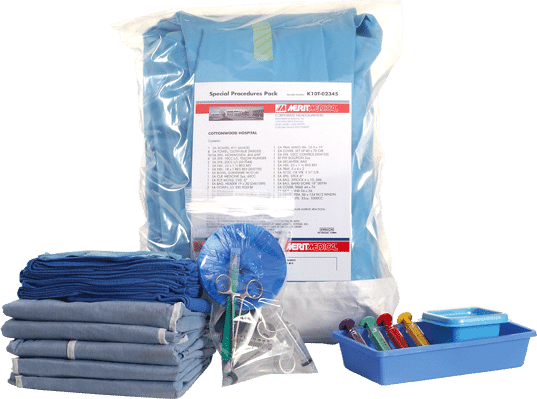 Please Note: These products may not be approved, cleared or available for sale or use in your country or region. Please contact your local Sales Representative for more information.