Merit Veterinary
Merit Medical's vision is to improve the lives of people, families, and communities throughout the world. That includes those that are often closest to us: our pets. Many of our products are the very ones veterinary practices use every day.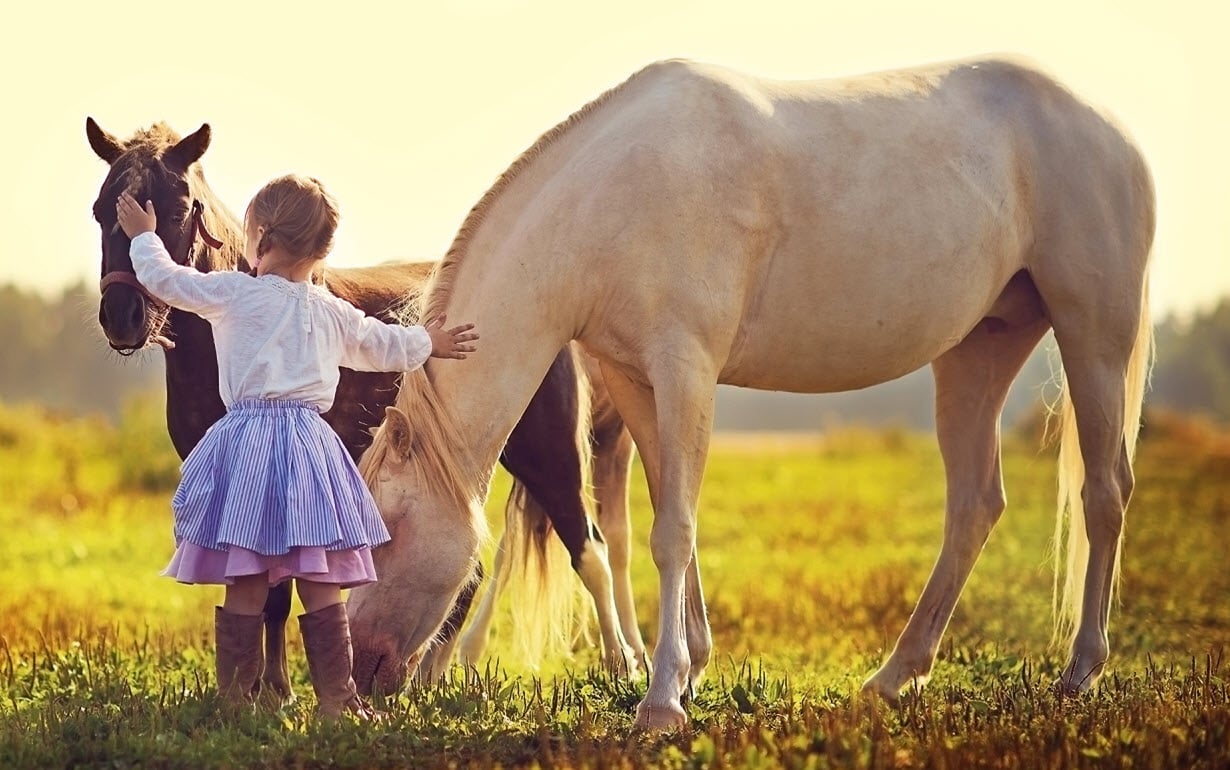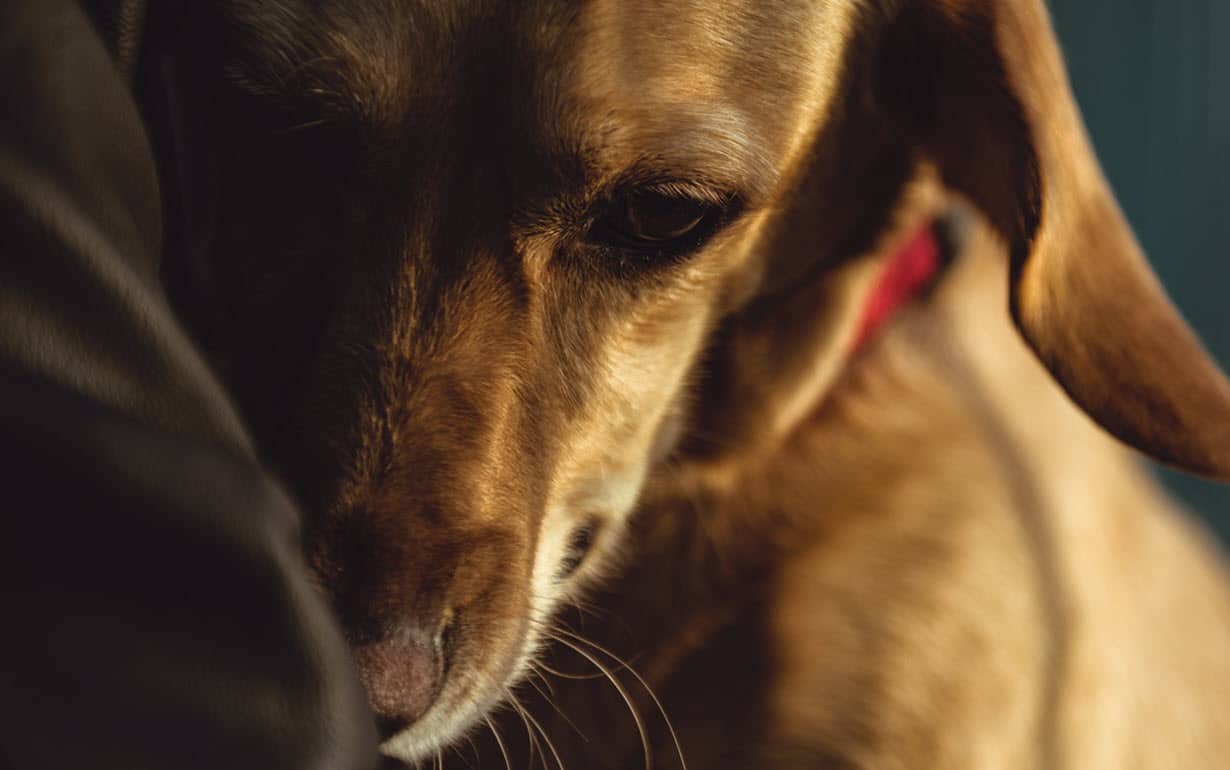 REQUEST MORE INFORMATION
Need more information? Complete the below form, and we will reach out to you with the product solutions you need.