CARDIAC INTERVENTION
Interventional Cardiology healthcare professionals rely on Merit for a complete line of Access to Hemostasis Radial and Femoral products and training, including the renowned Think Radial education program. For electrophysiologists, Merit offers a Transseptal Portfolio, Splittable Access Sheath Portfolio and a range of specialized tools and training to support LV Lead Delivery.
PERIPHERAL INTERVENTION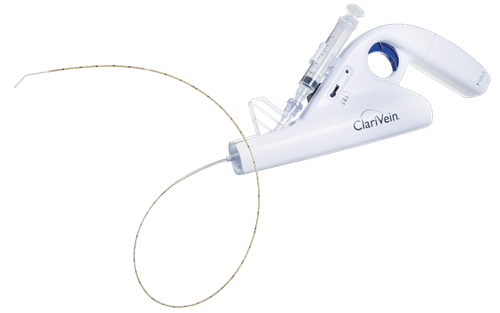 Merit's peripheral intervention division offers solutions for Interventional Radiologists, including access and drainage products, angiography and intervention catheters, wires and snares, and a suite of biopsy devices. We also support Renal Therapies with the Hero Graft family of products and systems for Peritoneal Dialysis, as well as physician training programs.
EDUCATIONAL OPPORTUNITIES
Think Interventional CRT™
Learn about Interventional CRT tools and techniques for the implantation of LV leads. Expert faculty utilize didactic presentations and hands-on training to share techniques including CS Cannulation, Telescoping, and Snaring, which can help improve efficiency and success rates. Learn More >>
Think Radial®
Merit Medical's renowned radial education program offers a hands-on cadaver lab and state-of-the-art simulation training, with taped or live cases and engaging didactic presentations, from some of the most respected radial faculty. Learn More >>
Think Dialysis Access™
An immersive hands-on training experience using cadavers, case reviews and problem solving techniques to prepare surgeons for implantation of both the HeRO Graft and Merit PD catheter system. Learn More >>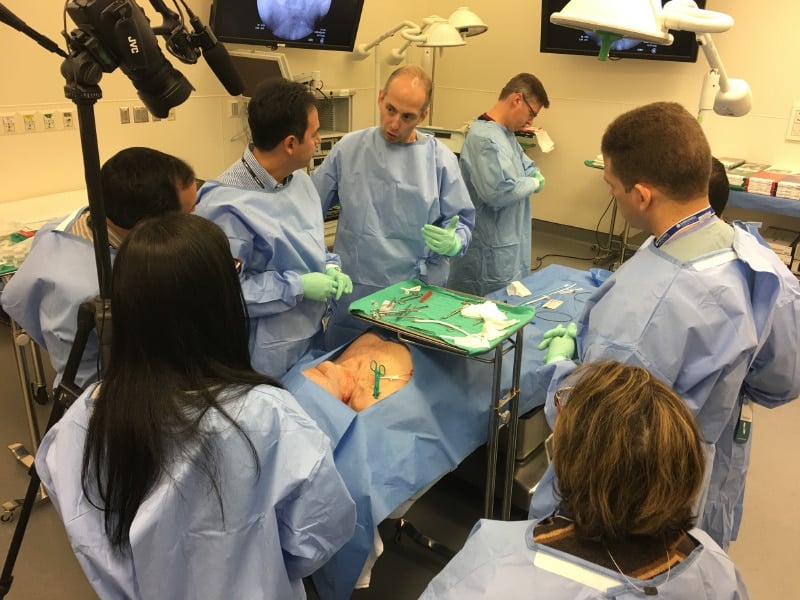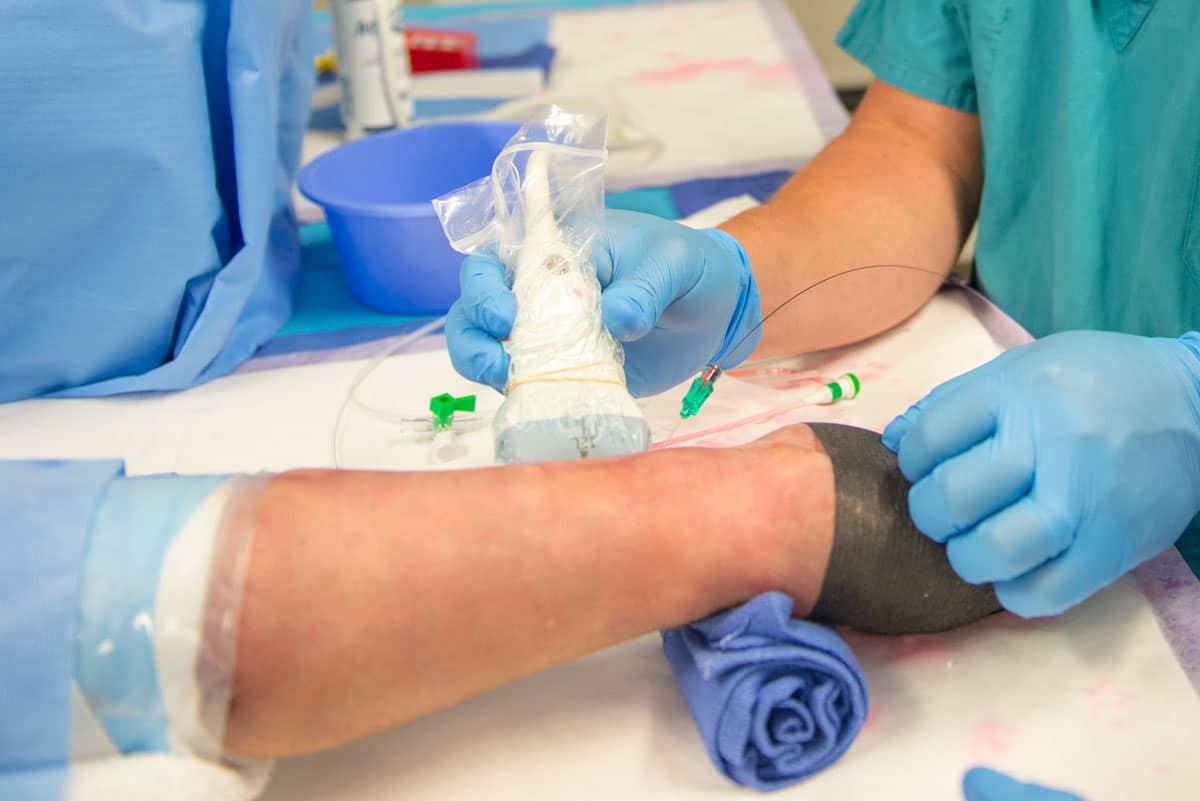 PROCEDURES AND TECHNIQUES
Distal Radial Access
Advancing patient care requires leading-edge products and procedural techniques. Our distal radial access solutions include the first-to-market PreludeSYNC DISTAL™, our renowned virtual and hands-on radial courses, and more. Your place is at the forefront of medicine. Let us help you stay there. Learn More >>
Radial Access
At Merit Medical, we support radial access with a diverse portfolio of innovative products and a world-renowned hands-on physician education program, helping you offer the advantages of radial to your patients. Learn More >>
Dialysis Access
Access is the foundation for any successful dialysis procedure. Merit Medical's comprehensive Dialysis Access Portfolio brings quality, reliability and innovative solutions to your practice. Learn More >>