Features & Benefits
To meet the challenges of Cardiac Resynchronisation Therapy (CRT), you need advanced LV delivery systems to match the tortuosity of your patient's anatomy. The Worley Advanced LV Lead Delivery System provides the tools and solutions needed to reduce implantation times, gain easier access to the target vessel, and improve chances for successful CRT implantation.
Explore the Worley system below.
---
Worley™ Advanced Lateral Vein Introducer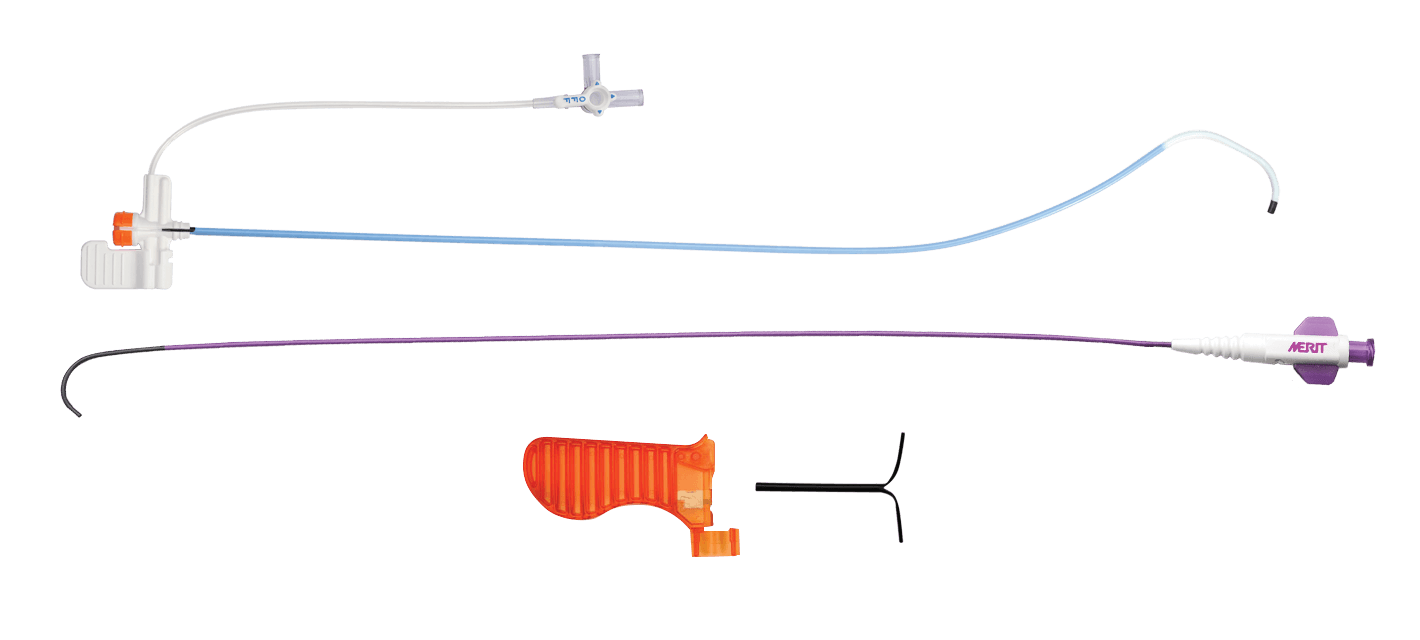 To meet the challenges of cardiac resynchronization therapy (CRT), you need advanced LV leads and LV delivery systems that match the tortuosity of your patient's anatomy. The Worley Lateral Vein Introducer (LVI) system is designed to offer you the flexibility you need for reliable and accurate placement of LV leads to their target location.
Worley™ Advanced Contrast Administration Kit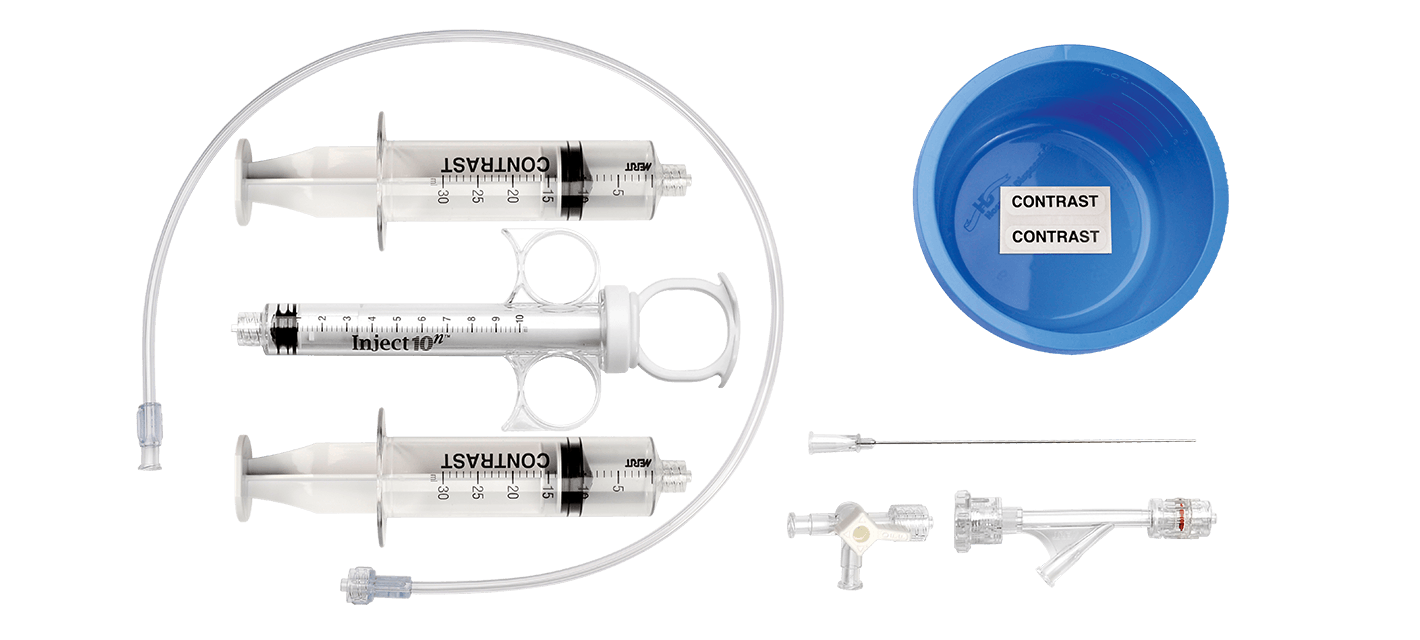 The Worley Advanced Contrast Administration (CA) Kits combine all the products needed to gain sustained, clear visibility of coronary venous anatomy. The Worley CA Kits provide real-time visibility during CRT implantation for improved LV lead placement.
Worley™ Advanced Coronary Sinus Guide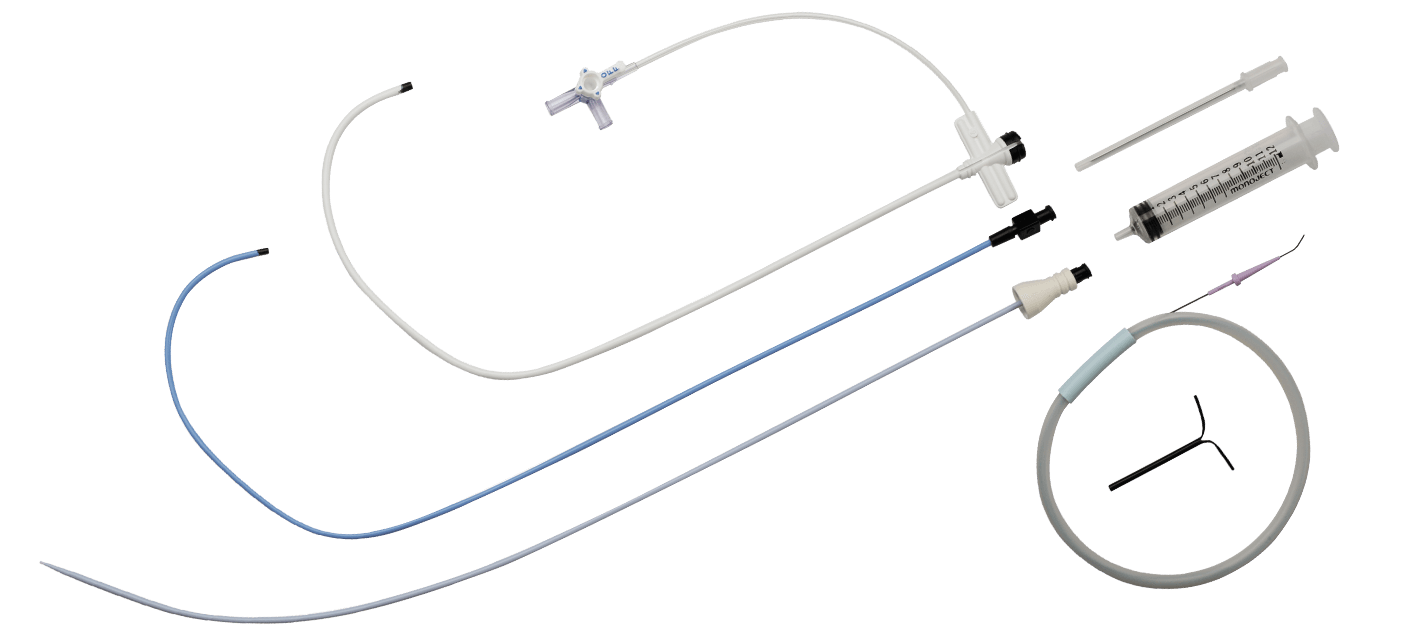 The unique curve and braided core of the Worley Coronary Sinus Guide (CSG) helps you match your patient's anatomy to the length and curve of the CSG. The 9 French ID provides ample room to perform various advanced CRT implantation techniques. The braided core inner catheter can be advanced as needed to create variable curves reducing the number of sheaths needed to facilitate a successful implantation.
Worley™ Vein Selector
The Worley Vein Selector is designed to improve LV lead location with its key features: unique accordion hub to minimize kinking and enhance steerability, proprietary braided shaft to maximize flexibility, and soft tapered tip to reduce vessel trauma. The Worley Vein Selector is also highly visible under fluoroscopy. 
SafeGuard Focus™ & Focus Cool™ Compression Device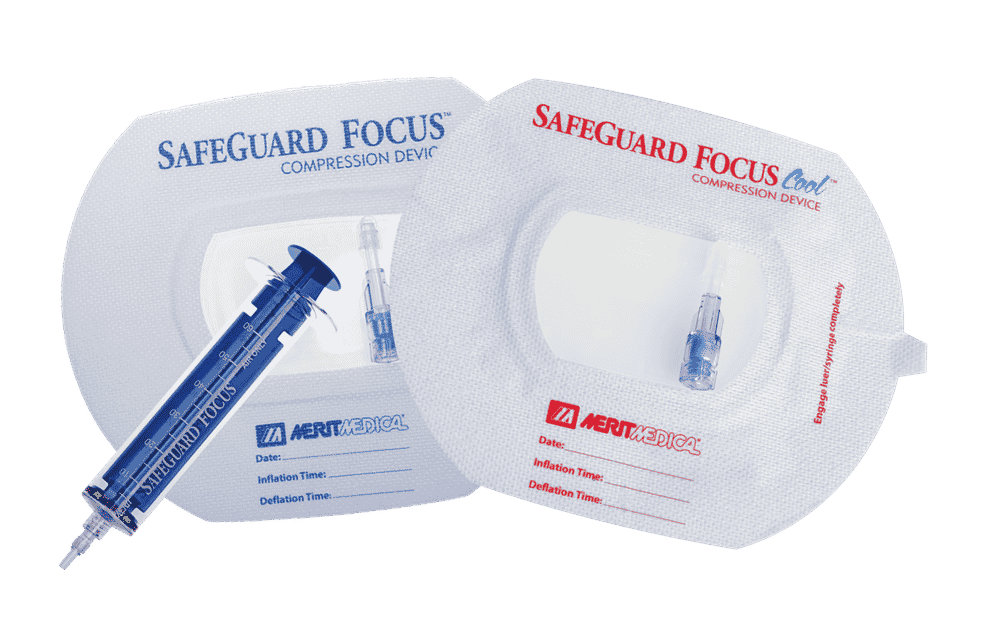 NOW WITH COOLING
Achieve targeted hemostasis with SafeGuard Focus, a specialized compression device used to protect closed surgical sites in the immediate postoperative period.* Specifically designed for use in patients with pacemakers and implantable cardioverter defibrillator (ICD) pockets.