Features & Benefits
The Worley Advanced Contrast Administration (CA) Kits combine all the products needed to gain sustained, clear visibility of coronary venous anatomy. The Worley CA Kits provide real-time visibility during CRT implantation for improved LV lead placement.
CA Kits Include
Medallion® Syringe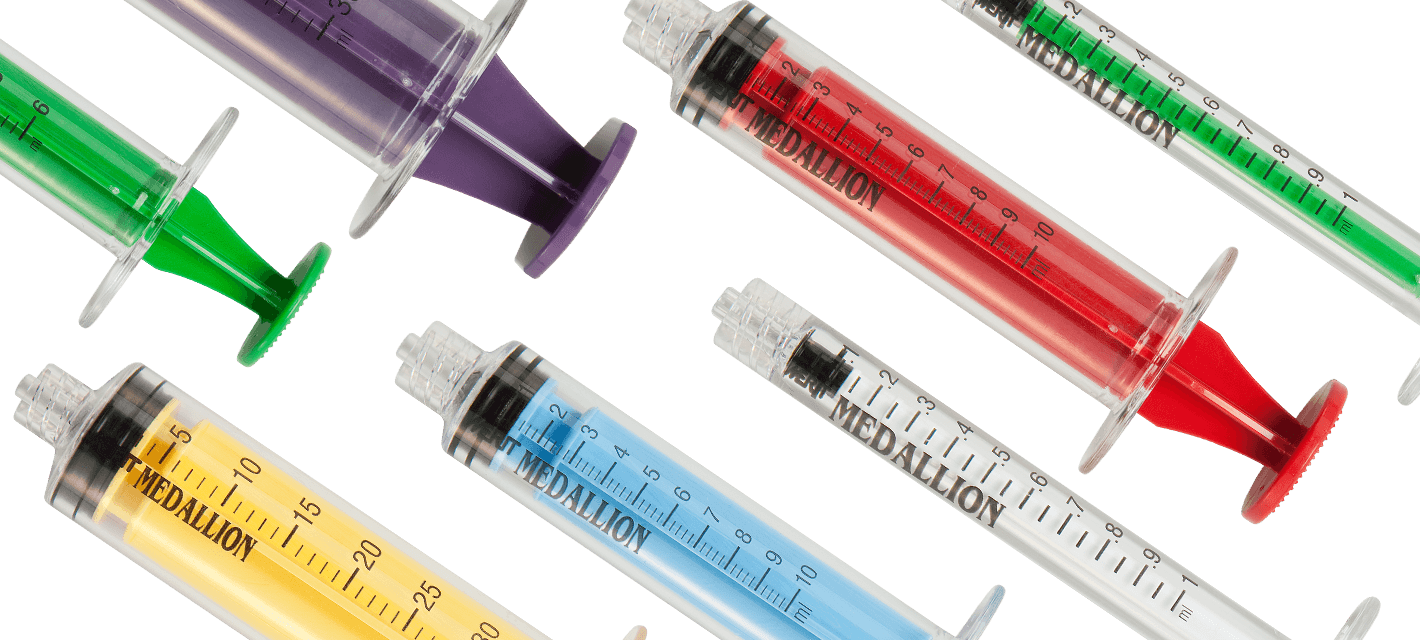 Manufactured from strong polycarbonate with glass-like smoothness and clarity for improved visibility and control.
Inject10n™ Coronary Syringe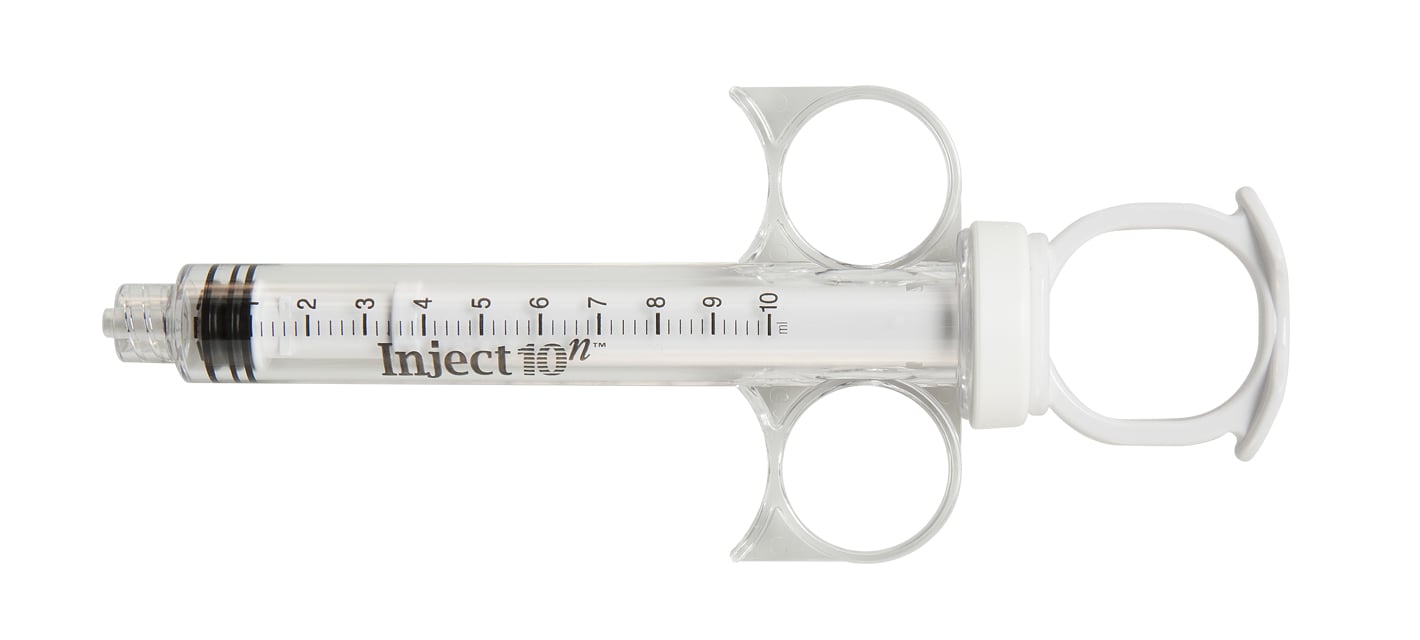 Smaller barrel ID reduces hand fatigue and requires less force to generate high pressure during injections.
MAP™ Merit Angioplasty Pack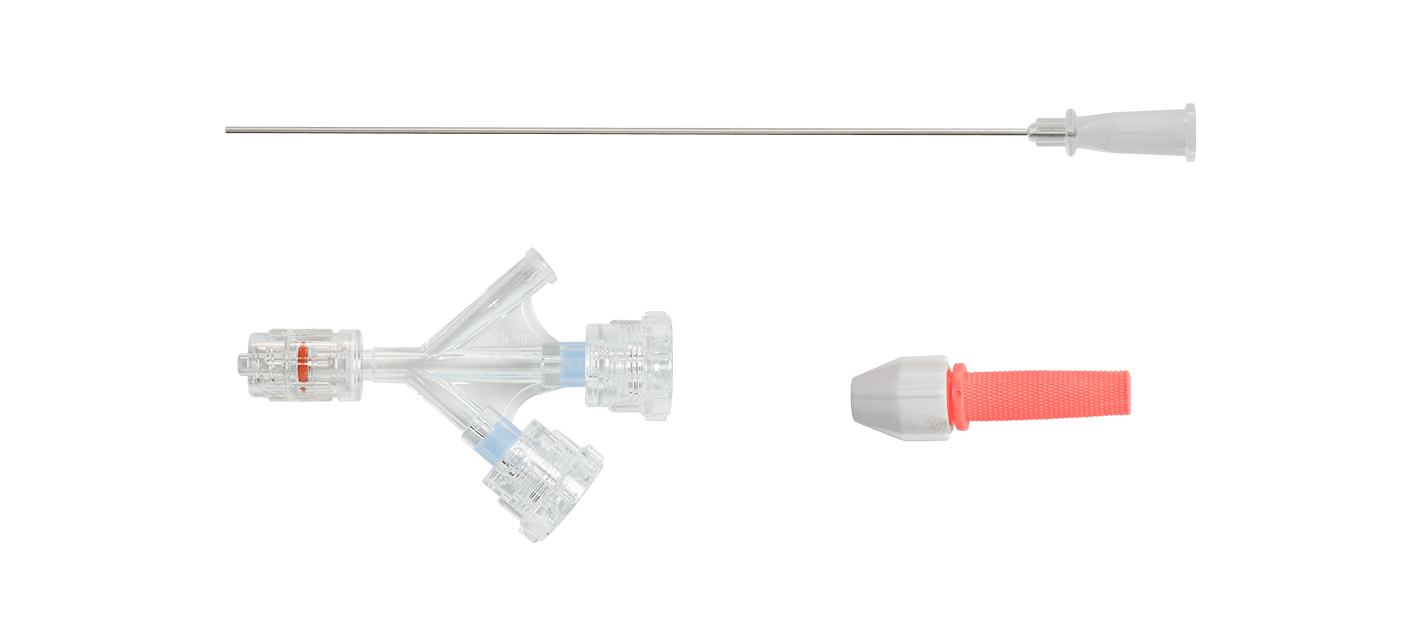 (includes hemostasis valve, guide wire insertion tool, pin torque device) – Maintains hemostasis without compromising catheter movement or restriction of contrast flow.
Stopcock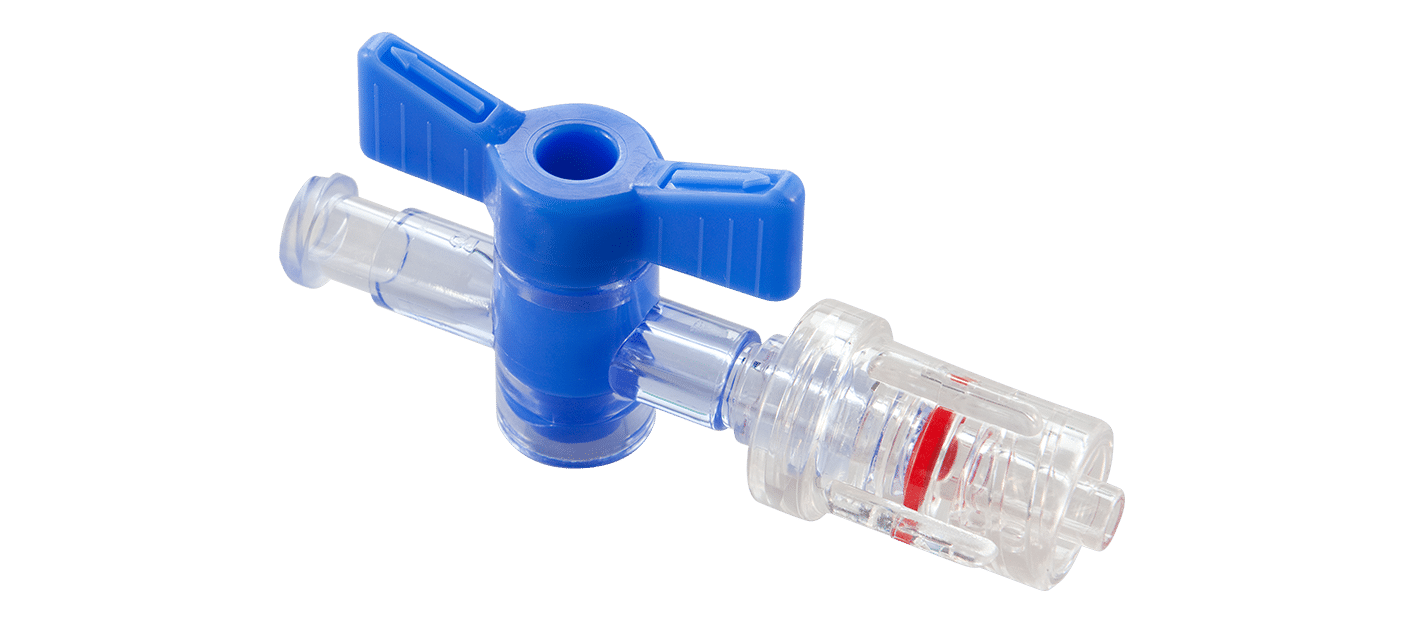 Designed for ease and use and to give you confidence when stopping and starting flow during procedure
High-Pressure Tubing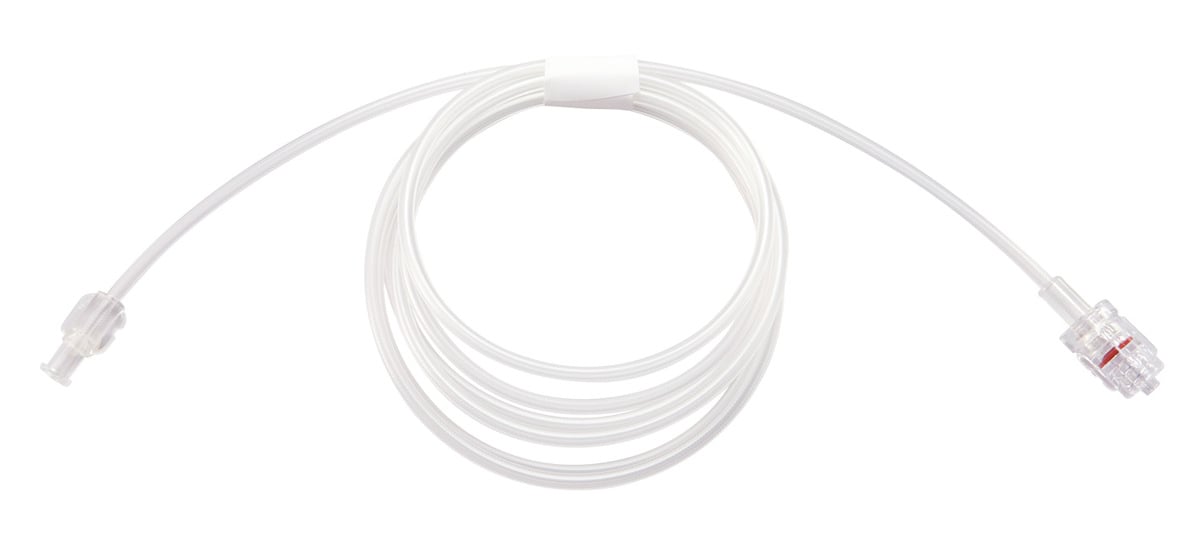 Clear PVC tubing configured to meet the specific need of the procedure.
Labels & Bowl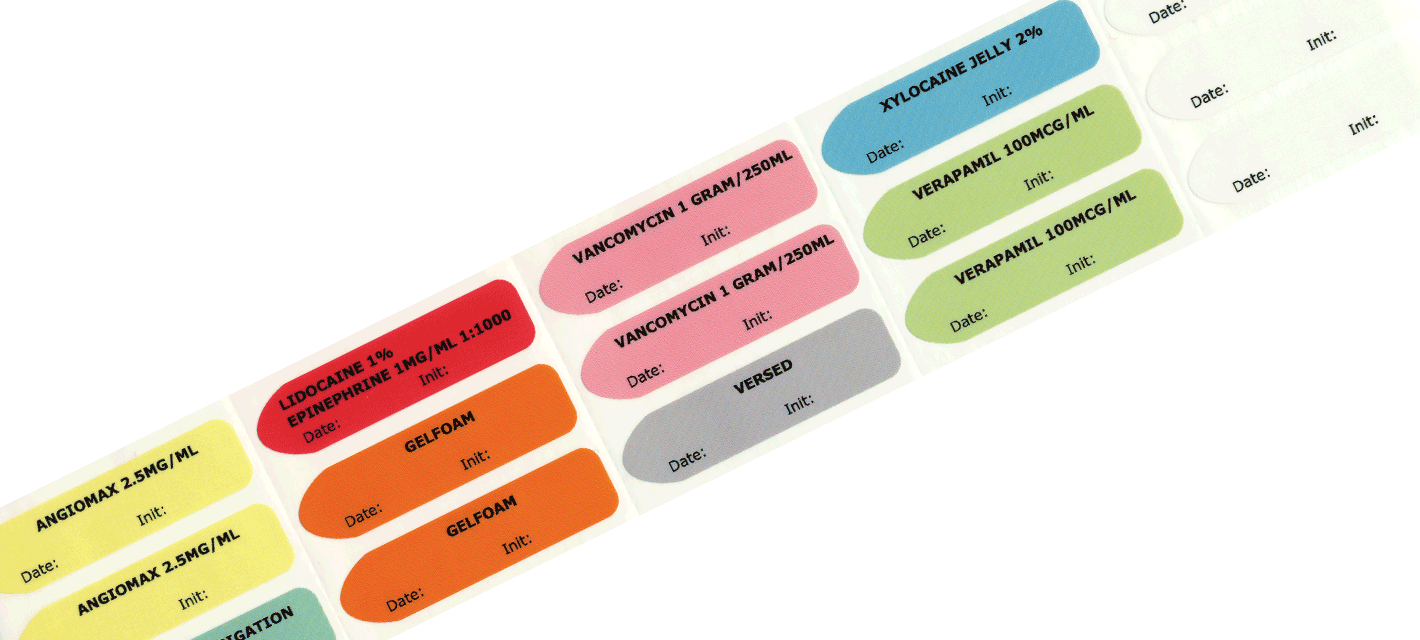 (Advanced CA Kit Only) Labels and bowl complete the Advanced CA Kit with the accessories you need to meet your safety goals.
Documents
Discover more about the Worley Advanced Contrast Administration Kit by reviewing the product documents.
Loading...