Careflow is a central venous catheter designed for catheterization via the Seldinger technique.
Features & Benefits
Safer Insertion Technique
Lessens exposure to blood and minimizes risk of air embolism. With fewer steps needed, it also reduces the risk of dislodging the needle from the vessel
Kink-free Guide Wire
The use of Nitinol guidewires in Careflow™ improves its flexibility and prevents kinking
Better Flow Rate
The lumen construction of Careflow™ enables higher flows whilst maintaining catheter integrity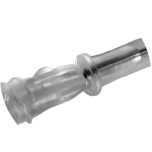 Needle with bevel position marking to assist to J tip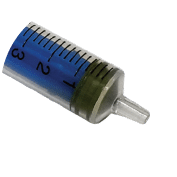 Guiding syringe* for guide wire insertion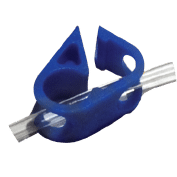 Catheter with Pinch Clamp* Single-handed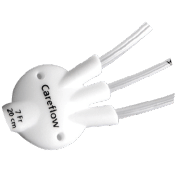 Smoother junction hub for greater patient comfort
J Tip Kink-free Guide wire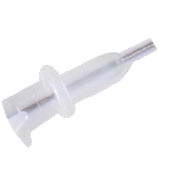 Push back holder to unlock guide wire before use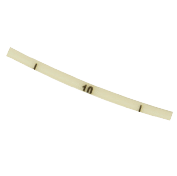 Depth markings for accurate tip placement
Range of sets contains a Nitinol guidewire and the Venaguide™ Seldinger wire-advancing device to facilitate single-handed guidewire insertion.
Tapered atraumatic catheter tip designed to reduce the risk of venous damage while improving catheter insertion.
The streamlined junction hub enables ease of catheter suture and comfortable positioning on the patient's skin.
Careflow catheters offer 1cm and 5cm interval depth markings to facilitate catheter placement.
Available with Floswitch® and Floswitch® Introducer Catheters.
Pressure rated with a maximum pressure tolerance of 45 psi.
Documents
Discover more about Careflow™ Central Venous Catheters by reviewing the brochures and Instructions for Use.
Loading...