SETTING-THE-STANDARD™ KIT PROGRAM
Our Setting-the-Standard Kit program was designed to help you reduce the number of custom kit configurations in your cath lab, interventional radiology, or vascular surgery department by as much as 25% while still maintaining current protocols and continuing to meet your clinical needs.
By utilizing fewer kit variations, you'll be able to streamline care, control costs, and reduce waste across your hospital system.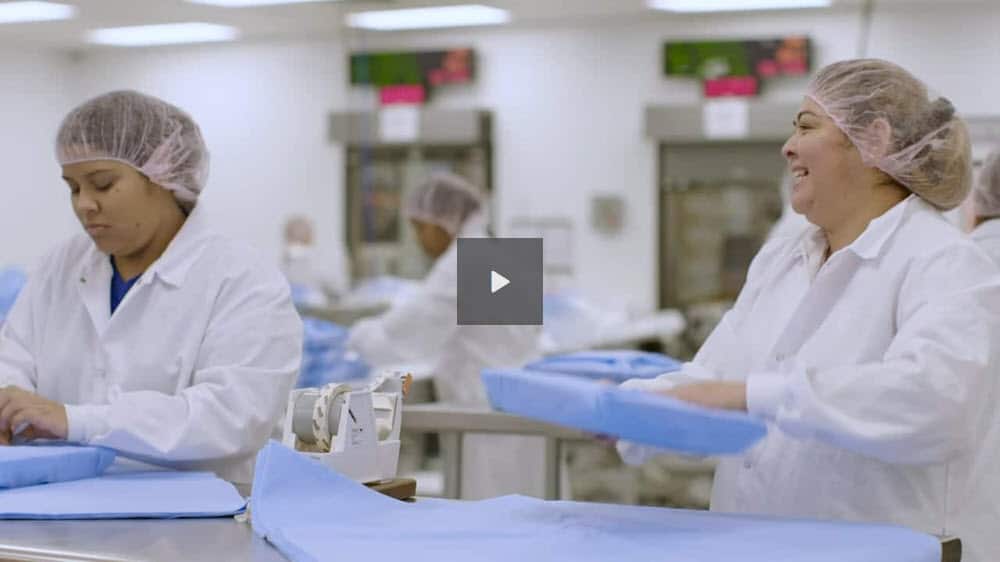 HOW IT WORKS
Our team analyzed hundreds of kits and created a set of standard configurations that meet the needs of the majority of cath labs, interventional radiology, and vascular surgery departments.
The following steps help us determine which kits fit your clinical needs:
Understand—One of our analysts will work with you to review the kits you currently use.
Innovate—Based on this, we'll develop a kit reduction strategy that fits the clinical and administrative needs of your hospitals.
Deliver—Our team will work with you to ensure a seamless implementation in your facilities.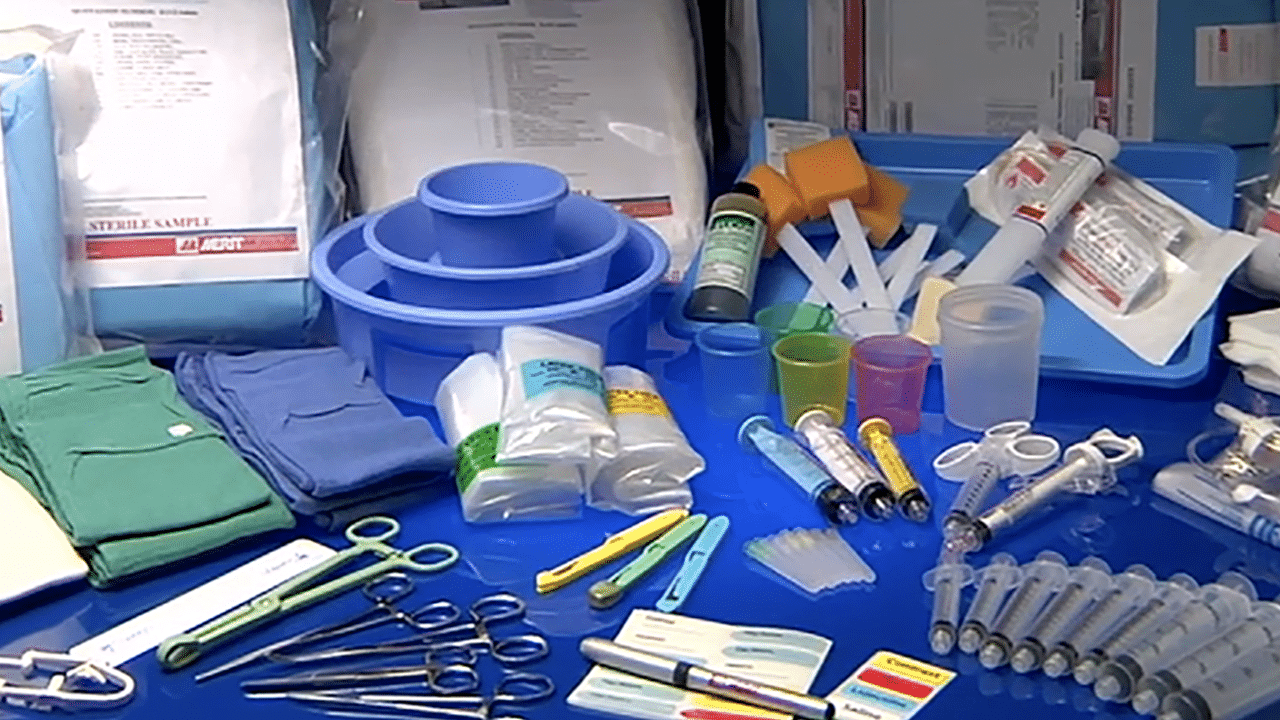 KIT OPTIONS
These standard solutions take the guess work out of product selection, putting time back in your hands and allowing you to focus on patient care.
Manifolds
Waste Management
Fluid Management
Drainage
Biopsy
Inflation
Safety
Pericardiocentesis
For more information on these kit options, download the Rapid Response Procedure Pack brochure.
Schedule a consultation with one of our knowledgeable specialists and learn how the Setting-the-Standard Kit program can benefit your hospitals.
CUSTOM PROCEDURE KIT SOLUTIONS
Our customizable solutions are built to fit your unique clinical needs, providing the tools you require for the procedures you do most, helping to streamline care, optimize efficiency, and reduce cost and waste.
Contact your Merit representative or fill out the form below to learn how we can assist you in combining any Merit components into a single pack.
Please Note: These products may not be approved, cleared or available for sale or use in your country or region. Please contact your local Sales Representative for more information.