Is HeRO® Right For Me?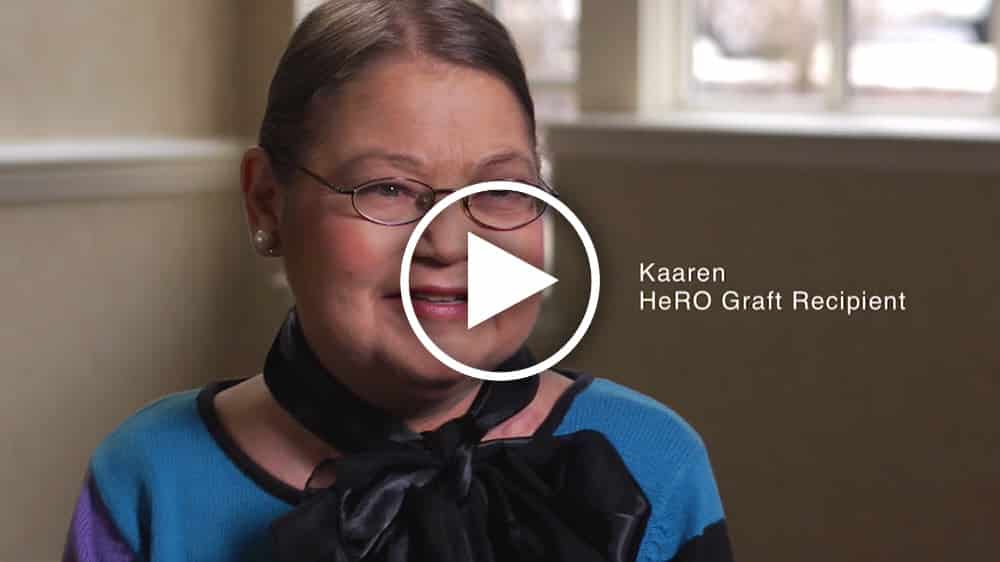 Hear Kaaren explain the benefits of receiving a HeRO Graft and how being catheter-free has changed her life.
"The HeRO Graft was kind of a relief to have available as an option, because I didn't have many options left." – Kaaren
You might be a good candidate for the HeRO Graft if you have damaged or blocked central veins and you are:
Catheter-dependent for dialysis
Failing a fistula or graft
Unable to achieve your doctor's prescribed blood flow rates
Unable to reach target Kt/V clearances during dialysis (KDOQI target clearances, Kt/V=1.4)
Next Steps:
Contact your doctor and discuss the HeRO Graft product as a potential solution.