Features & Benefits
The BowTie has two funneled ends to facilitate alignment of devices and micro guide wires. Simply insert your device, such as a mini access introducer, in one end of the BowTie and then place over your micro guide wire. After alignment, the BowTie is easily removed through a specially designed, tear-away slit. Merit Medical is proud to offer this easy, efficient product designed for "Making Ends Meet™" during your procedures.
Easy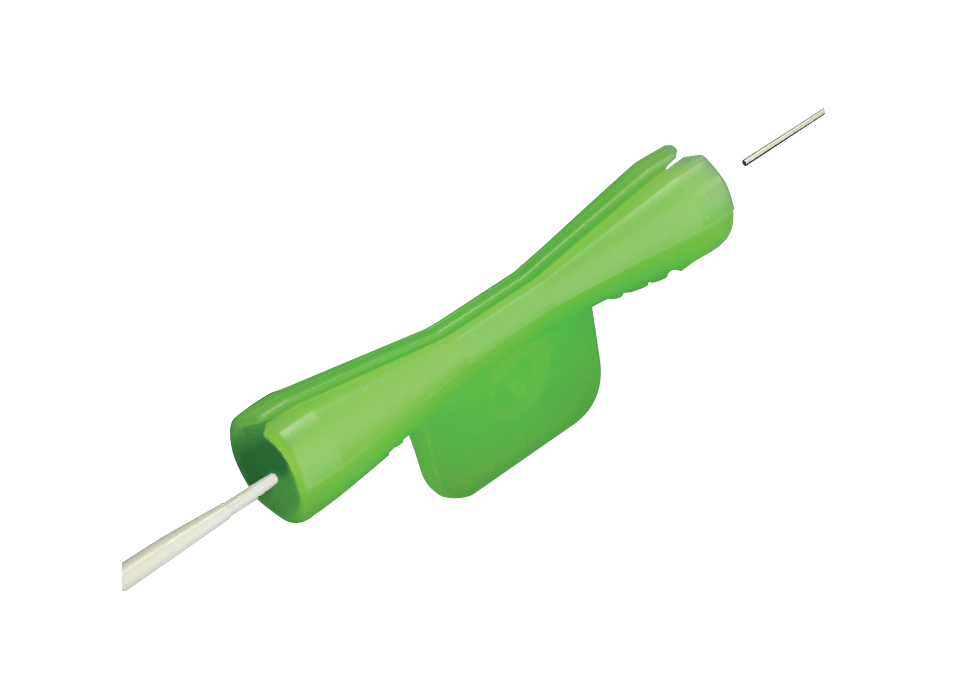 Insert the device halfway into the BowTie.
Quick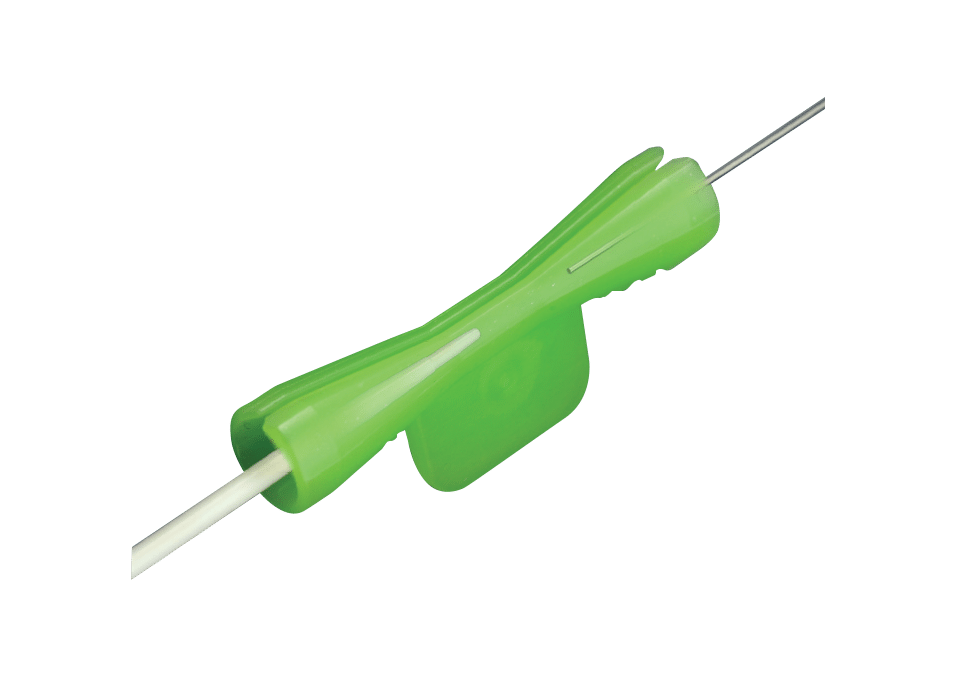 Place the BowTie and device over the proximal end of the micro guide wire.
Efficient
Remove the BowTie after "making ends meet."
Documents
Discover more about the BowTie™ Guide Wire Insertion Device by reviewing the brochures and Instructions for Use.
Loading...