ACCESS PRECISION
The StabiliT Introducer offers easy and safe percutaneous access to bone.
Features & Benefits
• Full product line compatibility with existing and future products, including all StabiliT, STAR, and Osseoflex product lines.*
• Established length and tip configuration options.
---
Optimized Radiolucency
Optimizing radiolucency characteristics to minimize imaging obstruction.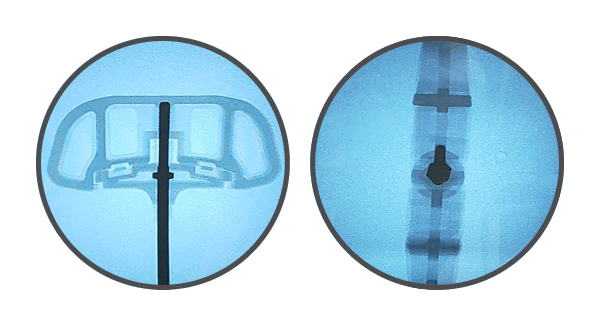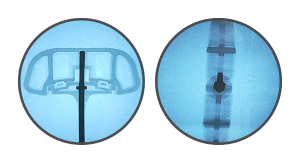 Ergonomic Handle Design
Comfortable ergonomic design for ease of use and intraoperative manipulation.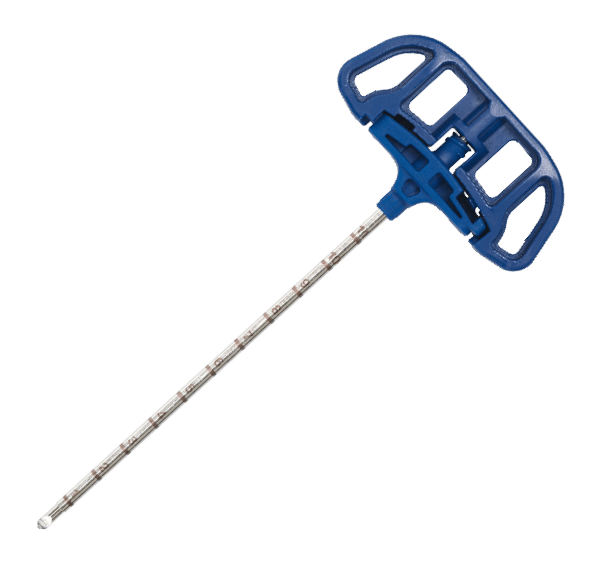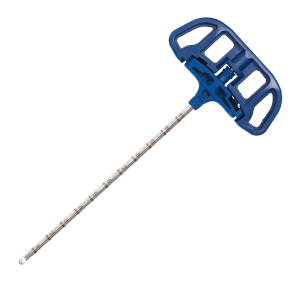 Pad Printing
Bold and distinctive pad printing of the tip configuration and directional indicator to increase clarity.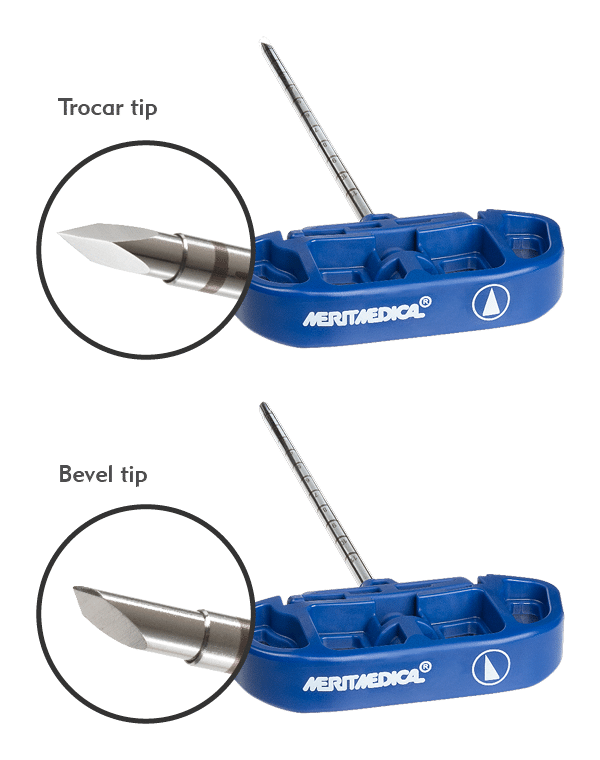 Depth Markings
Depth markings on the cannula shaft every 1 cm to assist with intraoperative positioning and manipulation.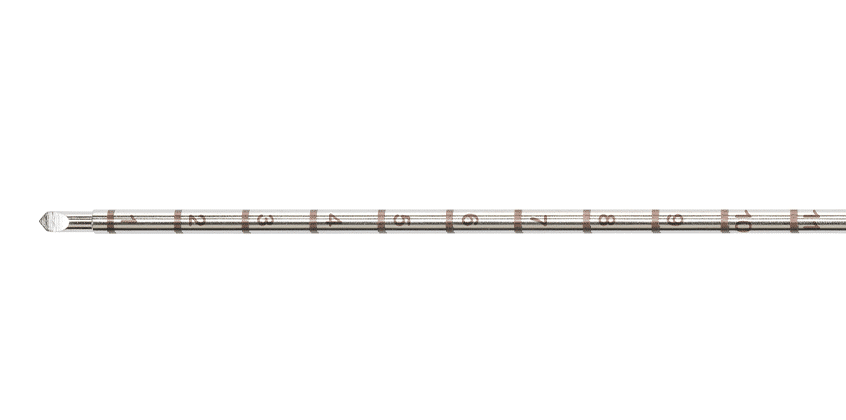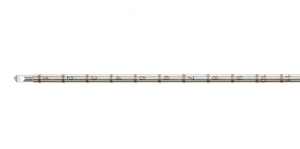 *Osseoflex product line is size compatible only. Imaging should be used to asses positioning within the vertebra (existing Osseoflex Balloon and Steerable Needle markings shouldn't be used).