EXPANDING UTILITY TO TREAT MORE PATIENTS
Merit Oncology takes pride in listening to customers and responding to their needs. Physicians have been requesting a smaller SCOUT Reflector to localize smaller targets, lymph nodes, and second sites. We are excited to now offer the SCOUT Mini Reflector with a 33% reduction in overall length.
Features & Benefits
SCOUT MINI REFLECTOR DESIGNED FOR:
o Ease of Placement – Shorter overall length allows for placement in smaller targets
o Increased Utility – Ideal for placement in nodes and bracketing
o More Directionality – Smaller target = more distinct signal
o Improved Patient Experience – Eliminates unnecessary wire placements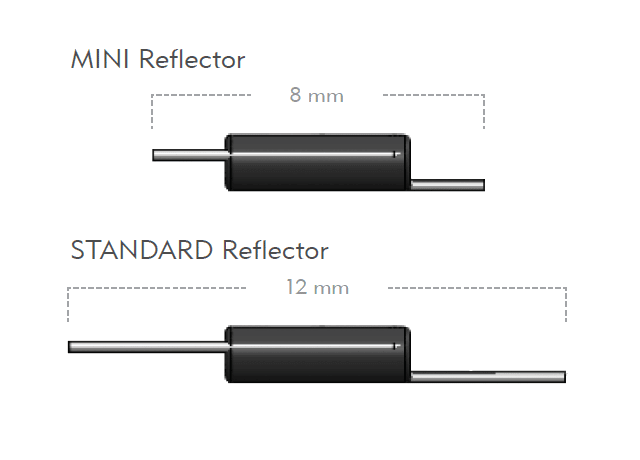 PERFORMANCE AND CLINICAL ATTRIBUTES:
60mm Depth Detection With +/-1mm Accuracy
Ultrasound Delivery System With An Ergonomic Handle, Excellent Visualization
Cleared For Long-Term Placement
Insignificant MRI Artifact
Documents
SCOUT Mini Reflector Datasheet –
Download
Loading...
Order Information
| PRODUCT | DESCRIPTION | Shipping box QUANTITY |
| --- | --- | --- |
| SSR75SM-01 | SCOUT 7.5 cm Delivery Needle and Mini Reflector, Single-Hand | 5 |