LOCALIZATION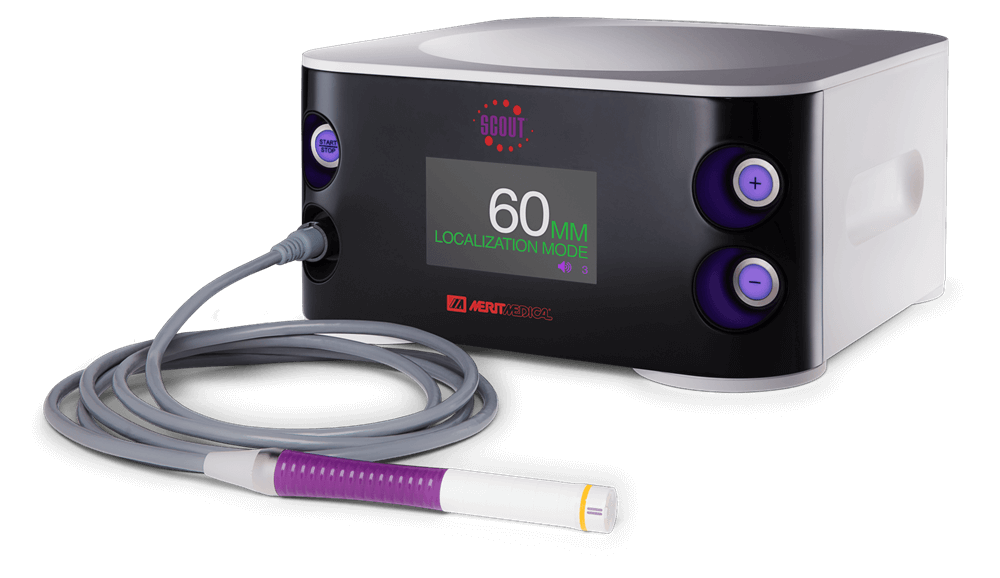 The SCOUT® Radar Localization system has been clinically demonstrated to drive value and improve patient outcomes. SCOUT is proven to improve radiology workflow and significantly reduce OR delays. This can mean more successful surgeries, optimized breast conservation strategies, and enhanced outcomes for women. Additionally, Merit is saving you room in the OR with the new SCOUT Cart, designed exclusively for the SCOUT console.
APBI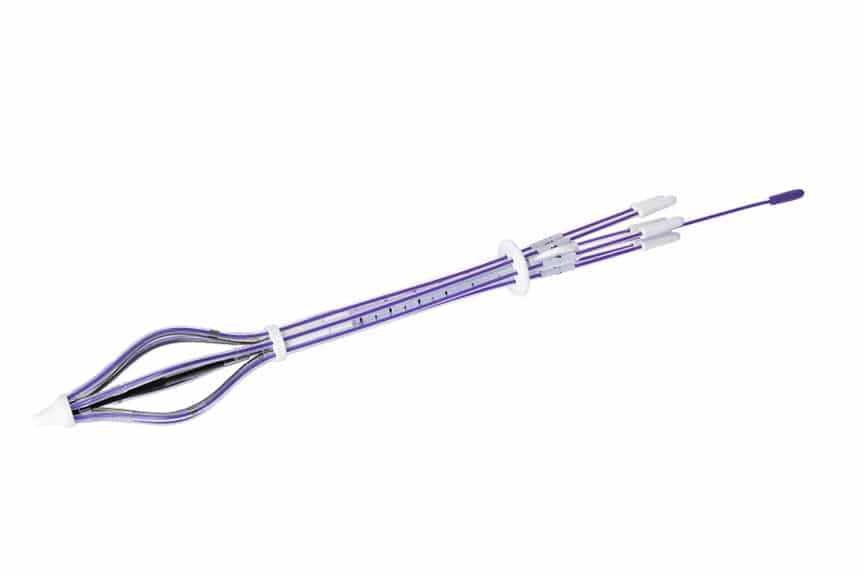 [Accelerated Partial Breast Irradiation]
The innovative strut-based, open-architecture design of the SAVI® Brachy applicator combines the precise dosimetry of interstitial brachytherapy with the ease and convenience of single-entry devices. With SAVI Brachy, patients receive customized radiation therapy based on their specific anatomy.
PHYSICIAN EDUCATION OPPORTUNITIES
Wire-Free Tumor Localization
Learn how physicians across the country are moving to a wire-free standard of care to achieve optimal clinical results, improved workflow efficiencies, and a better patient experience from biopsy to surgery.
Discover Courses
SAVI Brachytherapy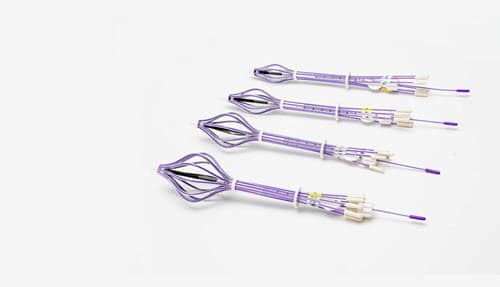 Discover the latest in SAVI APBI for optimal clinical results, improved workflow efficiencies, and better patient experiences and outcomes.
Discover Courses