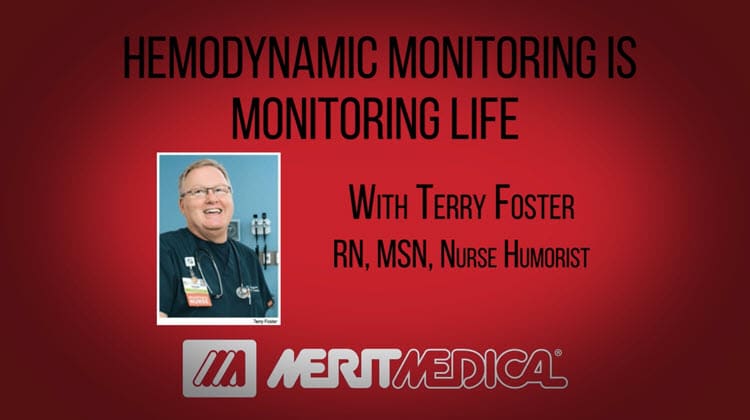 "Hemodynamic Monitoring"
30 minutes | Recorded on October 4, 2017.
Course objective: hemodynamic monitoring can be challenging, even for experienced nurses. This course establishes foundational knowledge related to the anatomy, physiology, and clinical care of  patients on hemodynamic monitoring.
Presenter: Terry Foster, RN
**This program is no longer available for CERP credit.