Merit Care Clinic – South Jordan, UT
Another Benefit From Merit Medical: Affordable, Convenient Healthcare At Work
The Merit Care Clinic is an onsite, independently run healthcare clinic for employees, their spouses, and legal dependent children up to age 26.
The Clinic is staffed with highly trained medical professionals working onsite Monday-Friday. Please consult the Merit Care brochure, posters, or company bulletin boards for the clinic's hours of operation.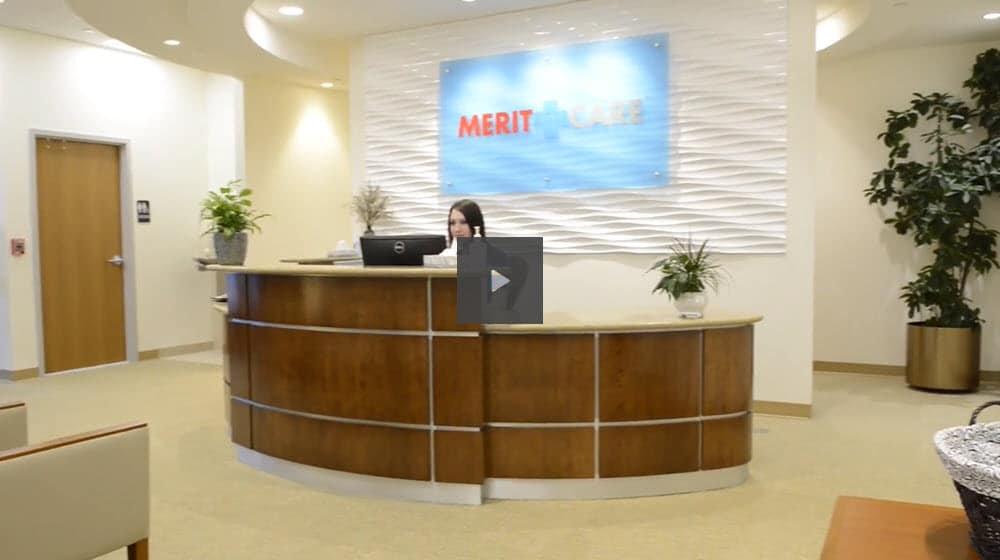 MERIT EMPLOYEES ENJOY:
Easy access to care and treatment
Same or next day appointments
Less time waiting to see a doctor
Personalized service and attention
More affordable healthcare
---
SERVICES & TREATMENT INCLUDE:
ADD/ADHD
Annual Exams
Asthma
Blood Pressure Checks
Blood Work
Cellulitus
Depression
Diabetes
Ear Infections
Ear Wax Removal
Family Planning
Flu Shots
Headaches
High Blood Pressure
Influenza
Ingrown Toe Nails
Kidney Infections
Kidney Stones
Lesion Removal
Men's Health
Migraine Headaches
Newborn Screenings
Women's Health
Physicals for School,
Sport, and Missions
Pneumonia
Pregnancy Testing
Seasonal Allergies
Sinus Issues
Skin Biopsies
Skin Conditions
Strep Throat
Stess Management
Sutures
Removal of Sutures
Vaccines
Wart Removal
Weight Management
Well-Child Exams
---
PRIVACY IS IMPORTANT:
Federal law – the Health Insurance Portability and Accountability Act (HIPAA) – protects the privacy of personal health information collected by healthcare providers, health plans, hospitals, and clinics. Merit Medical does not and will not have access to any of the medical records or records of any treatment employees receive at the Merit Care Clinic.