Features & Benefits
POWERFUL CLOT ASPIRATION
ASAP® and ASAPLP™ Aspiration Catheter Kits are designed for the efficient removal of fresh, soft emboli and thrombi from vessels of the arterial system.
Maximum Deliverability Hydrophilic coating promotes smooth vessel navigation.
Exceptional Wire Trackability Rapid exchange catheter designed to save time.
Rapid Aspiration Large aspiration lumen supports fast thrombus evacuation.
Enhanced Angiographic Visualization Depth markers and a radiopaque tip facilitate target vessel treatment.
Smooth Transitions Tapered tip helps to maneuver through blockages.
Tailored to streamline procedures, ASAP and ASAPLP Aspiration Catheter Kits provide quality products you need to deliver powerful clot aspiration, restoring and improving blood flow in thrombosed vessels.1 Each kit contains:
1 – ASAP or ASAPLP aspiration catheter*
1 – Extension Tubing Set with One-Way Stopcock, 21.5 cm total length
1 – RXP® Flushing Syringe, 4 mL
2 – VacLok® Vacuum Pressure Syringe, 30 mL
1 – MicroStop Fluid Collection Basin with Lid
2 – Pore Filter Baskets, 70 micron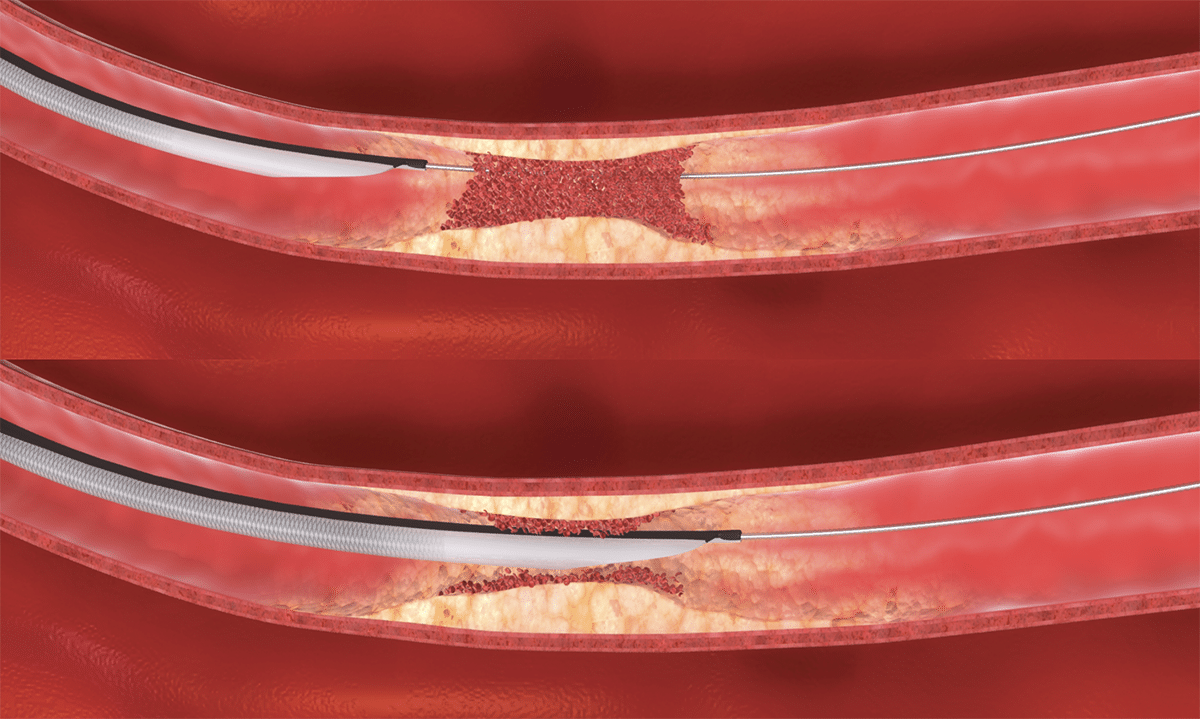 Built with 100% stainless steel, the ASAP and ASAPLP Aspiration Catheters' braided technology breaks through clots without kinking, facilitating improved blood flow (TIMI ≥2)1
PROVEN RESULTS IN A CONVENIENT KIT
Remove clots safely, quickly, and effectively with ASAP and ASAPLP Aspiration Catheters.
Large Thrombus Burden, Pre Aspiration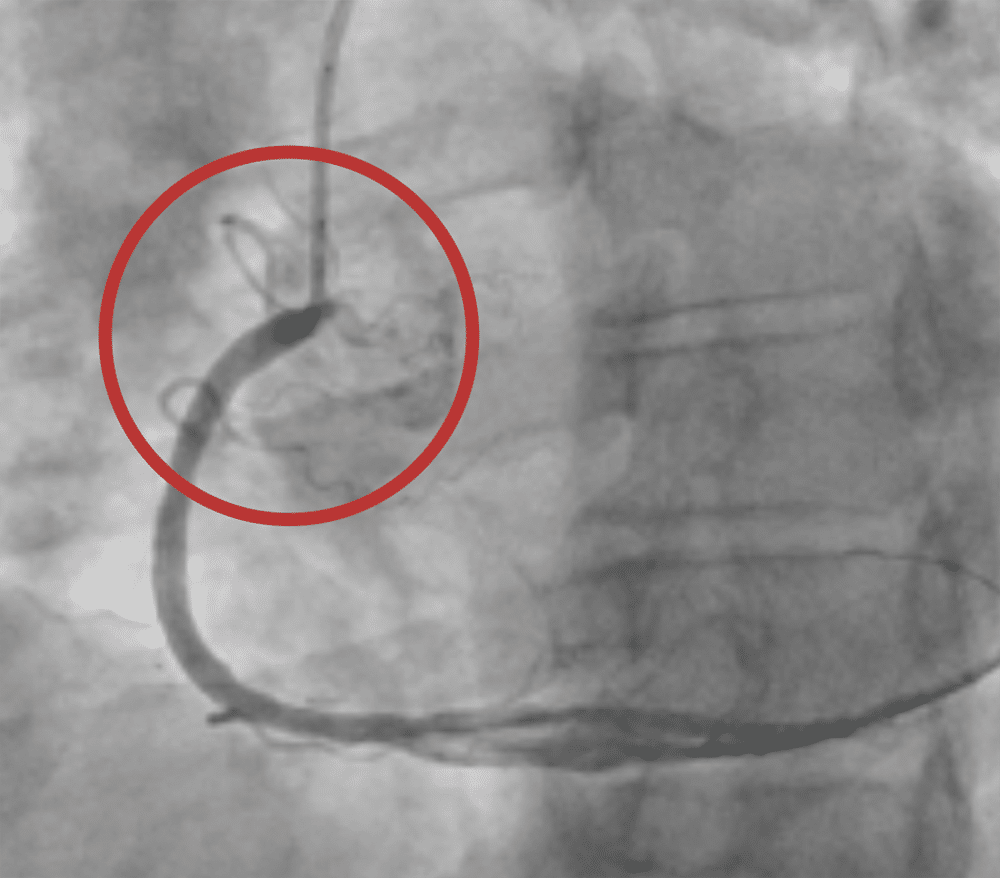 No Thrombus, Post Aspiration with ASAP
1 Data on file.
* ASAPLP comes with a stiffening stylet preloaded in the aspiration lumen of the catheter.
Documents
Discover more about the ASAP® and ASAPLP™ Aspiration Catheter Kits by reviewing the brochures and Instructions for Use.
Loading...