TIMING IS EVERYTHING
SVC tears are rare, but when they occur every second counts. The Merit Vitale™ Occlusion Balloon maintains hemostasis for up to 30 minutes2 allowing time for patients to stabilize and transition to surgery. Faster inflation, faster deflation, and better kink resistance offers better outcomes for you and your patients.
Features & Benefits
Because every second matters
Faster inflation and faster deflation1
Premier kit components, giving you everything you need right at your fingertips
Offering an 8F balloon, providing hemostasis for up to 30 minutes2
Better kink resistance1, ensuring proper placement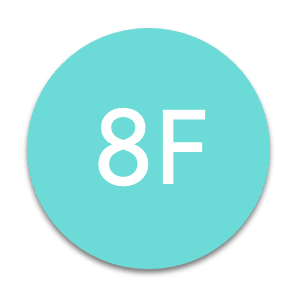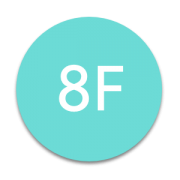 8F Procedural Kit Contents
60 cc VacLok® Syringe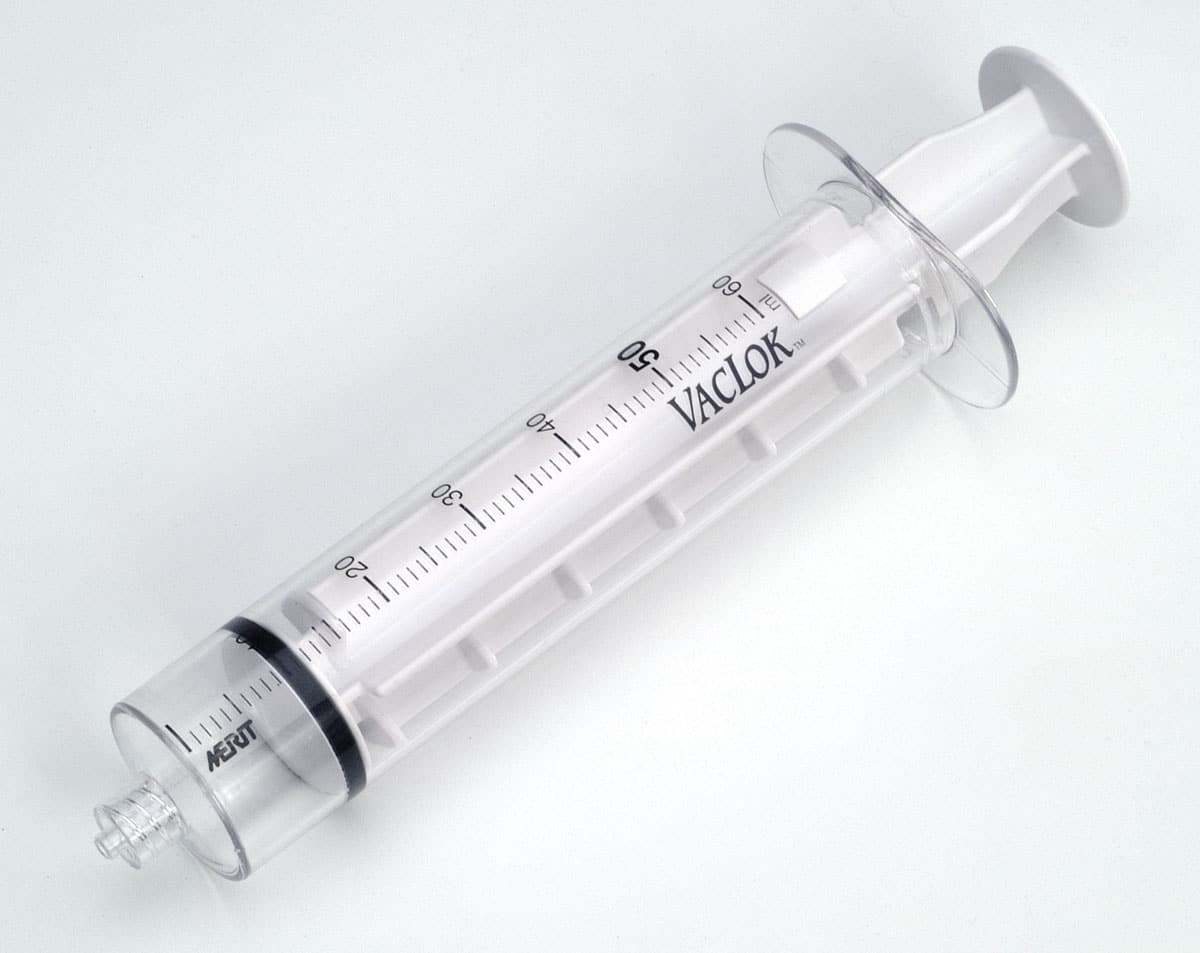 8F Prelude SNAP™ Hydrophilic Sheath Kits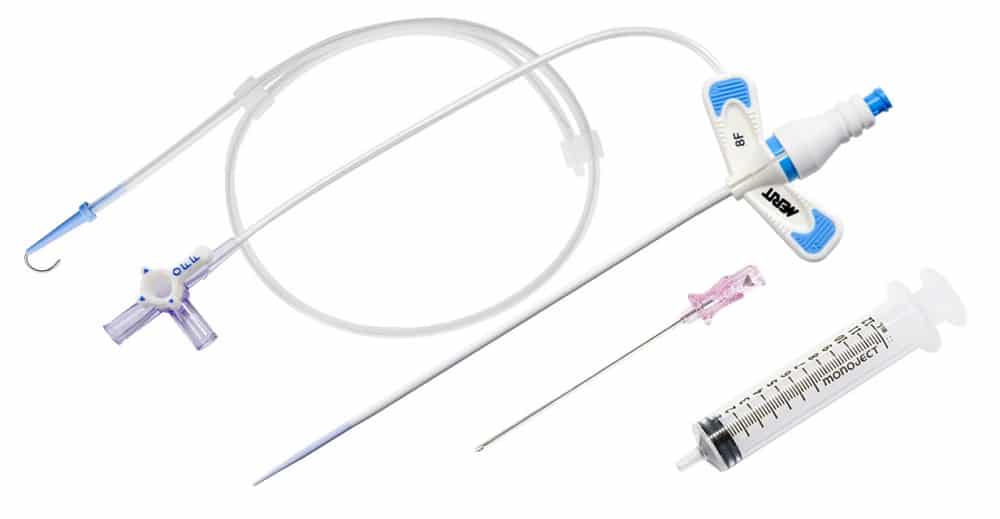 InQwire® Amplatz Guidewire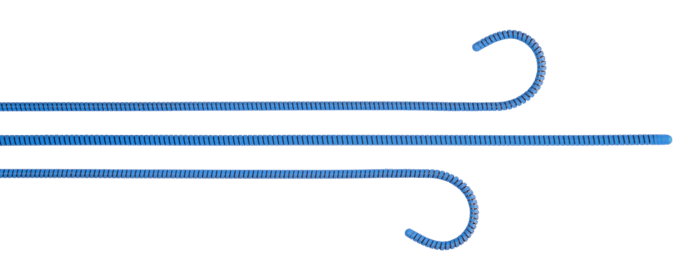 NOTES:
1. Data on file.
2. Data on file.