The Prelude Prestige™ is a high-quality, non-valved splittable sheath for placement of pacing/ defibrillator leads and catheters into the venous vasculature.
Features & Benefits
The dilator transition is designed for ease of venous insertion. It provides an improved grip for exceptional sheath peeling. With a wide range of sizes, the Prelude Prestige™ is engineered to meet your diverse clinical needs.
Product Features:
Color-coded French size
Locking Dilator
Seamless Sheath to dilator transition for ease of insertion
Improved Grip for easier hub break
Funnel lead-in hub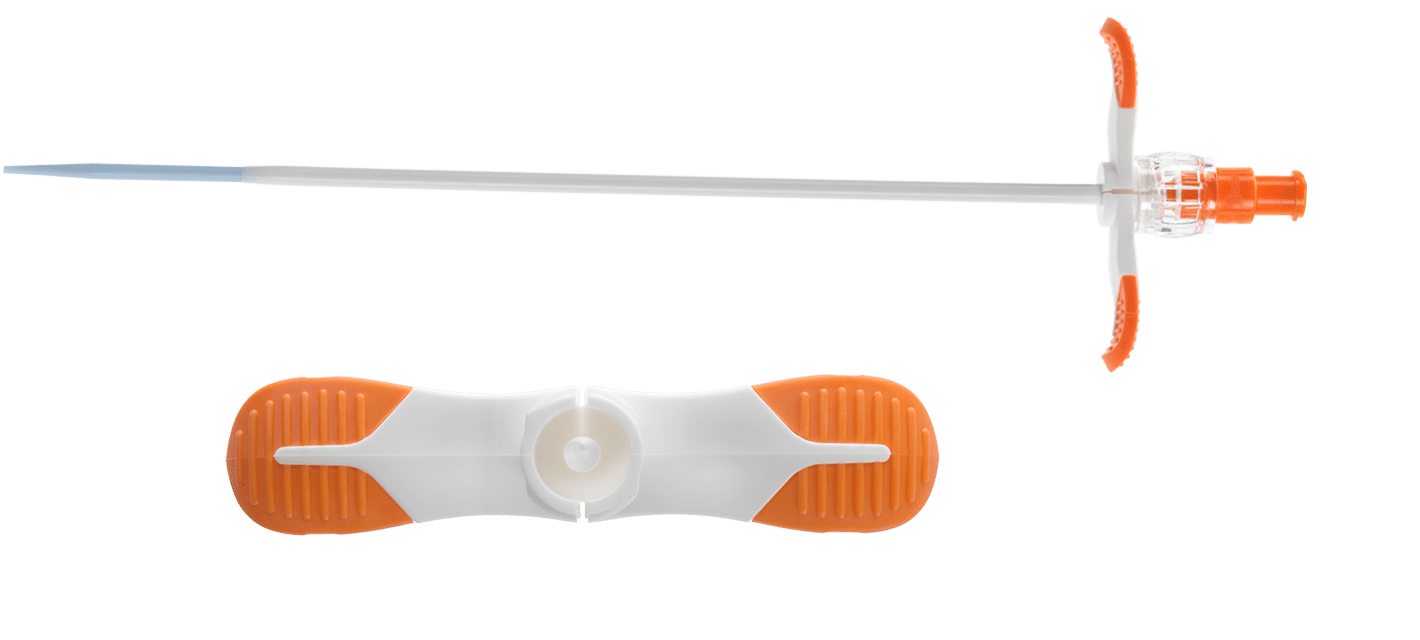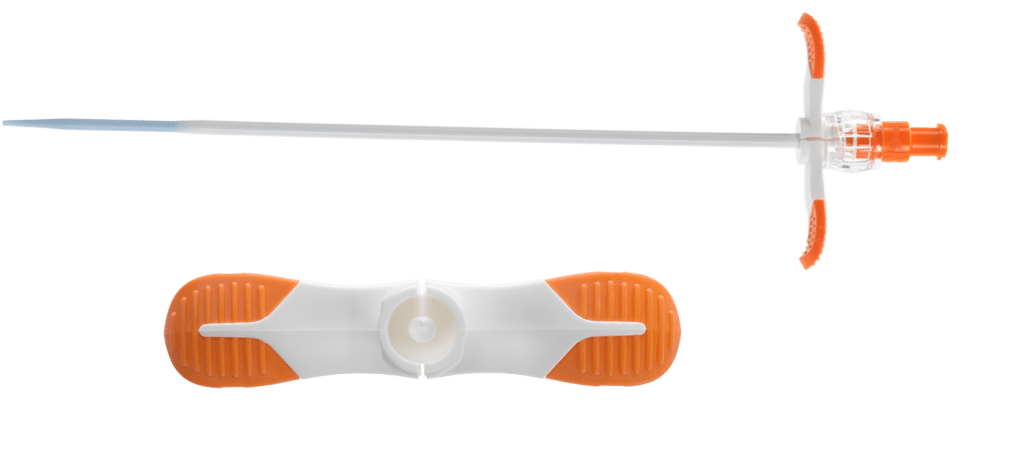 Documents
Discover more about the Prelude Prestige™ Splittable Sheath Introducer by reviewing the brochures and Instructions for Use.
Loading...