The Multipack Plus combines the Prelude and PreludePRO sheath introducers, the Inqwire diagnostic guide wire, and Performa diagnostic cardiology catheters all in one pack for easy, one-step preparation for your angiographic cardiology procedures.
Features & Benefits
SAVE TIME & SPACE. REDUCE WASTE.
Convenient Packaging
Having all three components conveniently packaged saves both procedural set-up time and inventory ordering time.
One catalog number provides the clinician with all devices.
Cost Savings
Ordering the MultiPack Plus saves on individual component cost.
Space Savings
Designed to significantly reduce storage space requirements.
Prelude® PRO Sheath Introducer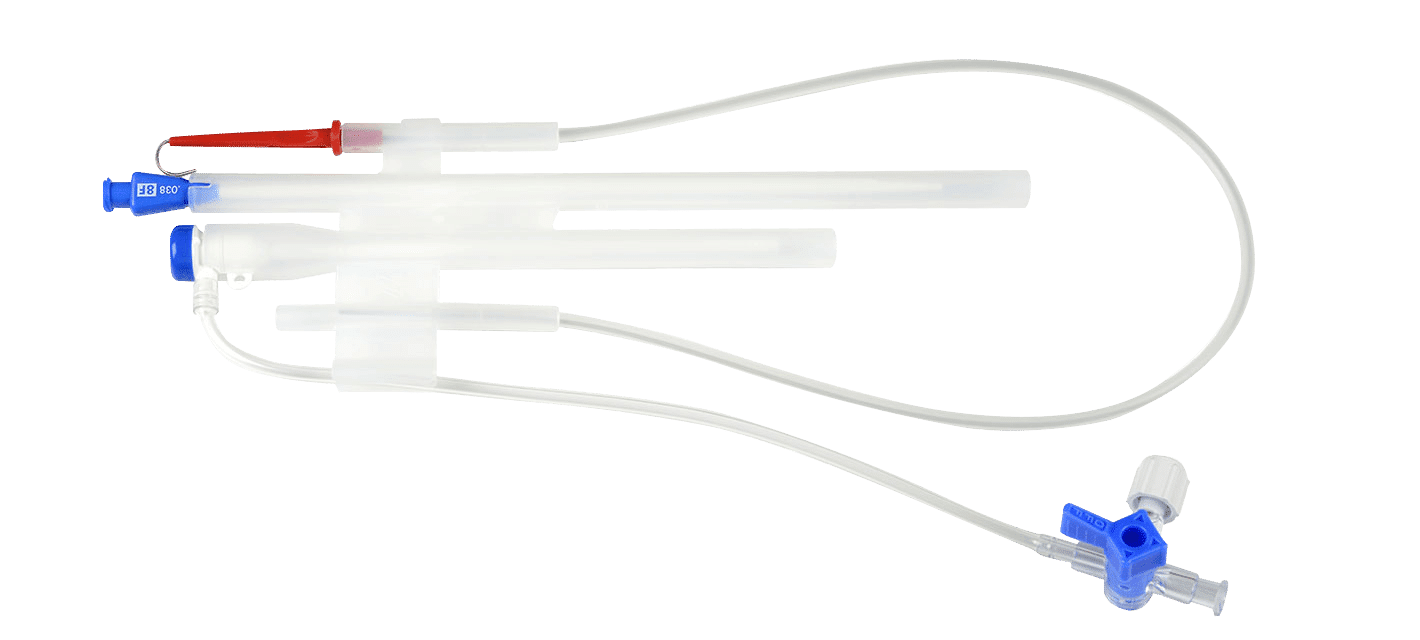 4F, 5F and 6F with 11 cm length
50 cm, 0.038" (0.97 mm) stainless steel double ended (3mmJ and floppy) guide wire
Inqwire® Diagnostic Guide Wire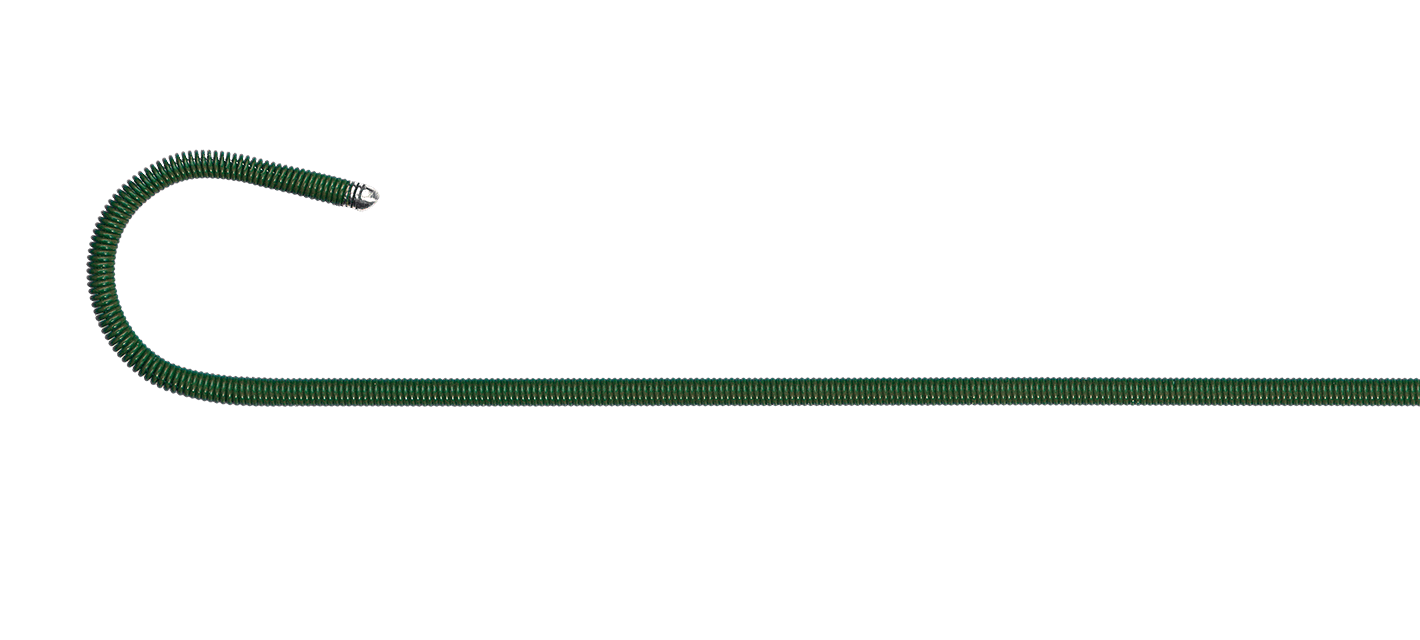 150 cm
3 mm J, 0.035″ (0.89 mm) Fixed Core Guide Wire
Performa® Diagnostic Cardiology Catheters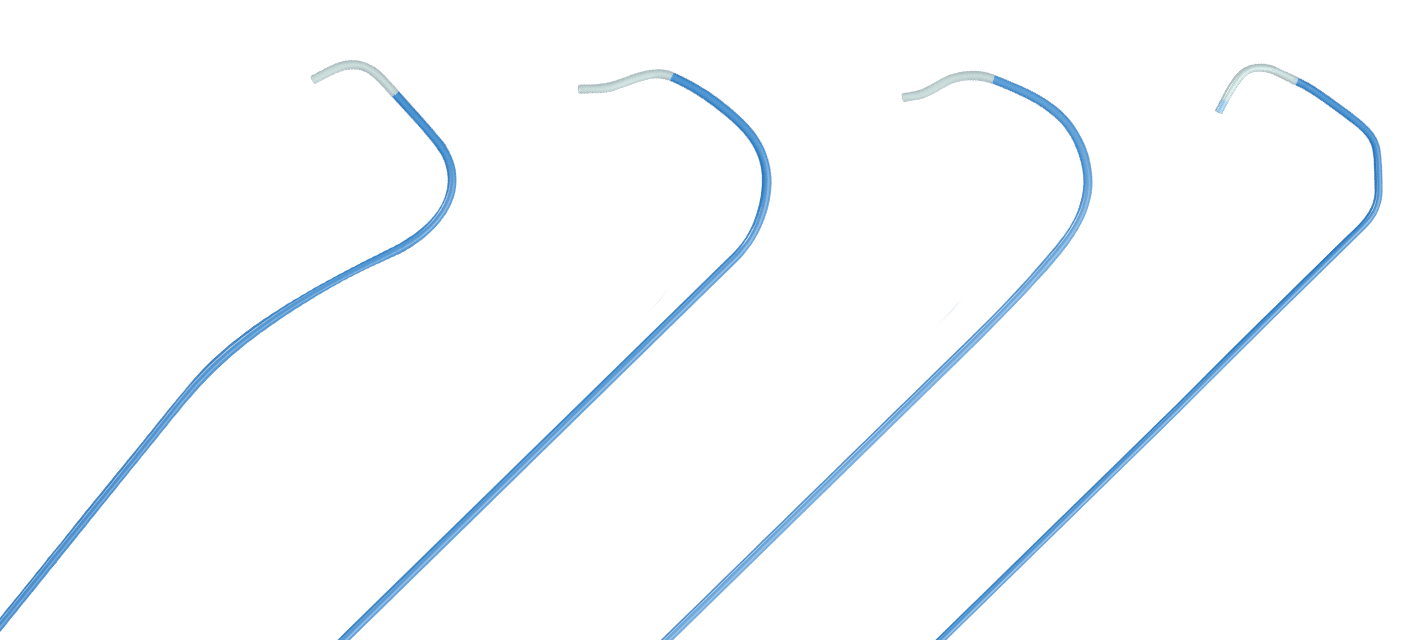 4F, 5F and 6F, 100 cm length
Judkins Right 4.0
Judkins Left 4.0
Progressive Right
Documents
Discover more about the Performa Multipack Plus™ Angiographic Cardiology Catheters by reviewing the brochures and Instructions for Use.
Loading...