Merit Medical is pleased to introduce a new convenience tray with all the necessary components to streamline myelogram procedures.
Features & Benefits
ORGANIZED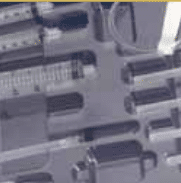 All components are strategically placed in a clear form-fitted tray for easy access.
TIME SAVING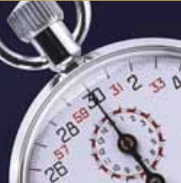 Time previously spent gathering the components can be eliminated.
STACKABLE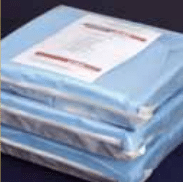 Small and stackable tray saves storage space.