Uniformity. Simplicity. Variety.
The Fountain ValveTip Infusion System features exclusive gradient hole sizes that are laser-drilled in a spiraling pattern for more uniform dispersion of therapeutic agents in slow-continuous infusion with multiple delivery options: traditional 2-syringe infusion, or pulse infusion via Merit Medical's exclusive Squirt Fluid Dispensing System.
Features & Benefits
Uniform & Exclusive Dispersion
Patented laser-drilled gradient infusion technology
Facilitates both pulsed-infusion and continuous slow-drip techniques
0.035″ (0.89mm) guidewire compatible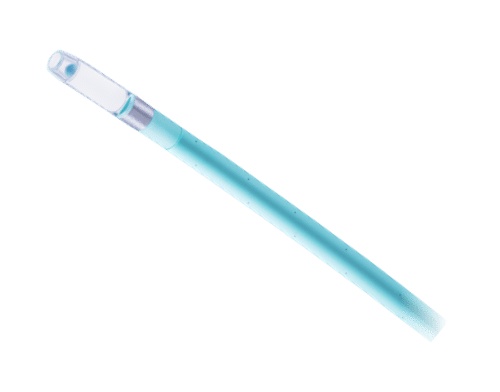 The side holes on the Fountain Infusion Catheter
rotate around the catheter to create a more uniform
dispersion of therapeutic agent.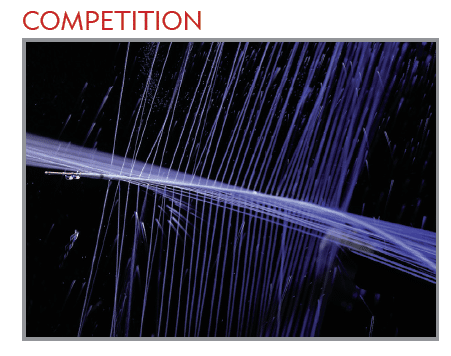 Other competitive catheters have side holes
or slits lined up in 4 parallel rows.
Simplified Procedure
ValveTip eliminates the use of an occluding wire
ValveTip technology minimizes procedural time by eliminating steps associated with an occluding wire
State-of-the-art valve design streamlines procedure
Access PLUS Hemostasis Valve
Included with every catheter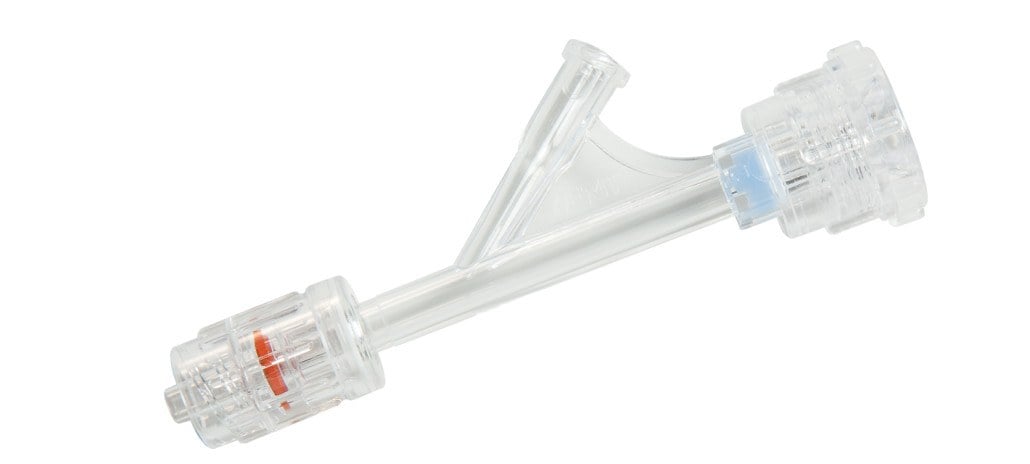 Variety of Options
4F and 5F configurations
Wide variety of catheter and infusion lengths
Variety of options to provide users the products they need
Squirt® Fluid Dispensing System Compatible
The Squirt Syringe is intended for the controlled administration of thrombolytic agents into the peripheral vasculature.