PRECISE CALIBRATION
Bearing nsPVA Embolization Particles are irregularly-shaped, biocompatible, hydrophilic, nonresorbable particles produced from polyvinyl alcohol. These embolization particles are intended to provide vascular occlusion or reduction of blood flow within target vessels upon selective placement through a variety of catheters. Bearing nsPVA Embolization Particles are used for the embolization of arteriovenous malformations and hypervascularized tumors, including symptomatic uterine fibroids.
Features & Benefits
Experience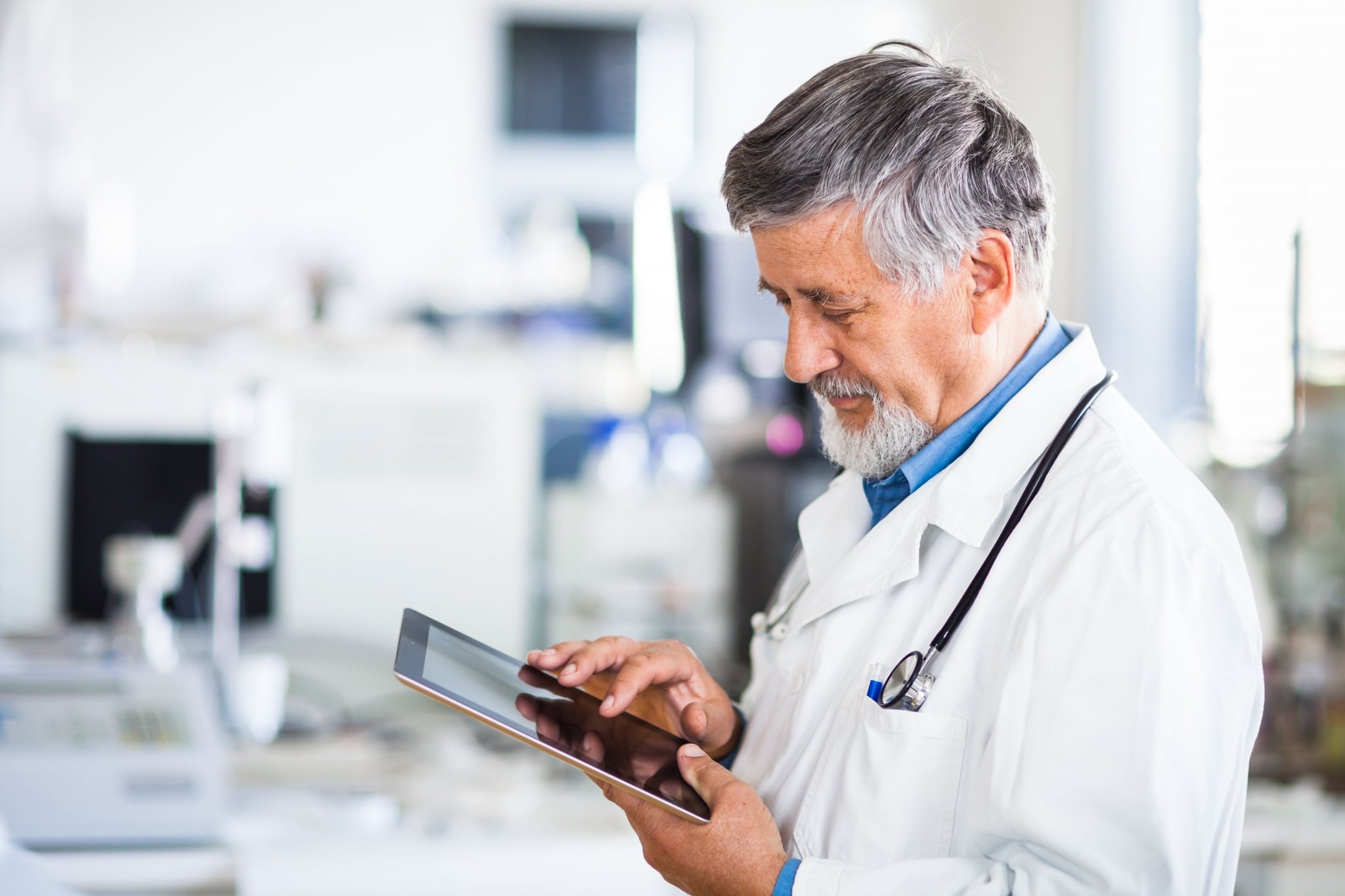 From the manufacturer of Embosphere® Microspheres, the market leader in spherical embolics
Precise Calibration
Size distribution of Bearing nsPVA is more tightly calibrated than leading competitor*
Optimized Packaging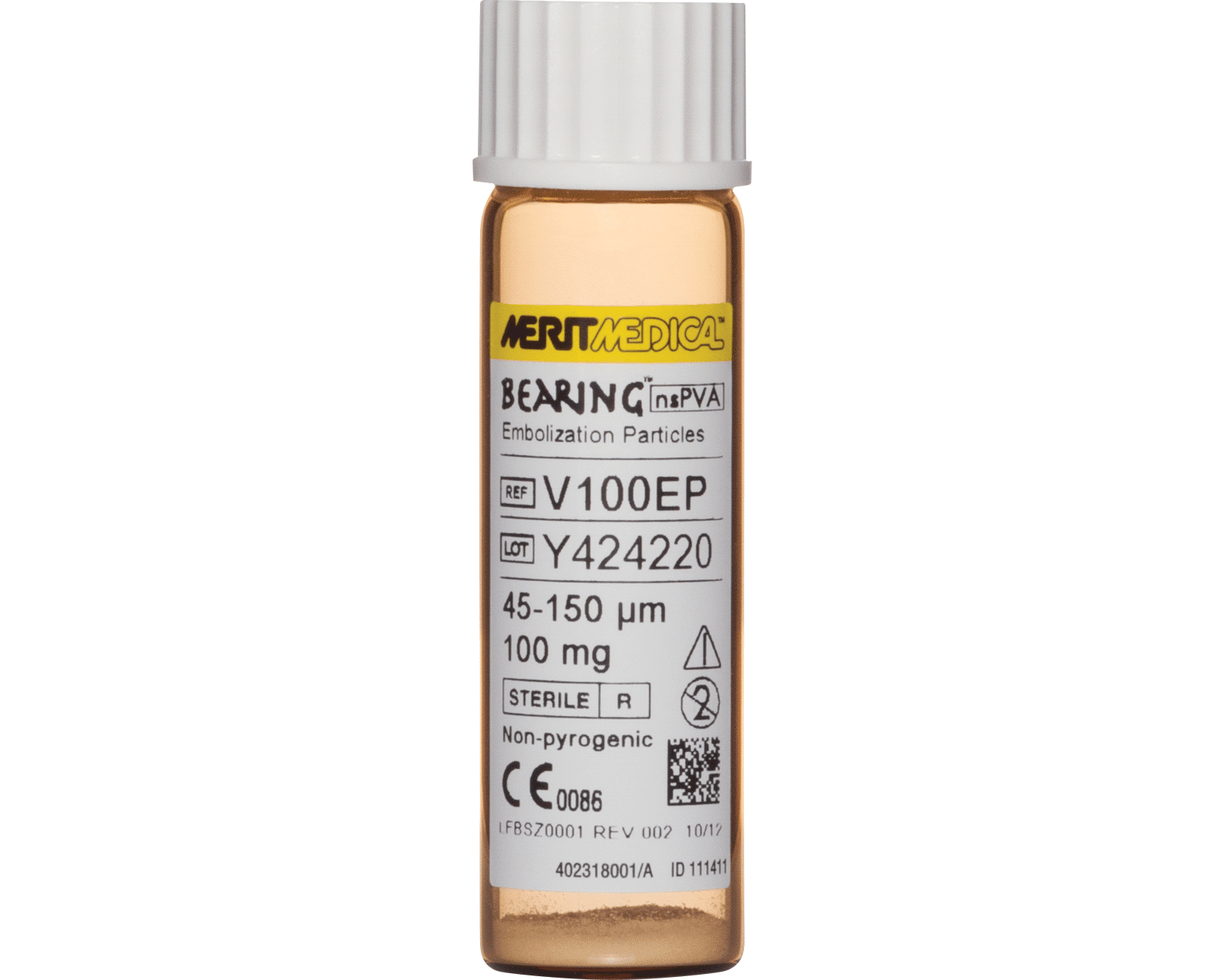 Vials feature easy-to-open, screw-top cap and the large vial size helps facilitate better grip control; shelf life of 36 months
Color Coded
Color coded by embolic size for easy identification
Documents
Discover more about the Bearing nsPVA Embolization Particles by reviewing the brochures and Instructions for Use.
Loading...