Prepare to be Impressed
Merit Medical introduces an impressive line of Peripheral Angiographic Catheters. By enhancing each aspect of the product from tip to hub, this catheter will not only meet your needs and expectations, it will impress you.
Features & Benefits
A revolutionary new design in Peripheral Angiographic Catheters.
Hub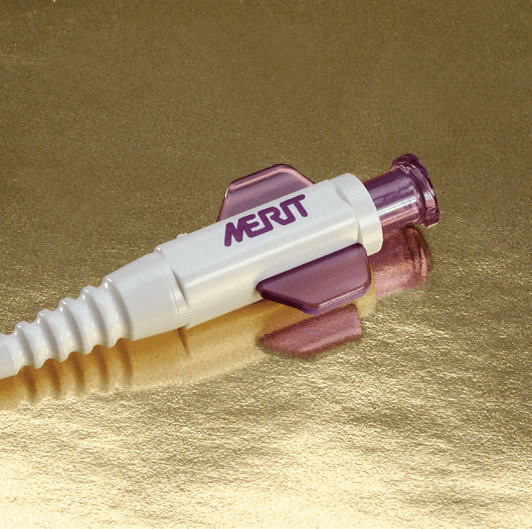 Accordion design, insert-molded hub and strain relief is made of soft polyurethane material which minimizes kinking and provides steerability
Ergonomically designed wings enhance handling and control
The internal transition provides smooth guide wire advancement
Proprietary Shaft Material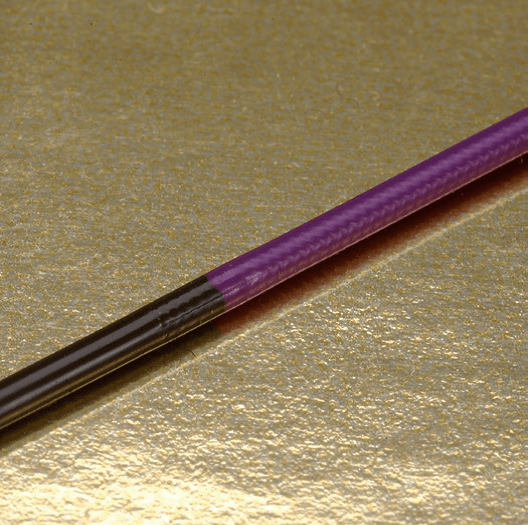 Braided stainless steel shaft
Maximizes flexibility while reducing kinking
Provides excellent torqueability
Optimal surface smoothness
Distal Tip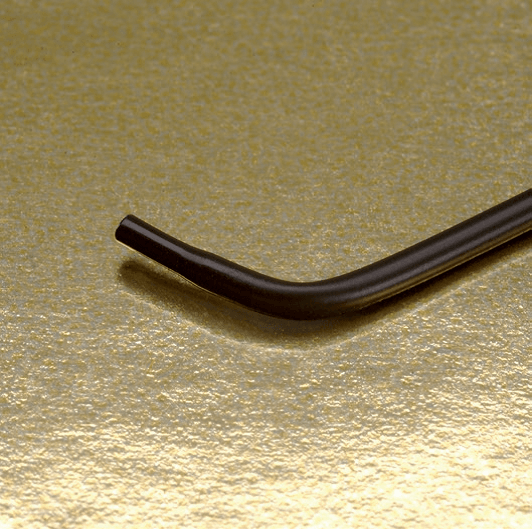 Tapered tip
Highly visible under fluoro
High pull strength at shaft-to-tip transition
Excellent tip memory
Multiple shape options
The proven advantages of our Impress peripheral catheters with the added benefit of Legato Hydrophilic coating.
Designed to reduce friction for smoother navigation through tortuous anatomy
Designed to maintain lubricity throughout the procedure
Documents
Discover more about Impress Diagnostic Peripheral Catheters by reviewing the brochures and Instructions for Use.
Loading...