ON-DEMAND COURSES
Merit Medical offers physician education in many formats – virtual video conferences, in-person classes, on-demand webinars, as well as courses designed around continuing education credits. We're putting your education into your hands and offering formats designed to meet you, wherever you are.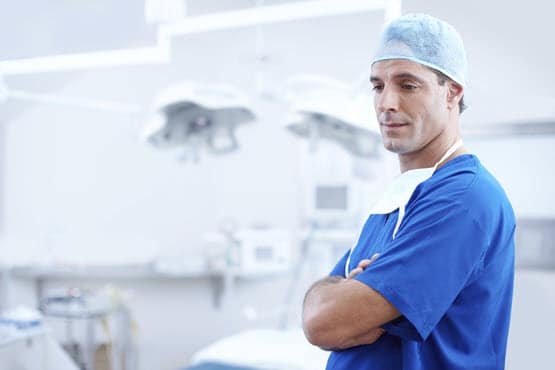 COURSE DESCRIPTIONS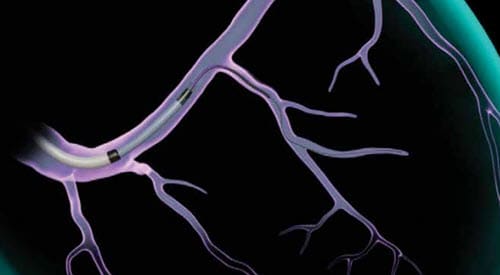 INTRODUCTORY COURSE
Learn key I-CRT tools and techniques for coronary sinus access and lateral vein lead placement.
Course Duration: 2 hours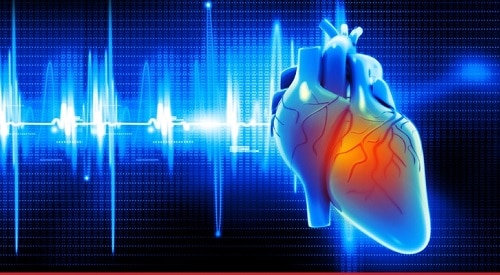 VENOPLASTY FOR ACCESS AND LEAD PLACEMENT
(Advanced Course) Explore interventional tools and techniques needed to overcome challenges of subclavian access as well as removing obstacles of distal lead placement.
Course Duration: 60-90 minutes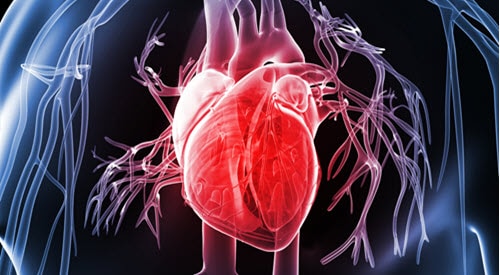 SNARING TECHNIQUES
(Advanced Course) Learn step-by-step techniques of orthodromic and antidromic methods for challenging LV lead implants.
Course Duration: 60-90 minutes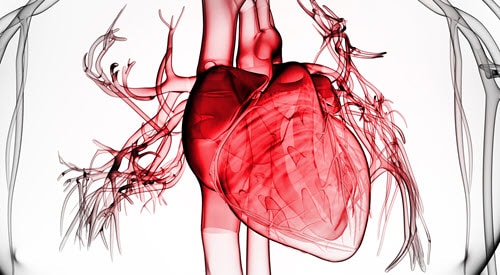 CHALLENGING CS ACCESS / CS ANOMALIES
(Advanced Course) Discover tools, techniques, and alternate methods of access to overcome challenges in CS access, including structural anomalies.
Course Duration: 60-90 minutes
PROGRAM FACULTY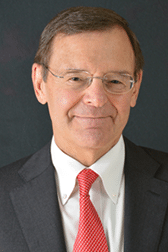 Seth J. Worley, MD, FHRS, FACC
Director, Interventional Implant Program, MedStar Heart & Vascular Institute Washington, DC, USA
Dr. Worley is an internationally recognized expert and key opinion leader in the advancement of cardiac resynchronization therapy. He is currently Senior Consultant of Cardiac Electrophysiology at MedStar Heart & Vascular Institute in Washington DC. He holds a number of patents and is an innovator in the development of CRT delivery systems. Dr. Worley has been an investigator in landmark clinical trials, the author of numerous texts in cardiac electrophysiology, and a regular contributor to scientific journals. He is currently on the faculty of the Heart Rhythm Society. Dr. Worley has played a pivotal role in the refinement of lead implantation technique and the development of Interventional CRT. "I moved to Interventional CRT because I was interested in finding a better way to help patients. It really could not be simpler than that." – Dr. Worley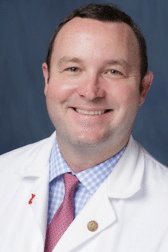 Matthew Stephen McKillop, MD, FACC, FHRS
Clinical Associate Professor of Medicine, University of South Carolina School of Medicine, Greenville Carolina Cardiology Consultants, EP Services, Prisma Heath System Greenville, SC, USA
Dr. McKillop is clinical associate professor of medicine at the University of South Carolina School of Medicine, Greenville, and a member of Carolina Cardiology Consultants in the Prisma Health System. Prior to his current positions, Dr. McKillop served as the associate program director and then program director for the Cardiovascular Disease Fellowship at the University of Florida from 2012 to 2018. He is a graduate of the University of Florida College of Medicine and completed his internal medicine training as well as his cardiology and electrophysiology fellowships at the University of Florida. Dr. McKillop's clinical practice includes complex device implantation and extraction involving peripheral and coronary sinus venoplasty and other interventional electrophysiology implant techniques. His active interests comprise complex atrial fibrillation and ventricular tachycardia ablation. Dr. McKillop is a principal investigator in several national industry- and federally-funded trials involving cardiac resynchronization therapy and implantable cardioverter defibrillator implantation. He is an award-winning instructor who is dedicated to the care of his patients and to the training of young physicians in cardiovascular medicine.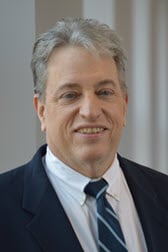 Mark Marieb, MD, FHRS, FACC, FAHA, CCDS
Associate Professor, Department of Medicine University of Connecticut
Dr. Marieb is trained in all aspects of arrhythmia care and interventional cardiac electrophysiology. He is board certified in Internal Medicine, Cardiology, and Clinical Cardiac Electrophysiology.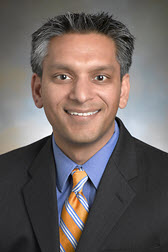 Sandeep Bansal, MD, MPH, FACC
Adjunct Professor of Medicine, Johns Hopkins School of Medicine Clinical Electrophysiologist, The Heart Group of Lancaster General Health/Penn Medicine Lancaster, PA, USA
Dr. Bansal completed his cardiology and electrophysiology training at Johns Hopkins Hospital in Baltimore. His clinical interests are in interventional complex device implantation and complex arrhythmia management. He is also actively involved in numerous research trials through the Lancaster Heart and Vascular Institute. He regularly travels throughout the country providing educational talks and publishes in medical journals.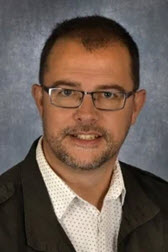 Dr Martin Stiles, MB ChB, PhD, FRACP, FCSANZ, FHRS
Waikato Hospital, Hamilton and The University of Auckland, New Zealand Consultant Cardiologist and Senior Lecturer Auckland, New Zealand
Dr Stiles conducted his initial training in Cardiology at Waikato Hospital and this was completed at the Royal Infirmary of Edinburgh. Training in Electrophysiology was continued at Glenfield Hospital, Leicester and at Green Lane Cardiovascular Service Auckland. In 2005 he was awarded a New Zealand Heart Foundation Overseas Training Fellowship to commence a PhD on Atrial Fibrillation and Flutter at the University of Adelaide. He is an Associate Professor at The University of Auckland and Chairs the International Scientific Document Writing sub-committee of the Asia Pacific Heart Rhythm Society. He was Chair of Heart Rhythm NZ from 2011-2014. He is on the Cardiovascular Subcommittee providing advice to PHARMAC and has published widely, including in the world's premier medical journal, the New England Journal of Medicine. He is recently a member of the Scientific and Clinical Documents committee of the Heart Rhythm Society. He is leading the international 2020 Expert Consensus Statement on the Investigation of Decedents and Patients with Sudden Cardiac Arrest, and of their Families.​