THE EVOLUTION OF ACHIEVING PATENT HEMOSTASIS
The PreludeSYNC EVO Radial Compression Device is used to assist in gaining and maintaining hemostasis of the radial and ulnar artery following catheterization procedures.
Features & Benefits
Designed for Clarity & Uniformity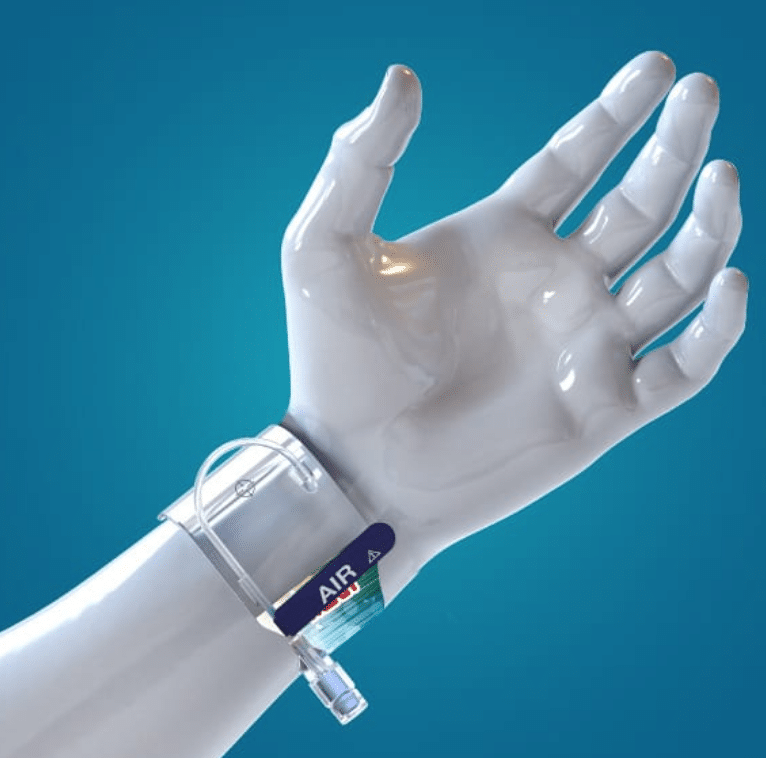 Large clear window area with unobstructed site visibility and optimized for diffuse and uniform balloon pressure.
Visible Target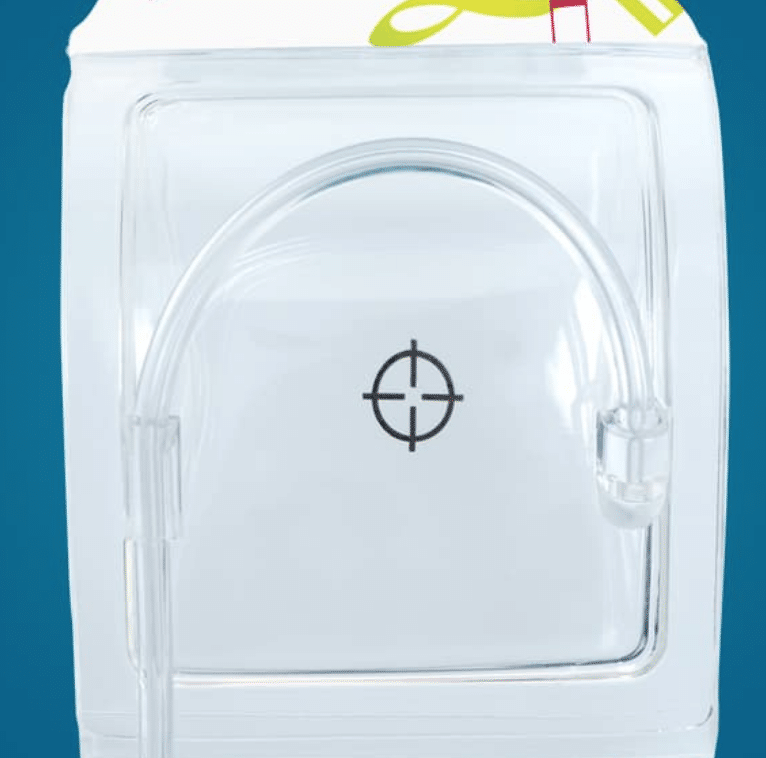 Visible target to facilitate proper placement over arteriotomy.
Designed for Comfort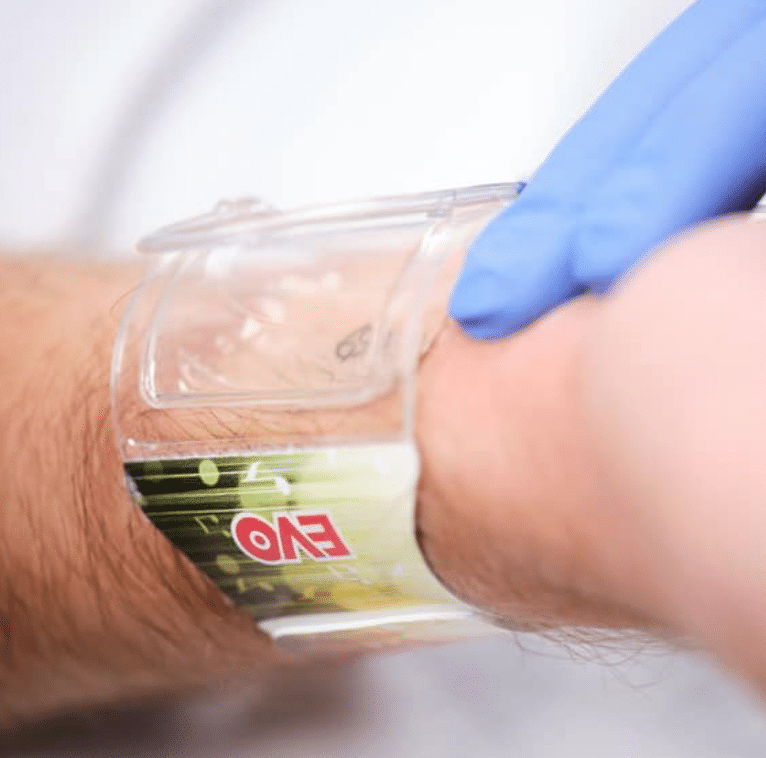 Soft, comfortable band that is easy to secure, adjust and clean. 
Sizes & Styling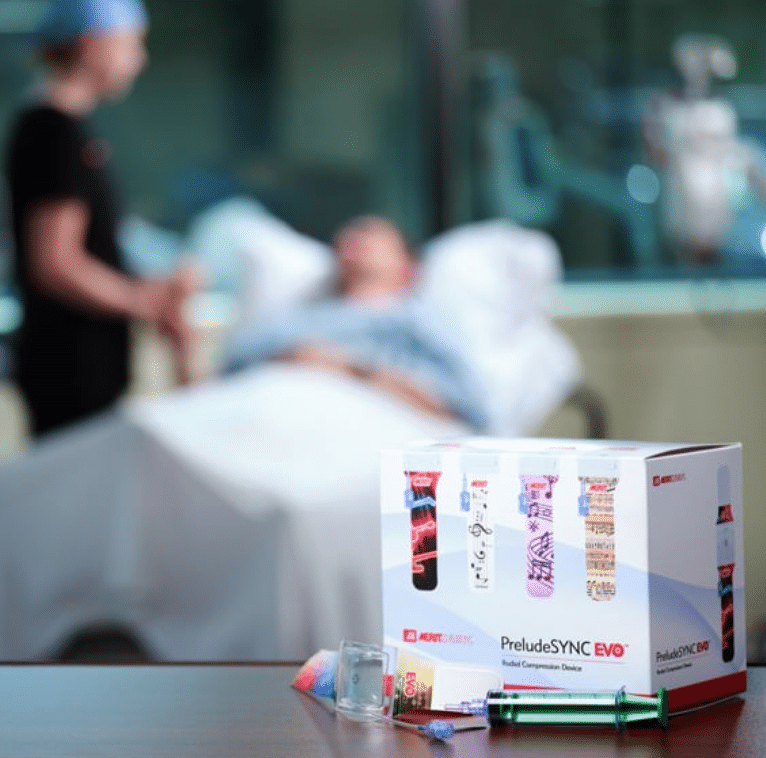 Available in 24cm and 29cm sizes. Randomized assortment of musically themed bands in each box.
Designed for Safety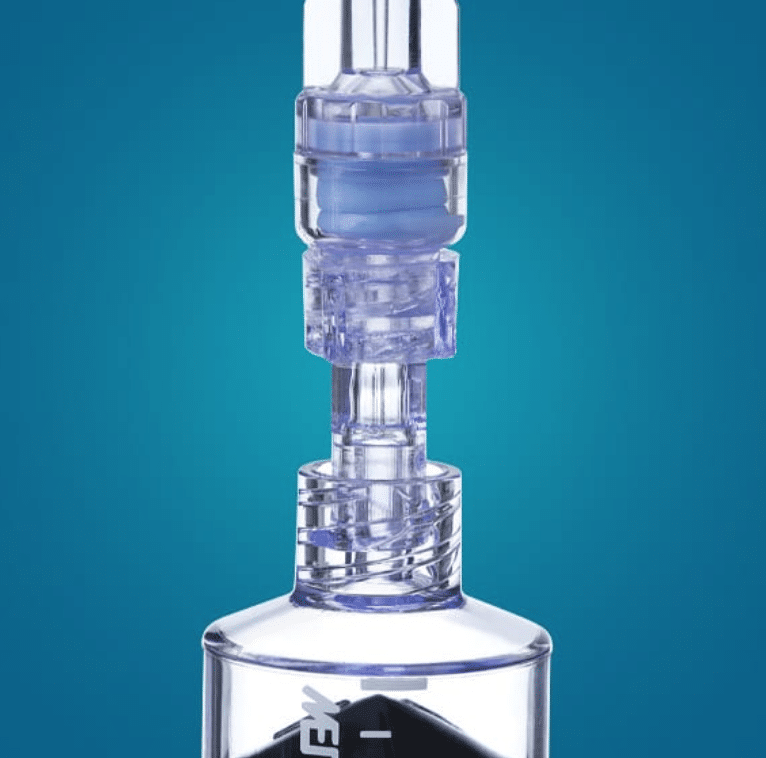 Specialized connection1 for safety during inflation and Slip-n-Lock™ cap secures syringe during inflation/deflation.
If PreludeSYNC EVO syringe is not available, remove the Slip-n-Lock cap2 to allow deflation with standard luer syringe.
References / Notes:
Patent pending.
CAUTION: DO NOT remove the Slip-n-Lock connector while sheath is still in the patient.
Documents
Discover more about the PreludeSYNC EVO™ Radial Compression Device by reviewing the brochures and Instructions for Use.
Loading...