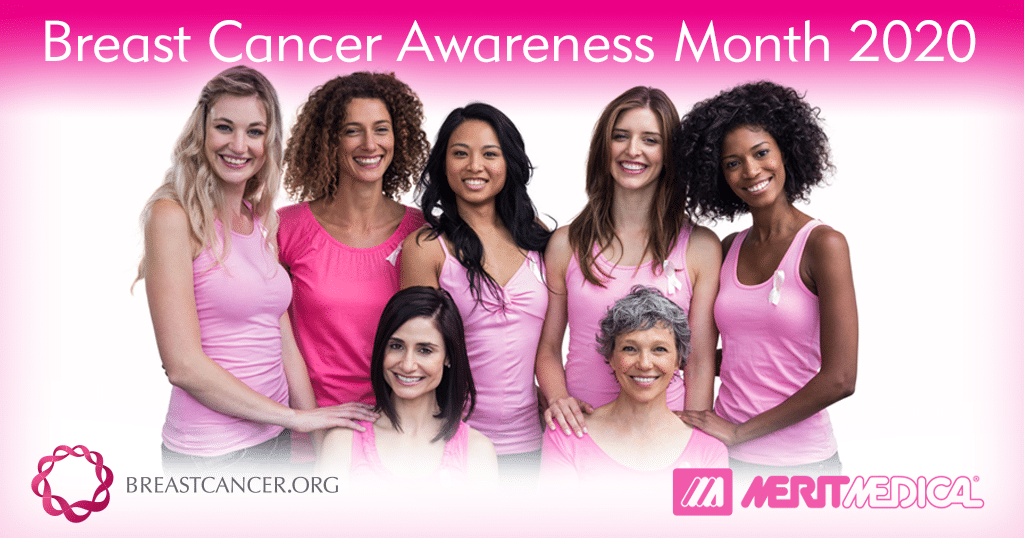 Our Commitment. Our Promise.
Merit Medical is committed to reducing the burden that cancer places on patients and their loved ones. To further demonstrate this commitment, Merit is partnering with BreastCancer.org, an organization dedicated to educating and empowering people with breast cancer . . .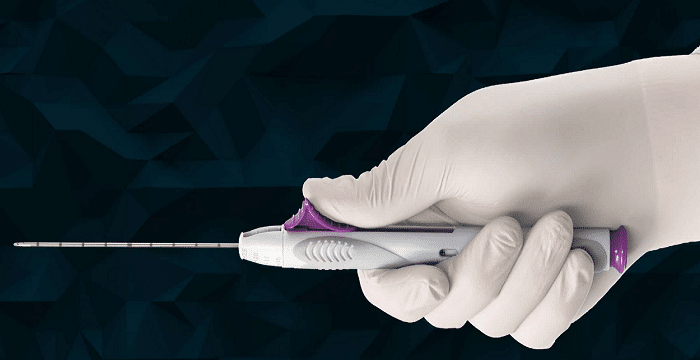 Precision and Reliability
Merit's proven soft tissue biopsy brands offer a complete selection with advanced features to obtain top-quality tissue samples with ease and efficiency. At the same time, our bone biopsy systems offer physicians the luxury of choice while optimizing diagnostic yield . . .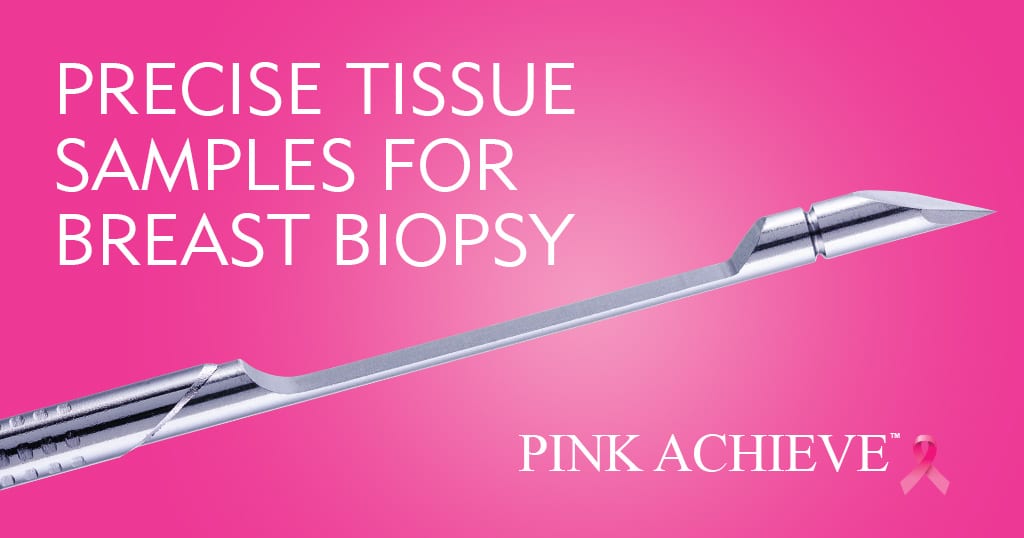 Sample Capture with the Push of a Button
The Pink Achieve™ Biopsy Device has a compact and lightweight design, making this device ideal for ultrasound-guided procedures. Additionally, with its automatic firing mode, you can efficiently capture tissue samples with the push of a button . . .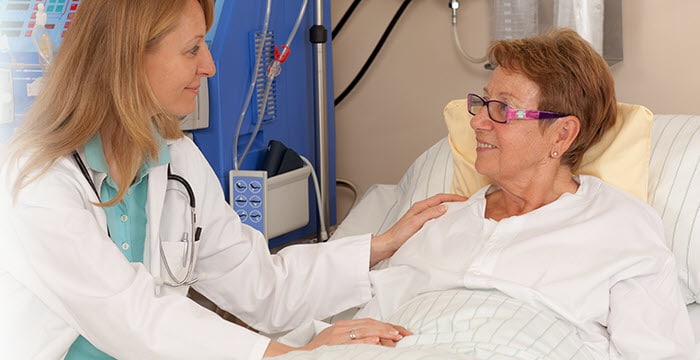 Providing Life-Changing Solutions Where There Were None
Access is the foundation for any successful dialysis procedure. Merit Medical's comprehensive Dialysis Access portfolio brings quality, reliability, and innovative solutions to your practice from stick to stitch . . .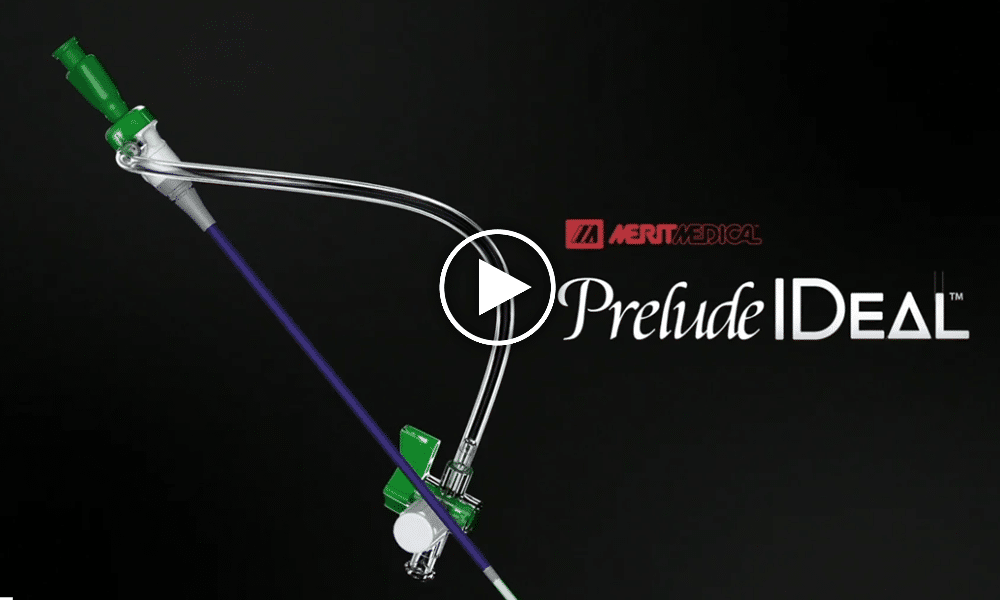 Common Radial Access Challenges? Solved.
The Prelude IDeal™ Hydrophilic Sheath Introducer has become the tool of choice for radial and distal radial access procedures around the globe. Its story is much like Merit's overall goal—to listen to the needs of physicians and innovate ways to improve patient care . . .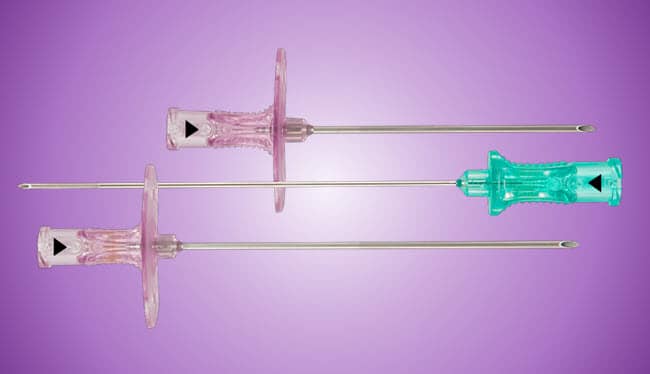 The Point of Innovation™
Merit Advance&reg Angiographic Needles combine an ergonomic hub, coated stainless steel, and tip sharpness with top clinical performance. Discover the unique hub design and benefits for your practice and patients . . .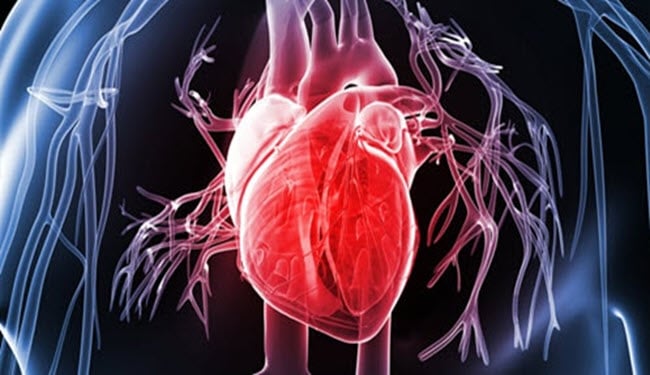 Physician Education—Think Interventional CRT™
Discover the tools and techniques needed to facilitate the implantation of LV leads, including CS anomalies, snaring techniques, fibroplasty, and more . . .
Seamless Crossing
The HeartSpan&reg Fixed Curve Braided Transseptal Sheath is designed with a seamless dilator-to- sheath transition to assist with ease of femoral insertion as well as trauma reduction when crossing the atrial septum. And, with five additional curves, Merit's got you covered . . .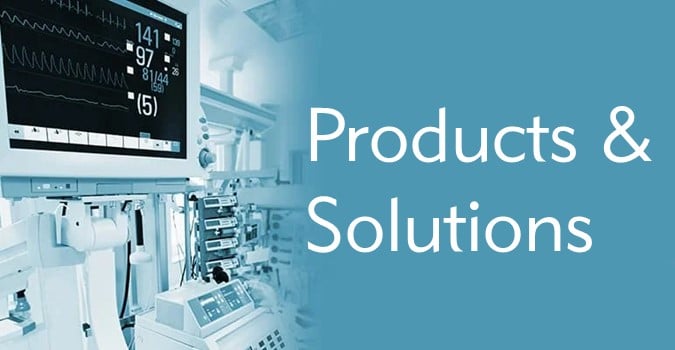 The Most Vulnerable Patients Need the Best Tools
Merit's critical care technologies aim to reduce contaminant exposure, accurately monitor patient blood pressure, and decrease workplace injury, helping clinicians provide treatment that is safe, effective, and efficient . . .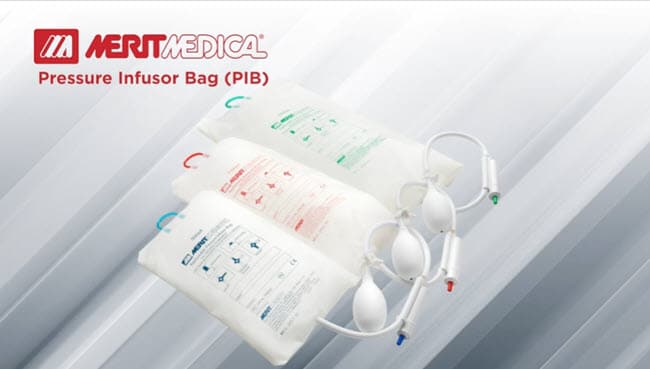 Performance Under Pressure
Discover the dual-pressure valve difference—standard pressure all the time, overpressurize when needed with the click of a button . . .
Note: Before using any of the products described, refer to Instructions for Use for indications, contraindications, warnings, precautions, and directions for use.