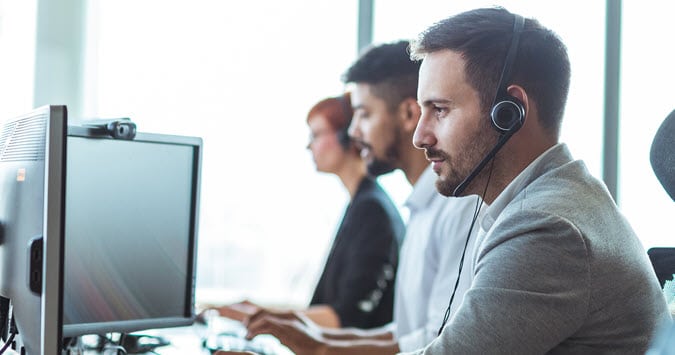 When You Need Help, We'll Be There
COVID-19 has turned many facets of life upside down, but one thing remains true—Merit's commitment to you and your patients' outcomes. While we may not be there in person, we will be there for you with live chat, virtual education, and in-service videos . . .
Your New "Go-To" Wire
Helping physicians navigate challenging vasculature, Merit's new GO2WIRE™ Steerable Guide Wire offers flexibility and support when accessing complex anatomy. Data* shows the GO2WIRE has a 40% tip response improvement over the leading competitor . . .
Better Dialysis Access Options with Surfacer® System
Failed venous access attempts may prevent permanent arteriovenous access, increasing patient morbidity and the overall cost of care.* Using the proprietary "Inside-Out" approach supports the achievement of permanent arteriovenous access, reducing hemodialysis provider cost and patient downtime . . .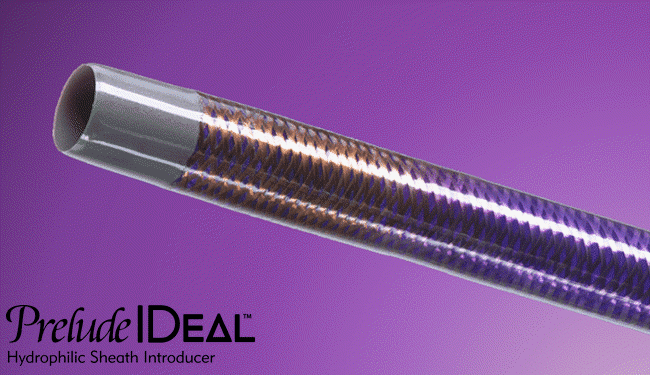 Providing a Real Solution to Common Radial Access Challenges
The Prelude IDeal™ Hydrophilic Sheath Introducer has become the tool of choice for radial and distal radial access procedures around the globe. Its story is much like Merit's overall goal—to listen to the needs of physicians and innovate ways to improve patient care . . .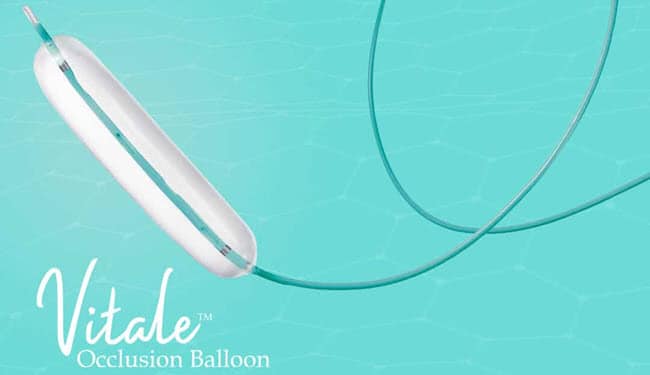 When Every Second Counts
SVC tears are rare, but when they occur every second counts. The Merit Vitale™ Occlusion Balloon maintains hemostasis for up to 30 minutes allowing time for patients to stabilize and transition to surgery. Faster inflation and deflation, and improved kink resistance offers better outcomes for you and your patients . . .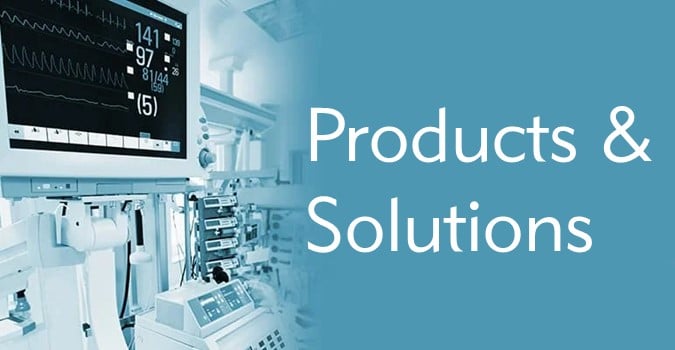 Treating Your Most Vulnerable Patients
We're not out of the COVID-19 woods yet, and when treating your most vulnerable patients, every product counts. Discover the Merit tools designed for patients in the critical care unit and to help clinicians provide treatment that is safe, effective and efficient . . .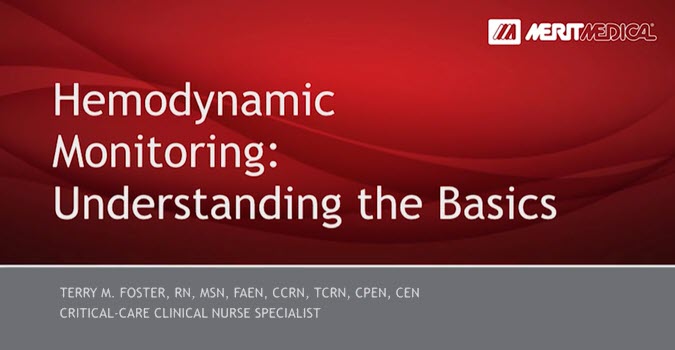 Hemodynamic Monitoring Webinar
Hemodynamic monitoring can be challenging. Make sure you're up for the challenge by viewing our Hemodynamic Monitoring webinar. You'll gain foundational knowledge related to anatomy, physiology, and clinical care of your patients . . .
Our Commitment. Our Promise.
Merit Medical is committed to reducing the burden that cancer places on patients and their loved ones. To further demonstrate this commitment, Merit is partnering with BreastCancer.org, an organization dedicated to educating and empowering people with breast cancer . . .
Note: Before using any of the products described, refer to Instructions for Use for indications, contraindications, warnings, precautions, and directions for use.

*Data on file.