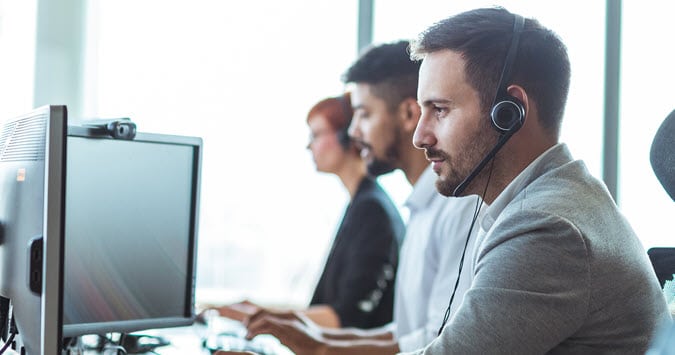 Virtual In-Service and Product Videos to Support Your Efforts
Merit can't always be there in person, so we're building the next best thing—virtual in-services and product info videos. We're adding new videos all the time, so check out some below or go to the Customer Support portal to view them all. . . .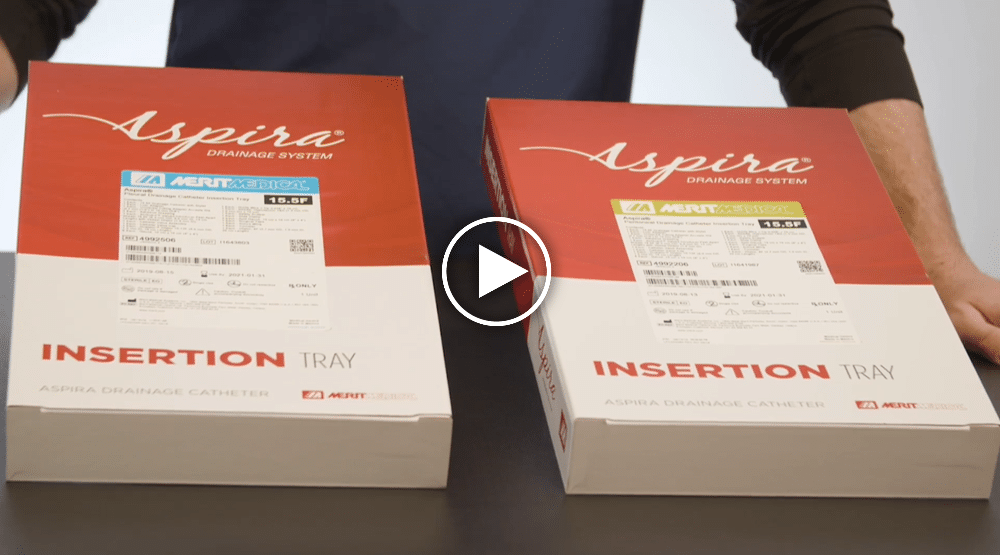 Compassionate Treatment
Discover the kit and components within the Aspira® Drainage System Insertion Tray for both pleural and peritoneal options. Get handy tips on prepping the kit for use from our Aspira product manager,
Logan Clifford . . .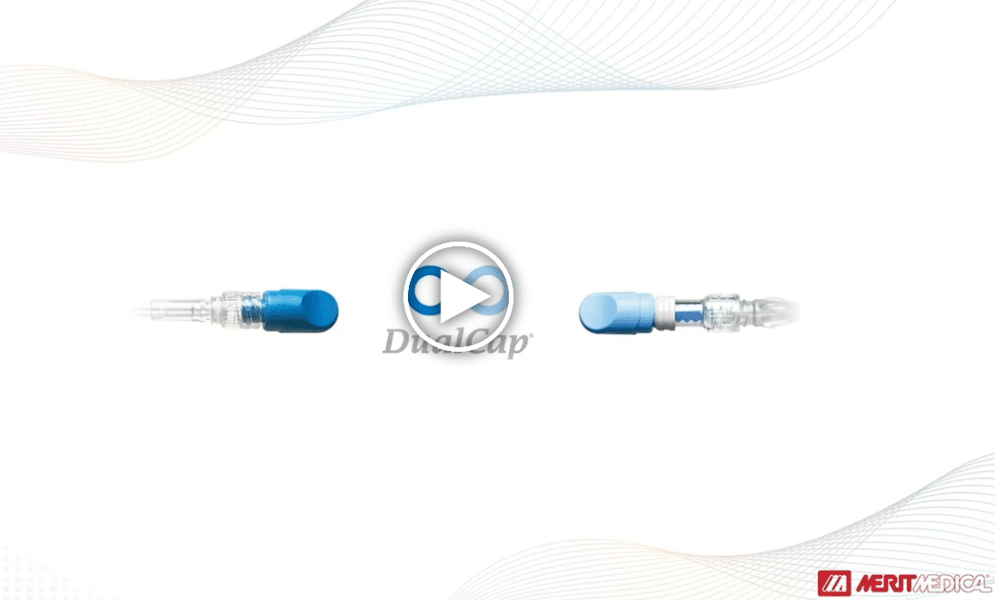 Providing Disinfection Protection
Designed for use on both needle-free valves and male luer connectors, the DualCap® system provides disinfection and protection until removed. Take a quick look at how you can reduce the risk of infection for your patients . . .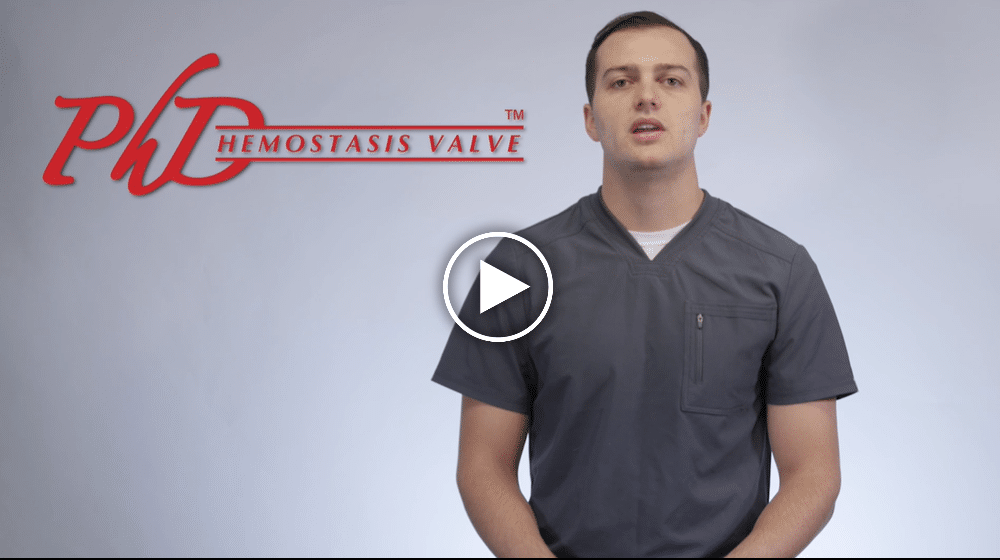 One-Handed Push and Release
Learn how the PhD™ Hemostasis Valve helps to control bleedback and reduce patient loss. Both seals—bleedback control and a standard compression seal—help with interventional device insertion while maintaining hemostasis where needed . . .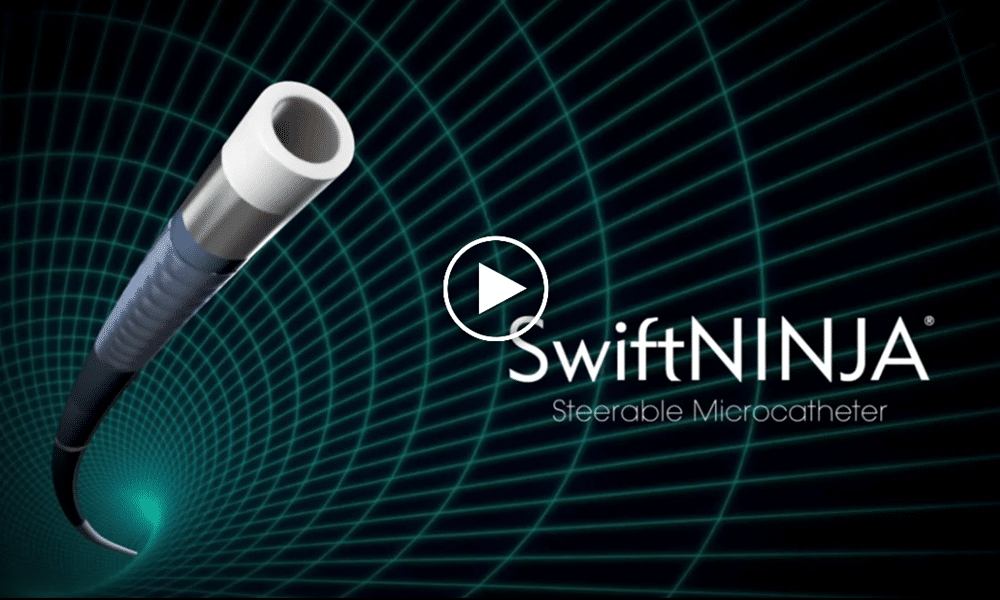 Controlled and Selective Infusion
Intended for general intravascular use, the SwiftNINJA® Steerable Microcatheter is designed for the controlled and selective infusion of diagnostic, embolic, or therapeutic materials into vessels. Learn more about using the SwiftNINJA from our senior corporate product manager, Richard Collard . . .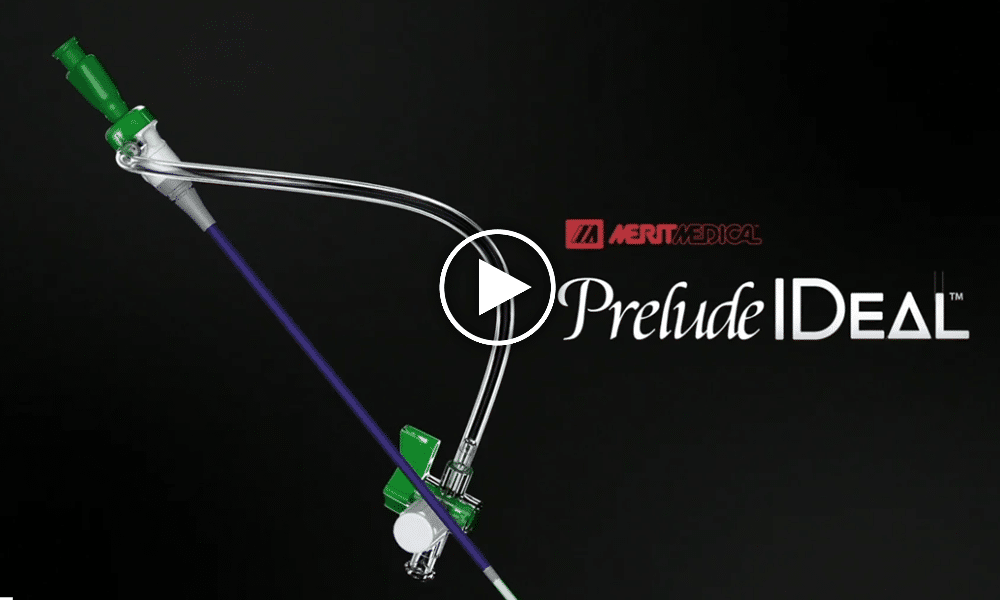 Thinner. Stronger. IDeal.
An ultrathin-walled radial sheath, the IDeal™ facilitates the introduction of therapeutic and diagnostic devices while maintaining hemostasis. Discover the key features that help maintain sheath integrity and facilitate insertion . . .
Note: Before using any of the products described, refer to Instructions for Use for indications, contraindications, warnings, precautions, and directions for use.