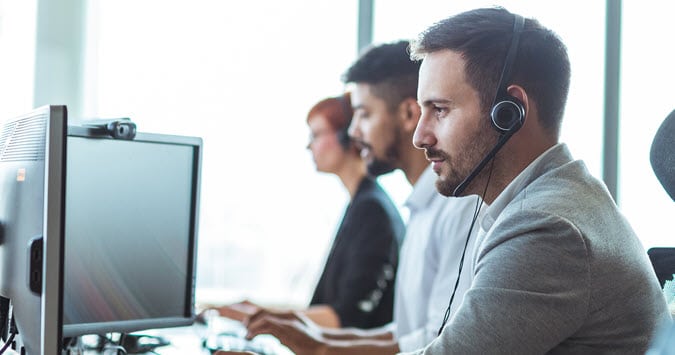 Virtual In-Service and Product Videos to Support Your Efforts
Merit can't always be there in person, so we're building the next best thing – virtual in-services and product info videos. We're here for you. Let us know what you need . . .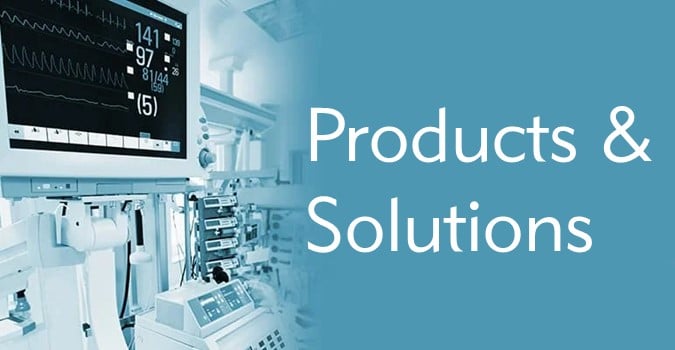 Every Product Matters When Treating the Most Vulnerable Patients
Merit Medical offers a broad spectrum of tools designed for patients being treated in the critical care unit. Merit's critical care technologies aim to reduce contaminant exposure, accurately monitor patient blood pressure, and decrease workplace injury, helping clinicians provide treatment that's safe, effective, and efficient . . .
Achieve Optimal Drainage Care
Over the past 2 decades, we've expanded our drainage portfolio to include a diverse range of solutions that work together to help physicians achieve optimal drainage care . . .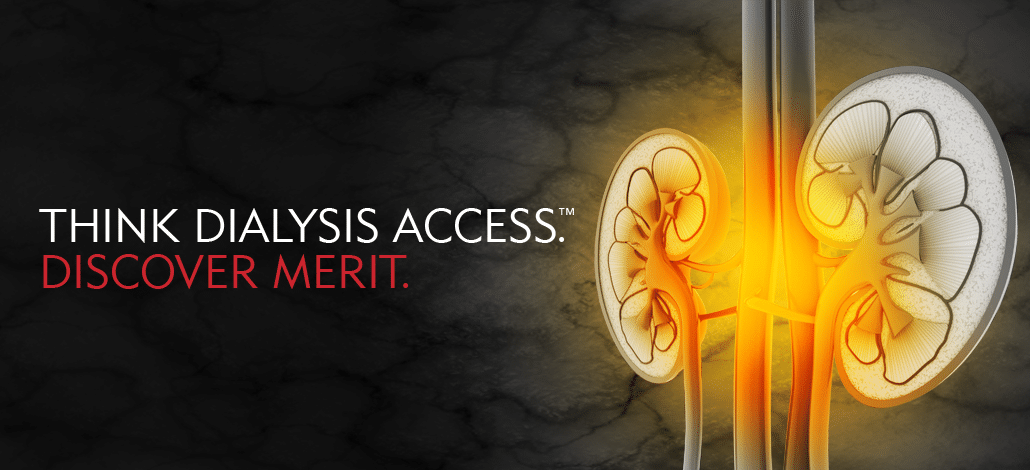 Merit Is Your Partner in Dialysis Access
Merit has the product and education tools you need to provide patients with reliable dialysis access. High-quality hemodialysis catheters, like the CentrosFLO®, offer a flow rate of up to 450 mL/minute. Hands-on Think Dialysis Access™ education courses prepare physicians for the implantation of the HeRO® Graft and Merit PD catheter system while the Ask4PD patient education program helps patients learn about their dialysis options . . .
Note: Before using any of the products described, refer to Instructions for Use for indications, contraindications, warnings, precautions, and directions for use.