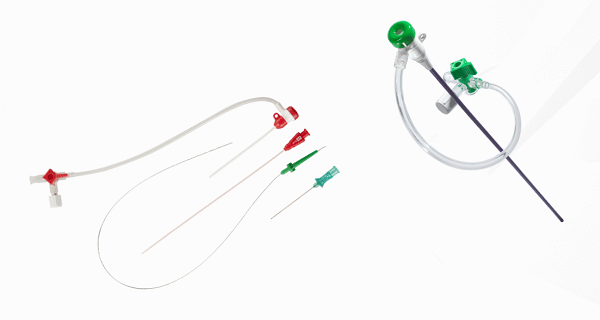 Prelude Sheath Introducers — An Innovative Family
of Vascular Access Products
Merit's family of Prelude Sheath introducers offer excellent transitions, kink resistance, smooth insertion, and more to make accessing your patient easy and convenient. . .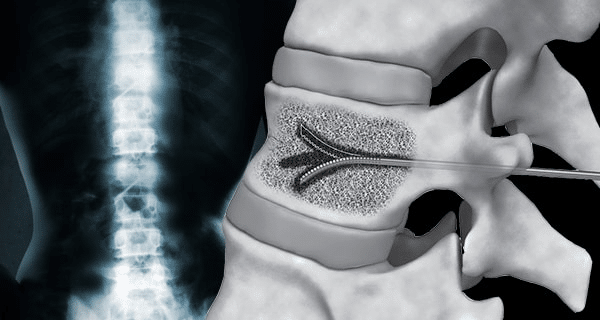 Treat Pathologies of the Vertebrae with Merit
Dig into the treatment of Vertebral Compression Fractures and Metastatic Spinal Tumors, along with resources for your patients, and physician education opportunities through ThinkInterventionalSpine™. . .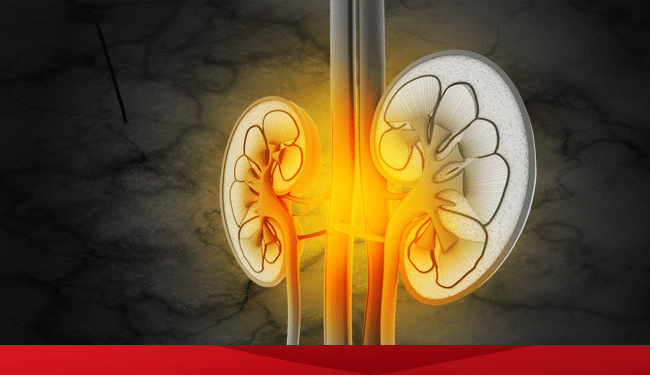 Dialysis Access — Create, Maintain, and Salvage
Merit Medical's comprehensive Dialysis Access Portfolio brings quality, reliability and innovation to your practice. . .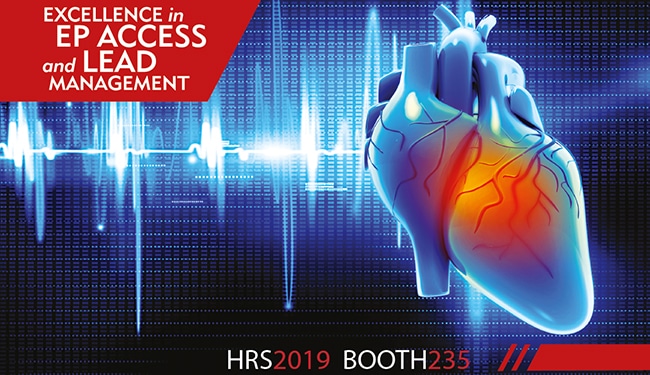 Join Merit at HRS & Discover Excellence
in EP Access & Lead Management
As an industry partner for both EP and CRM procedures, Merit Medical will be exhibiting at the 40th Annual Heart Rhythm Society Scientific Sessions. Join us at Booth 235. . .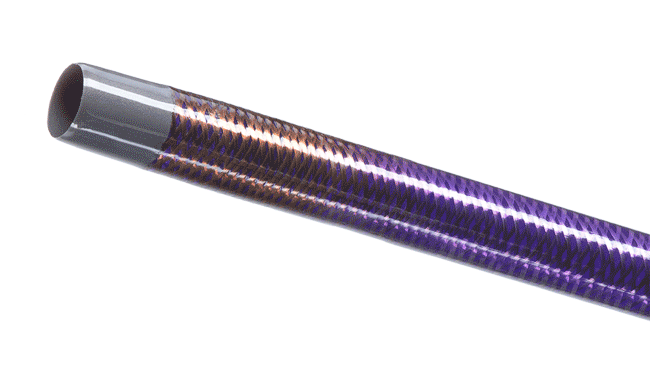 PreludeIDEAL™ — Explore the Benefits of Thinner and Stronger
With the same outer diameter as the leading competitor — but larger sheath body inner diameter — the PreludeIDEAL offers the advantages of an ultra-thin wall sheath combined with the support and strength required in a sheath. . .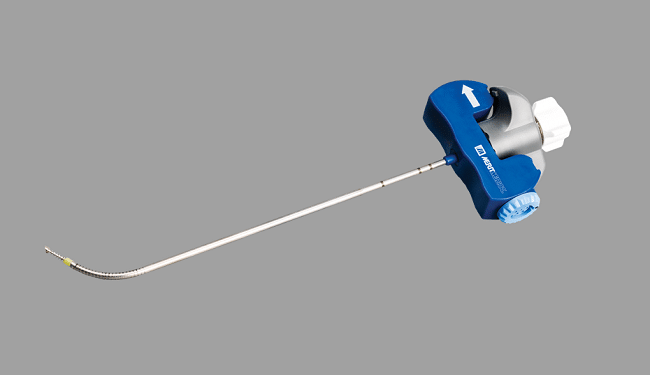 Rapid Pain Relief + Localized Tumor Destruction — STAR™ Tumor Ablation System
The STAR Tumor Ablation System delivers meaningful pain relief in a single, targeted, RadioFrequency Ablation (t-RFA) treatment. . .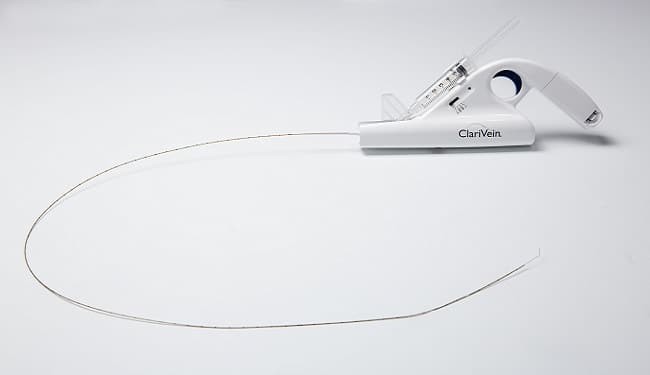 ClariVein® — Now Available From Merit
ClariVein is designed to benefit patients and physicians alike. Fully disposable, the minimally invasive and quick procedure times can allow patients a faster return to normal activities. . .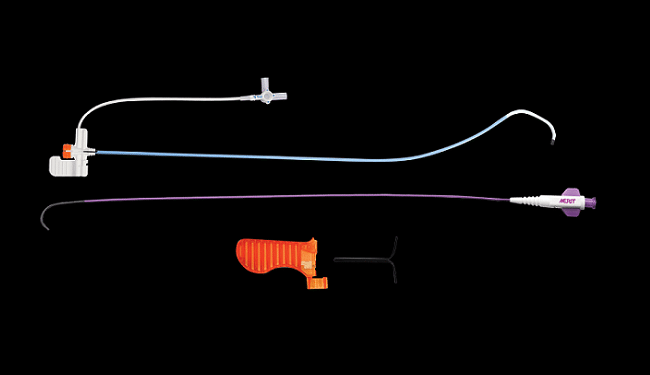 Worley™ Advanced Lateral Vein Introducer
When used together with the Worley Advanced CSG and Worley Vein Selector, the Worley Advanced LVI provides the tools and solutions needed to reduce LV lead implantation times, gain easier access to the target vessel, and improve chances for successful CRT implantation. . .
Education & Events With Merit
Will you join us at upcoming events and education opportunities?

• Hands-On Presentations @ HRS 2019 | San Francisco, CA | May 8-11, 2019

• Upcoming ThinkRadial Intervention Courses

• GEST | New York City, NY | May 9-12, 2019

• SIO | Boston, MA | June 8-11, 2019

• ThinkInterventionalSpine™ | Scottsdale, AZ | June 21-22, 2019

• ThinkDialysisAccess® | Houston, TX | June 20-22, 2019

• VASA | Houston, TX | May 10-11, 2019

• Upcoming ThinkInterventionalCRT™ Courses


Tell Us About Yourself

What's your specialty? Help us make sure we get the right information and news to you. . . Tell Us More >