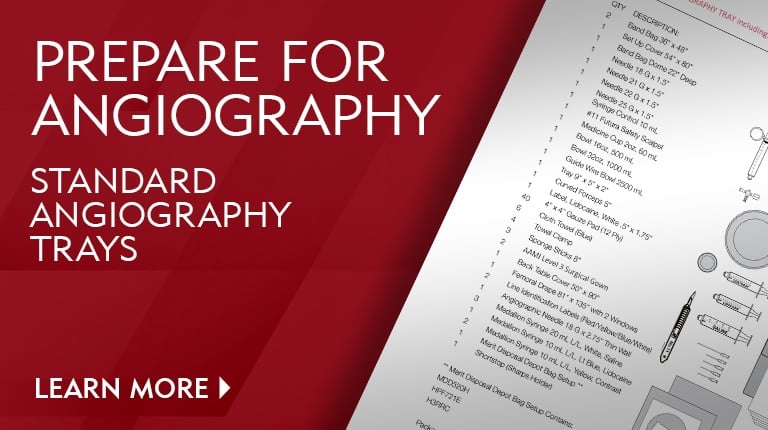 Merit Procedure Trays with Gowns
Merit's Standard Angiography Tray is a procedure pack that provides everything you need to get ready for your upcoming procedure. We offer a standard pack configuration as well as the ability to customize pieces to meet your individual needs . . .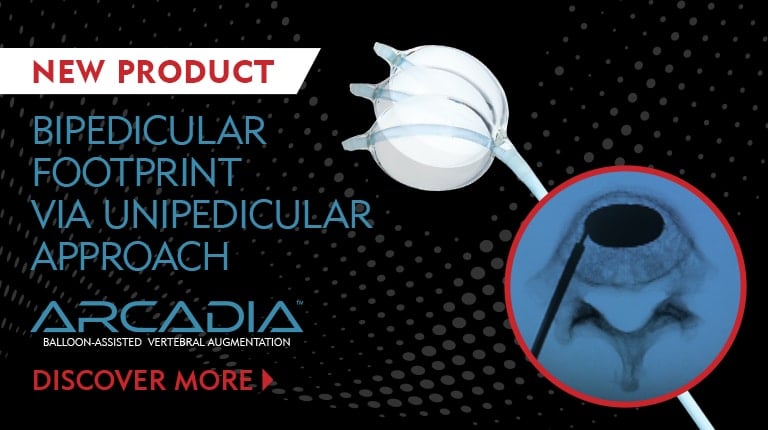 NOW AVAILABLE – Enjoy a Bipedicular Footprint via a Unipedicular Approach with the Arcadia
The Arcadia™ Steerable and Straight Balloons are designed to achieve controlled, precise, targeted cavity creation in your vertebral augmentation procedures, giving you a bipedicular footprint via a unipedicular approach . . .
Providing Better Care
Better drainage care stems from ongoing product innovation. By listening to valuable physician feedback and investing in technology that improves drainage care, Merit Medical is able to deliver products that meet unique clinical needs . . .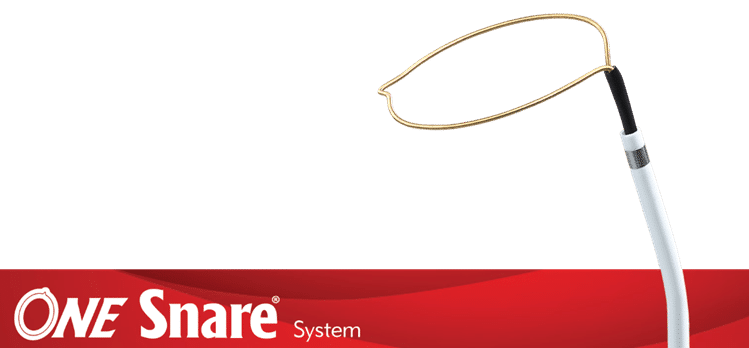 NEW OPTION: ONE Snare® System
Used with the Worley™ Advanced LV Delivery System, the ONE Snare System provides another option for placing LV leads during challenging cases . . .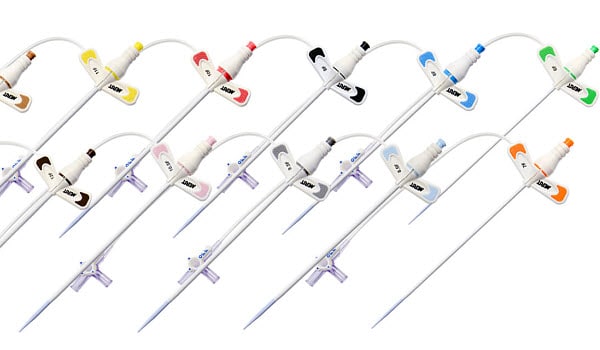 Reducing Vessel Trauma with the Prelude SNAP™ Splittable Sheath Introducer
Providing a seamless sheath-to-dilator transition, reducing vessel trauma, and providing ease of insertion through tortuous anatomy, the PreludeSNAP is easier to break than its predecessor, making it effortless to remove and helping ensure leads stay in place . . .
Flexibility for Reliable and Accurate Placement of LV Leads
To meet the challenges of cardiac resynchronization therapy (CRT), you need advanced LV leads and LV delivery systems that match the tortuosity of your patient's anatomy. The Worley™ Lateral Vein Introducer (LVI) system is designed to offer you the flexibility you need for reliable and accurate placement of LV leads to their target location . . .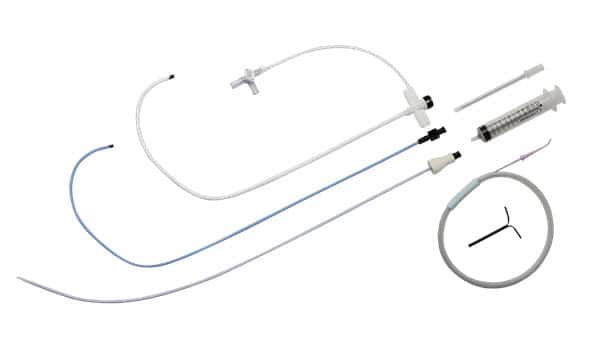 Matching Your Patient's Anatomy
The unique curve and braided core of the Worley Coronary Sinus Guide (CSG) help you match your patient's anatomy to the length and curve of the CSG. The 9F ID provides ample room to perform various advanced CRT implantation techniques . . .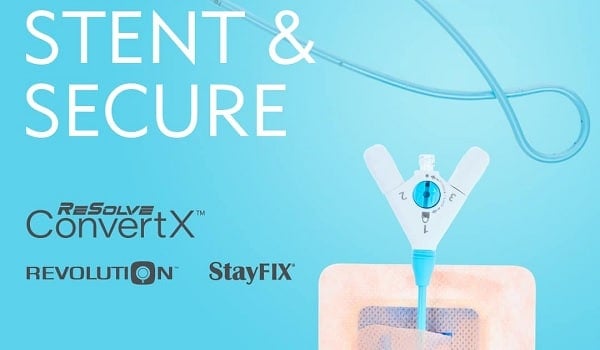 Innovating Patient Care — Stent & Secure
Achieve stent conversion in less than one minute with the ReSolve ConvertX® Nephroureteral & Biliary Stent System. Its unique technology provides a less invasive option by eliminating the need for a second interventional procedure . . .
Merit's Solutions for Vertebral Compression Fractures
Vertebral compression fractures (VCFs) can have debilitating effects on a patient's quality of life, which is why Merit Medical offers a full family of VCF solutions to meet the needs of your patients . . .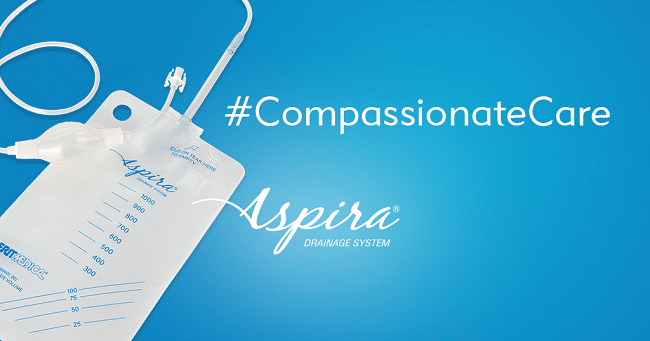 Aspira® Drainage System – The Compassionate Treatment Option for Your Patients
With its simple and easy-to-use design, the Aspira Drainage System is an excellent choice for caregivers and patients. When compared to thoracentesis and paracentesis, the Aspira Drainage System may allow patients to drain fluid and manage their symptoms without repeated trips to the hospital . . .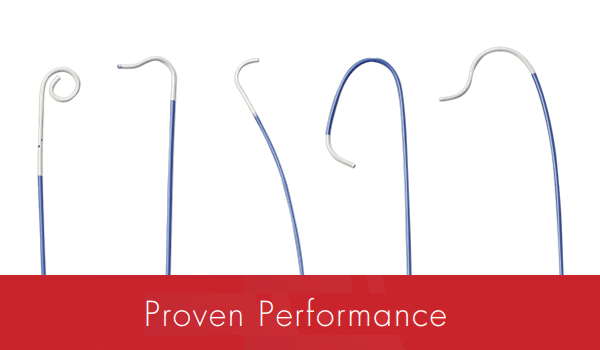 Proven Performance
Designed with all the torque you need, improved shaft strength for better pushability, and large inner lumens for increased flow rates, Merit's Performa® catheters will help you provide better outcomes for your patients . . .
The IDeal Sheath Introducer for Your Patients
The Prelude IDeal™, which is designed primarily for use in radial access procedures, has the same outer diameter as the leading competitor's product, making it a suitable option for use with a wide range of anatomy, including patients with small and thin vessels. However, with a 13% thinner wall, the sheath body inner diameter is larger, meaning more working room for catheters and other devices . . .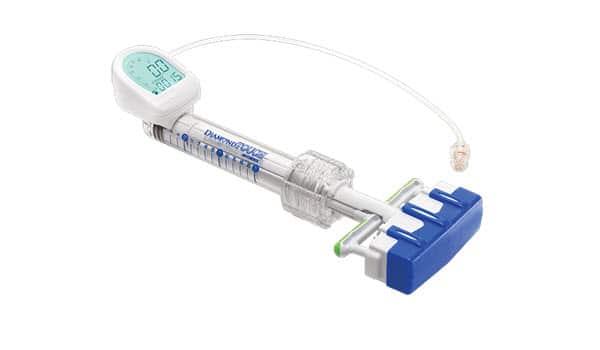 DiamondTOUCH™ Digital Inflation Device
Combining the visibility and accuracy of a digital device with the convenience of an ergonomic one-handed prep handle, the DiamondTOUCH delivers the speed and performance needed to meet the needs of a busy lab . . .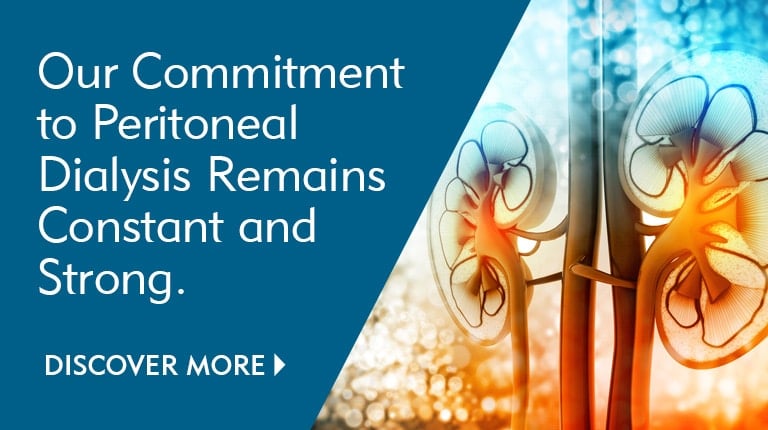 Merit Is Committed to Dialysis Access
Merit's portfolio of Flex-Neck® PD catheters, implantation kits, and PD accessories provide implanters with options for tunneling techniques and exit sites in adult, adolescent, pediatric, and infant patients . . .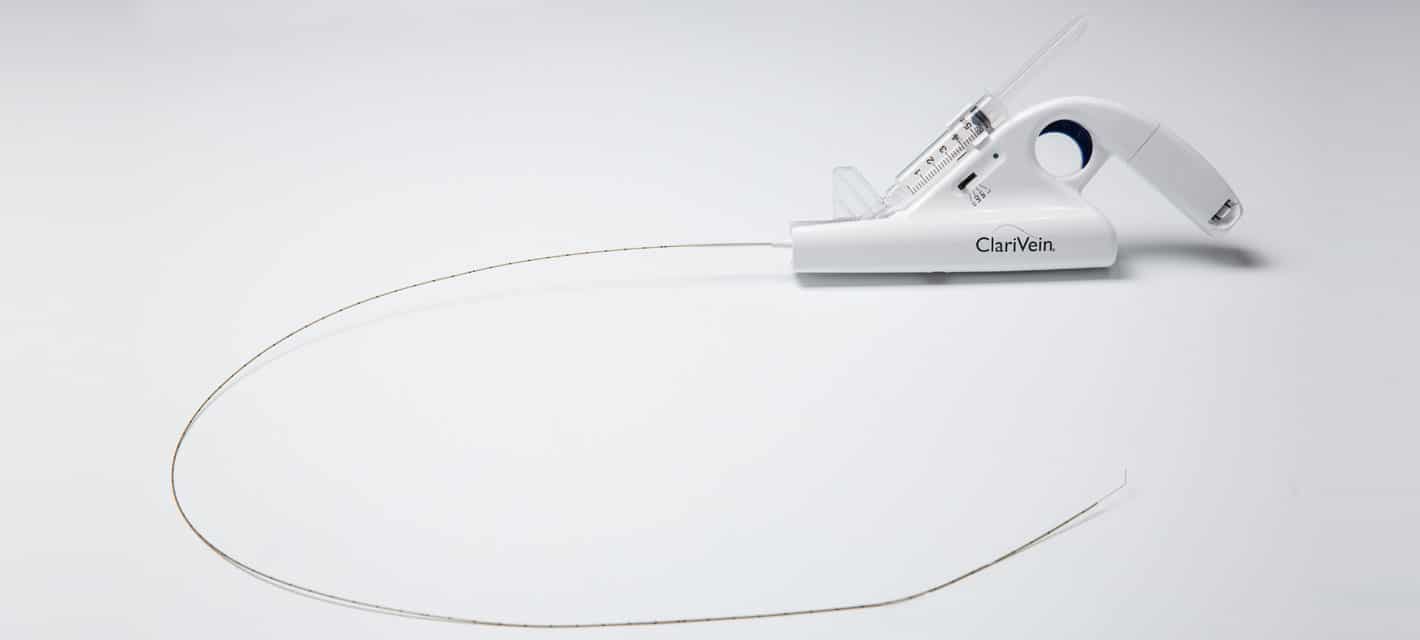 Non-Thermal, Non-Tumescent Specialty Infusion Catheter
ClariVein® IC is designed to benefit patients and physicians alike. Fully disposable, the minimally invasive and quick procedure times can allow patients a faster return to normal activities . . .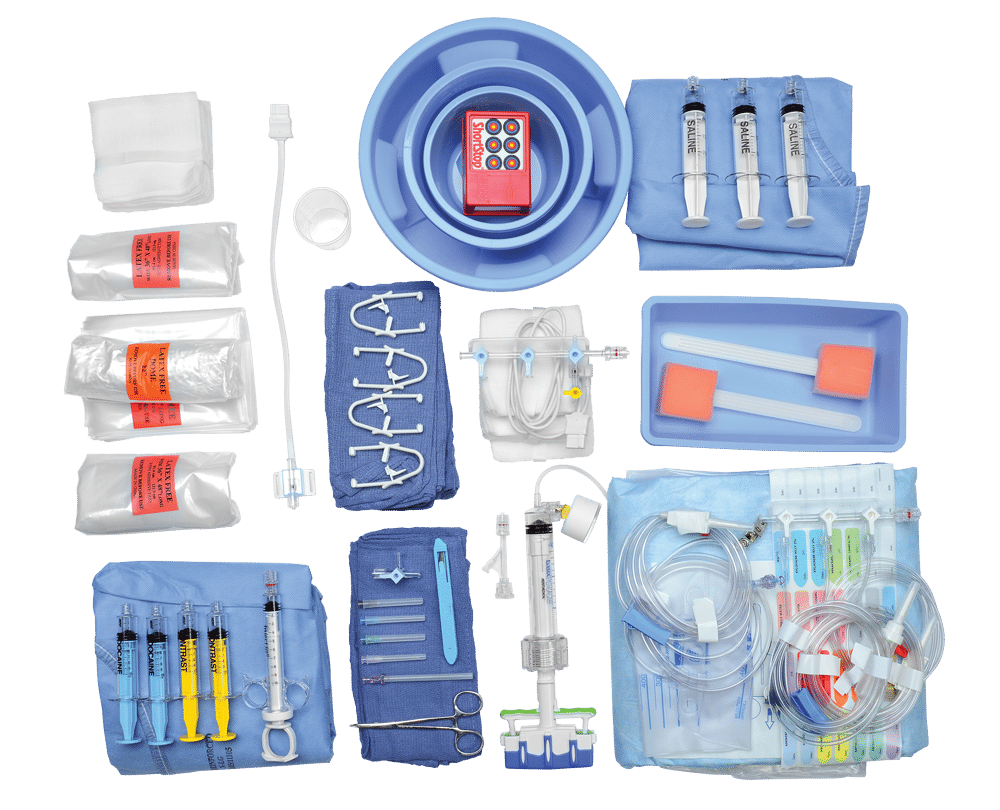 Integrate Fluid Management, Optimize Efficiency, and Reduce Costs
Merit Medical offers an integrated suite of fluid management products designed to effectively manage patient fluid levels, contrast media, and waste in diagnostic and interventional procedures. From tubing to transducers, fluid spikes to drainage bags, Merit Medical provides high quality angiographic accessories you can rely on to deliver safe and efficient fluid management . . .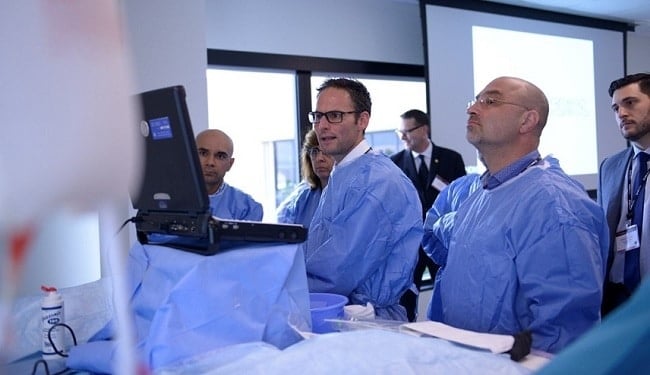 Education & Events With Merit
Will you join us at upcoming events and education opportunities?

FAH (Federation of American Hospitals) | Washington, D.C. | Mar 1-3, 2020

AVF (American Venous Forum) | Amelia Island, FL | Mar 3-6, 2020

2020 Venous Symposium | New York, NY | Mar 19-21, 2020

Think Transseptal™ | Austin, TX | Apr 1, 2020

Think Radial® | Miami, FL | Apr 24-25, 2020

Think Interventional CRT™ | Greenville, SC | June 14-15, 2020


Note: Before using any of the products described, refer to Instructions for Use for indications, contraindications, warnings, precautions, and directions for use.