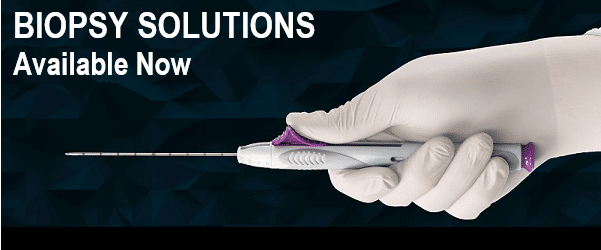 Soft Tissue or Bone Biopsy, Merit Has The Tools You Need
Whether doing basic or challenging biopsies, the Merit soft tissue biopsy devices offer a complete selection with advanced features to obtain top-quality tissue samples with ease and efficiency. At the same time, our bone biopsy systems offer physicians the luxury of choice, whilst optimizing diagnostic yield . . .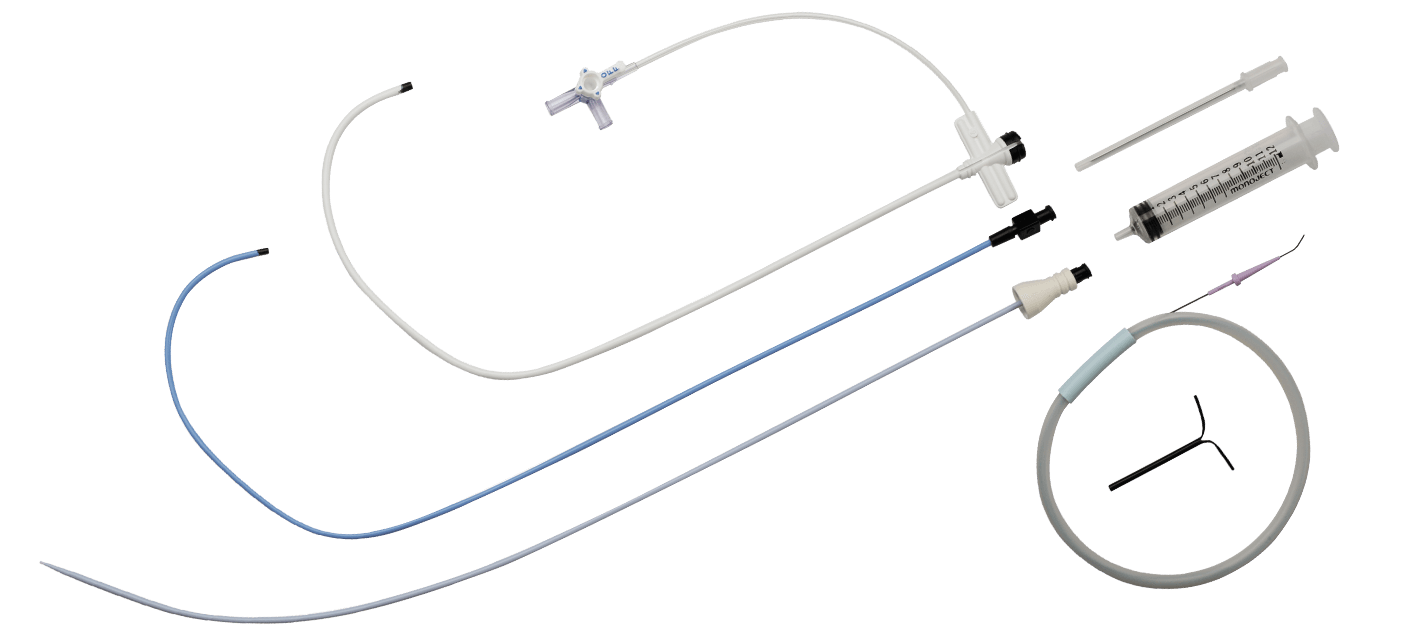 Promoting Reliable Access & Accurate Delivery
To meet the challenges of cardiac resynchronization therapy (CRT), you need advanced LV delivery systems to match the tortuosity of your patient's anatomy. The Worley™ Advanced CSG is designed to offer you the flexibility you need to reliably and accurately place your LV leads at the target location . . .
The IDeal Sheath Introducer for Your Patients
The Prelude IDeal™, which is designed primarily for use in radial access procedures, has the same outer diameter as the leading competitor's product, making it a suitable option for use with a wide range of anatomy including patients with small and thin vessels. However, with a 13% thinner wall, the sheath body inner diameter is larger, meaning more working room for catheters and other devices . . .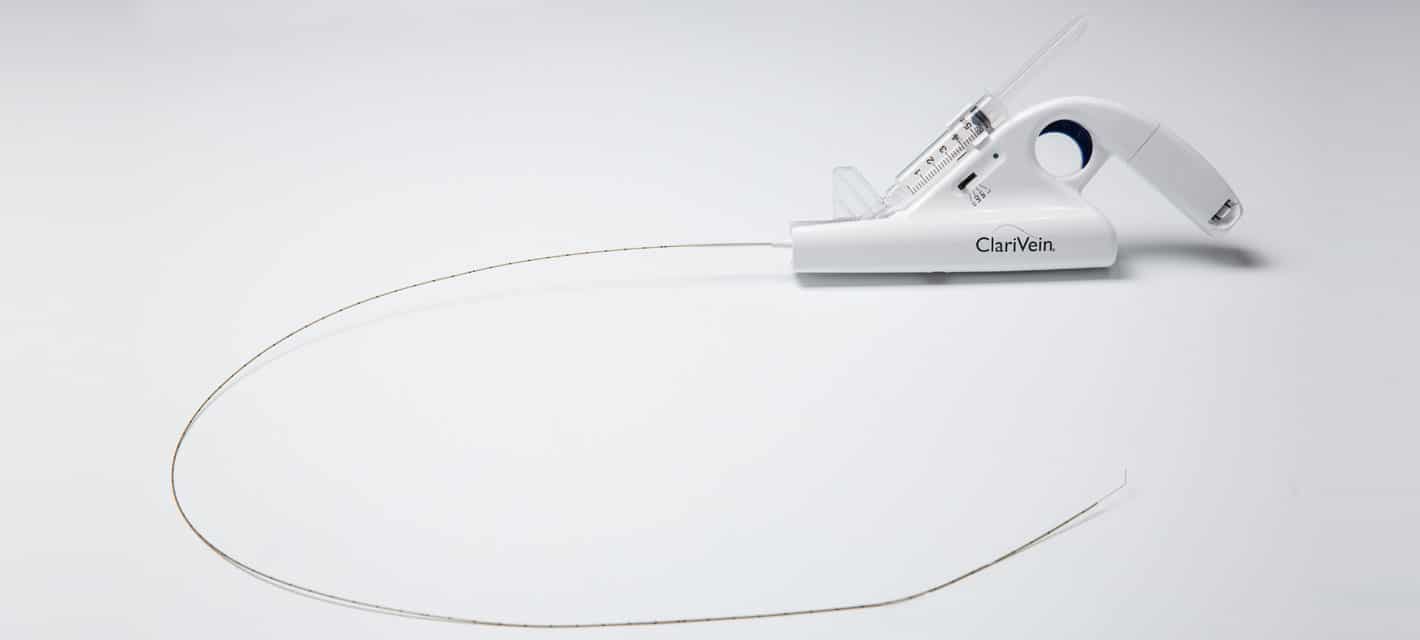 Non-Thermal, Non-Tumescent Specialty Infusion Catheter
ClariVein® IC is designed to benefit patients and physicians alike. Fully disposable, the minimally invasive and quick procedure times can allow patients a faster return to normal activities . . .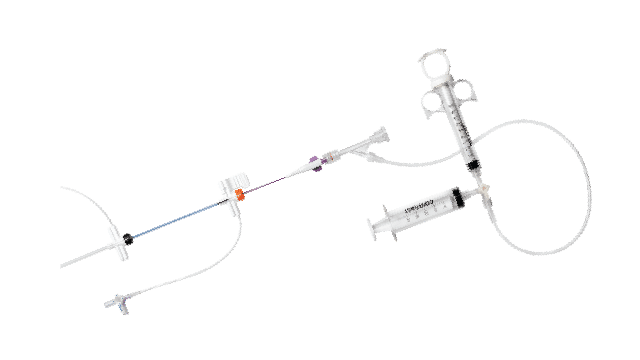 Have You Discovered Interventional CRT?
Interventional CRT, utilizing interventional cardiology techniques for the implantation of LV leads, has benefits for both the clinician and the patient. What are you waiting for?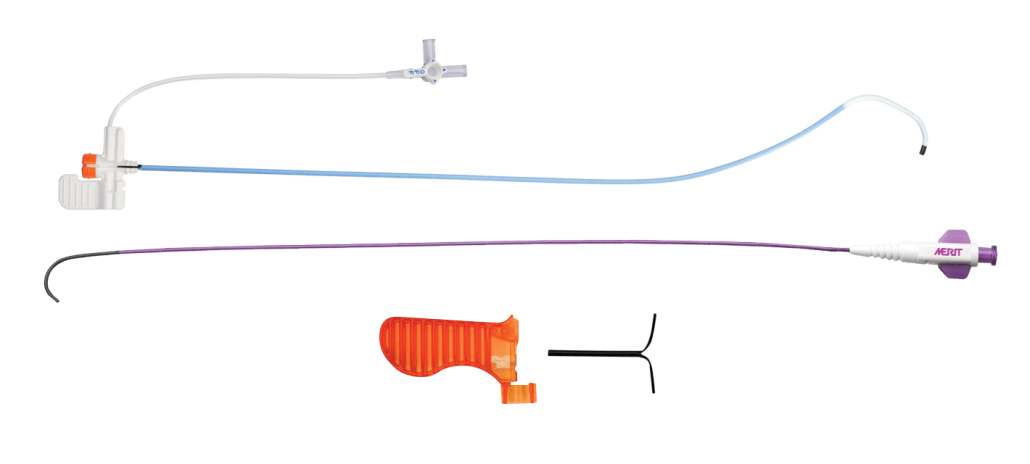 Worley Advanced Lateral Vein Introducer
When used together with the Worley Advanced CSG and Worley Vein Selector, the Worley Advanced LVI provides the tools and solutions needed to reduce LV lead implantation times, gain easier access to the target vessel, and improve chances for successful CRT implantation . . .
The EVOlution of Achieving Patent Hemostasis
You spoke, we listened, and the EVO is here. With a larger window and optimized for diffuse and uniform balloon pressure, the PreludeSYNC EVO™ is available to help you maintain hemostasis of the radial or ulnar artery following catheterization procedures . . .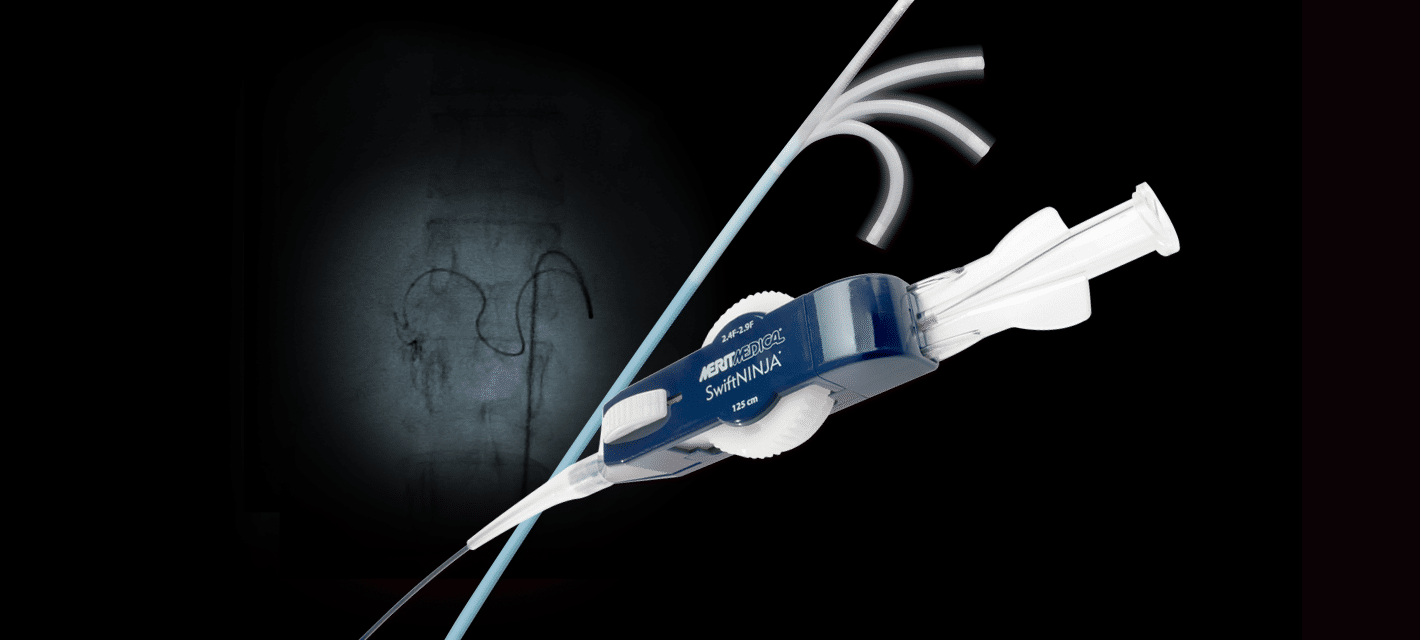 Precision at Play—SwiftNINJA® Steerable Microcatheter
With a touch of a steering dial, the SwiftNINJA allows operators to change the angle and shape of the microcatheter tip while repositioning the device in vivo and in real time—all without the use of a guide wire . . .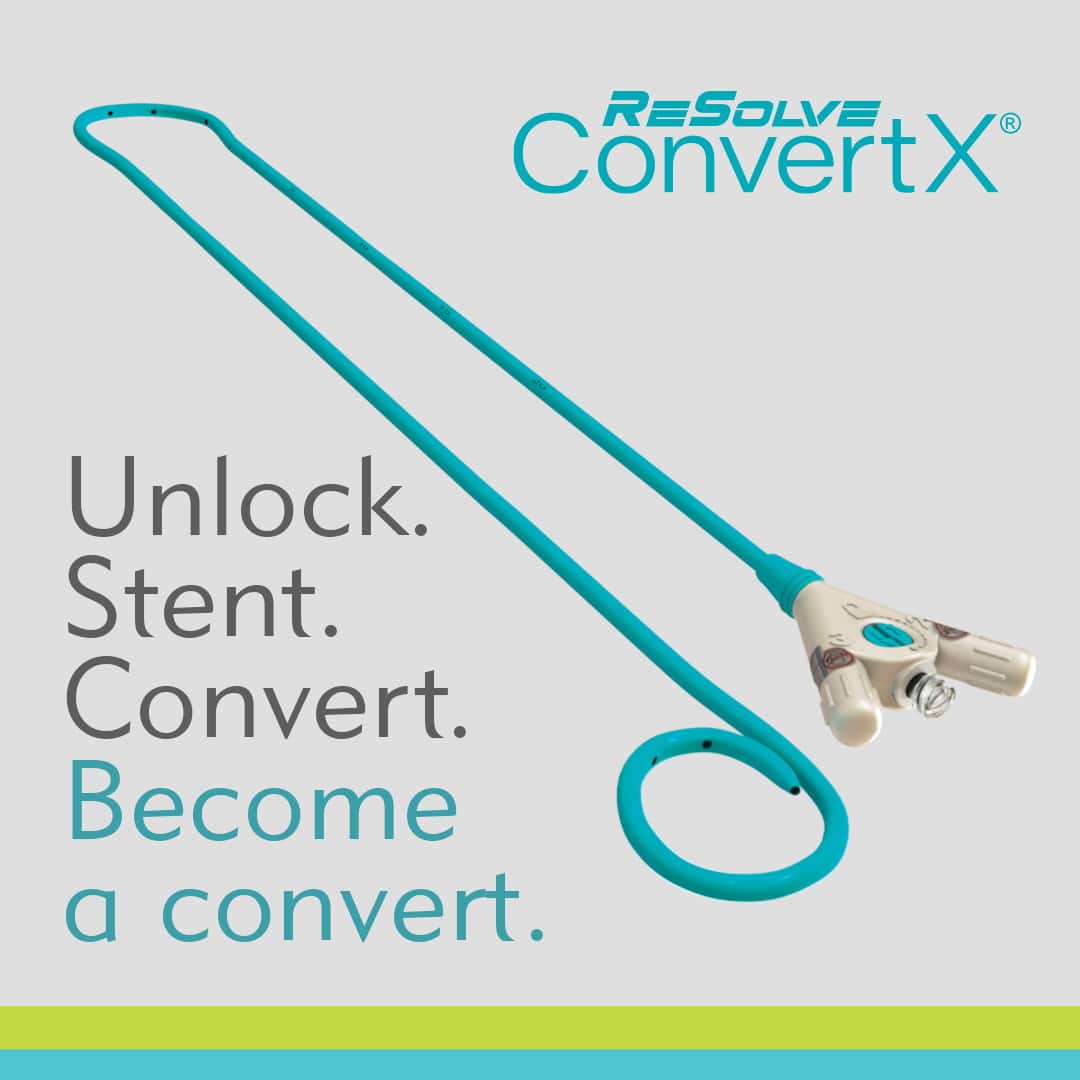 Unlock. Stent. Convert.
The ConvertX Nephroureteral Stent System is used for temporary internal drainage in patients with severe ureteral obstructions. Its unique technology provides a less invasive option by eliminating the need for a second interventional procedure these patients undergo traditionally . . .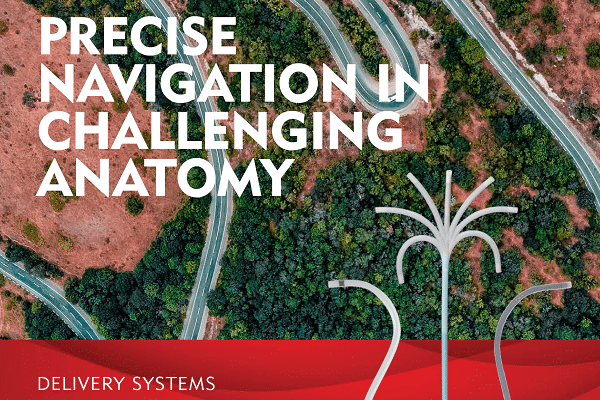 Precise Navigation in Challenging Anatomy
Merit has the solutions to your toughest challenges. We offer a full range of microcatheters and guide wires, allowing you to concentrate on achieving your best outcomes . . .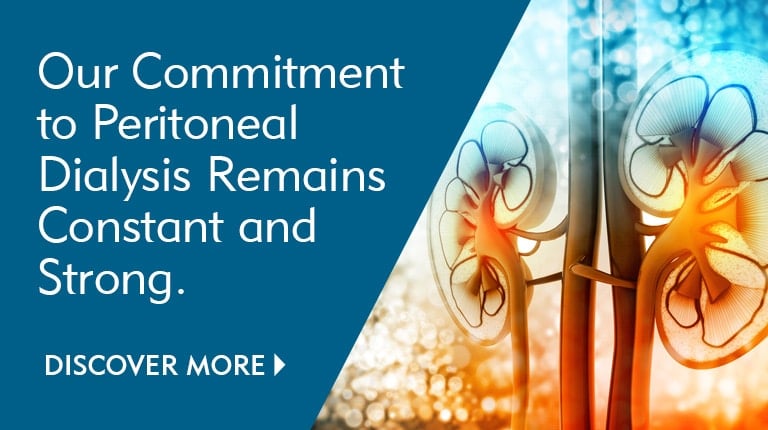 Merit Is Committed to Dialysis Access
Merit's line of Flex-Neck® Adult, Adolescent and Pediatric Peritoneal Dialysis Catheters have an internal diameter (ID) that is 35% larger than competitive catheters. Infant catheters are available in one and two cuff configurations. Each catheter kit contains a unique stenciling system for improved placement accuracy . . .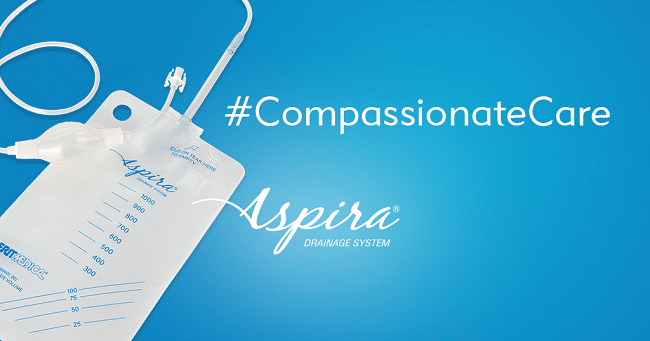 Aspira® Drainage System—The Compassionate Treatment Option for Your Patients
With its simple and easy-to-use design, the Aspira Drainage System is an excellent choice for caregivers and patients. When compared to thoracentesis and paracentesis, the Aspiraź Drainage System may allow patients to drain fluid and manage their symptoms without repeated trips to the hospital . . .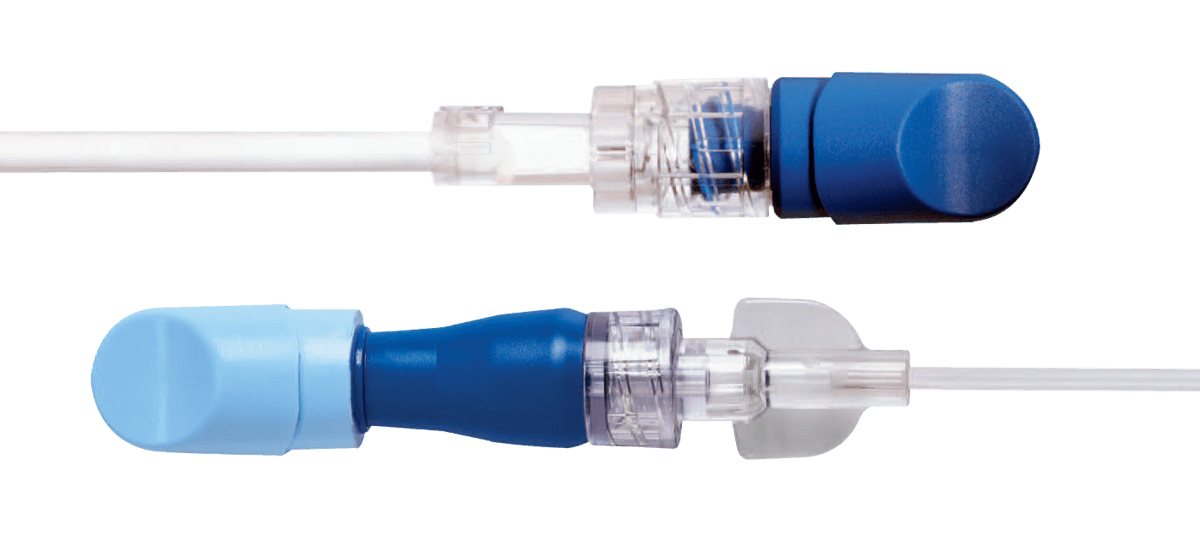 Infection Prevention at Its Finest
Made by nurses, for nurses, the DualCap® Disinfection & Protection System — a device with two caps that protect IV connectors between uses — not only provides rapid and ongoing protection at both IV catheter access points but also offers solutions to common concerns associated with using competing disinfection systems . . .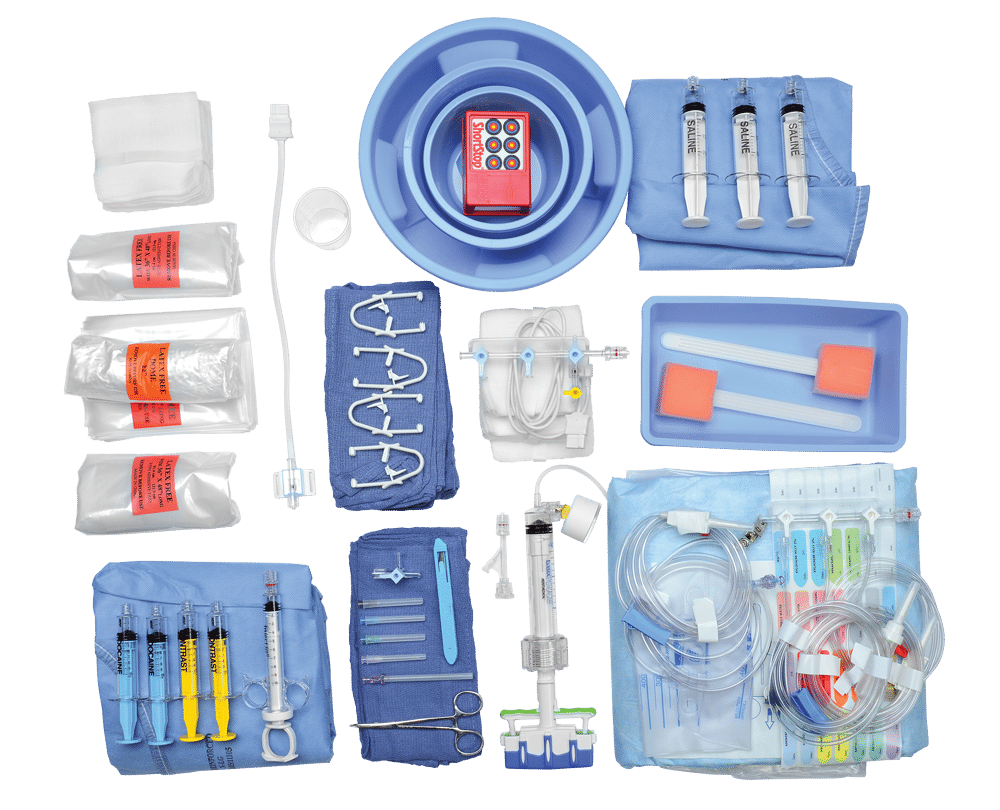 Integrate Fluid Management, Optimize Efficiency, and Reduce Costs
Merit Medical offers an integrated suite of interventional fluid management products designed to effectively manage patient fluid levels, contrast media, and waste in diagnostic and interventional procedures. From tubing to transducers, fluid spikes to drainage bags, Merit Medical provides high quality angiographic accessories you can rely on to deliver safe and efficient fluid management . . .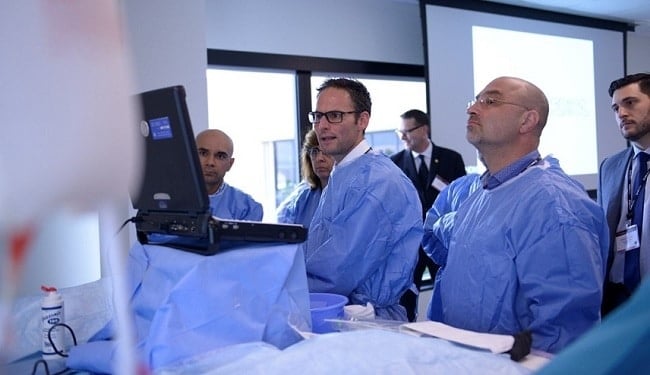 Education & Events With Merit
Will you join us at upcoming events and education opportunities?

RSNA (Radiological Society of North America) | Chicago, IL | Dec 1-6, 2019

ThinkWire-Free™ at RSNA (Radiological Society of North America) | Chicago, IL | Dec 2-3, 2019

ThinkInterventionalCRT™ | Greenville, SC | Dec 8-9, 2019

SABCS (San Antonio Breast Cancer Symposium) | San Antonio, TX | Dec 10-14, 2019

New York Society for Gastrointestinal Endoscopy | New York, NY | Dec 20-21, 2019

ThinkDialysisAcess™ | Celebration, FL | Feb 6-8, 2020


Note: Before using any of the products described, refer to Instructions for Use for indications, contraindications, warnings, precautions, and directions for use.