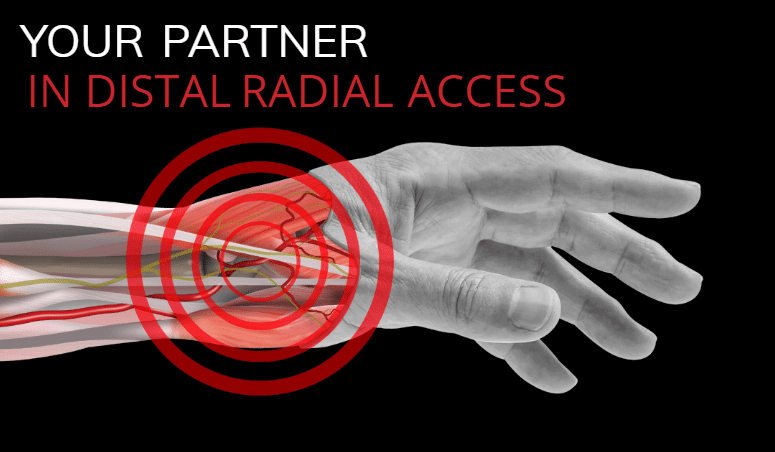 Why Distal?
Discover patient and operator advantages of distal, explore the resource section for clinical data that supports the technique, and get to know the PreludeSYNC DISTAL&trade — our radial compression device created specifically for the distal radial access site . . .
Updated Spine Resources for Your Practice
Recently updated, the online Spine Resource Center is designed to support you in your spine practice as well as to help provide the best possible outcomes for patients undergoing vertebral augmentation (kyphoplasty), vertebroplasty, and spinal tumor ablation treatments . . .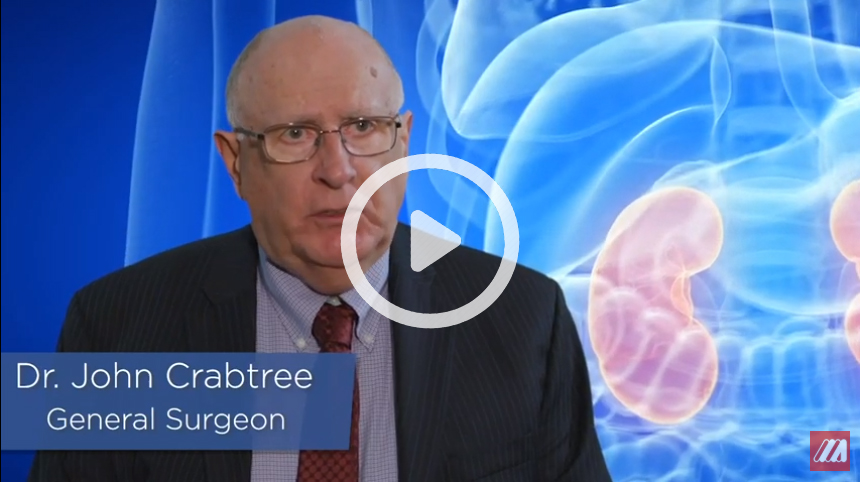 Supporting Your Dialysis Efforts
Merit Medical is committed to dialysis access and has built a comprehensive platform around dialysis access, an on-demand clinical support team, and our patient-facing education program Ė ask4PD™. Explore how we can support your dialysis efforts and learn more about the recent Executive Order on Advancing Kidney Health, including incentives to get more patients on home dialysis therapies . . .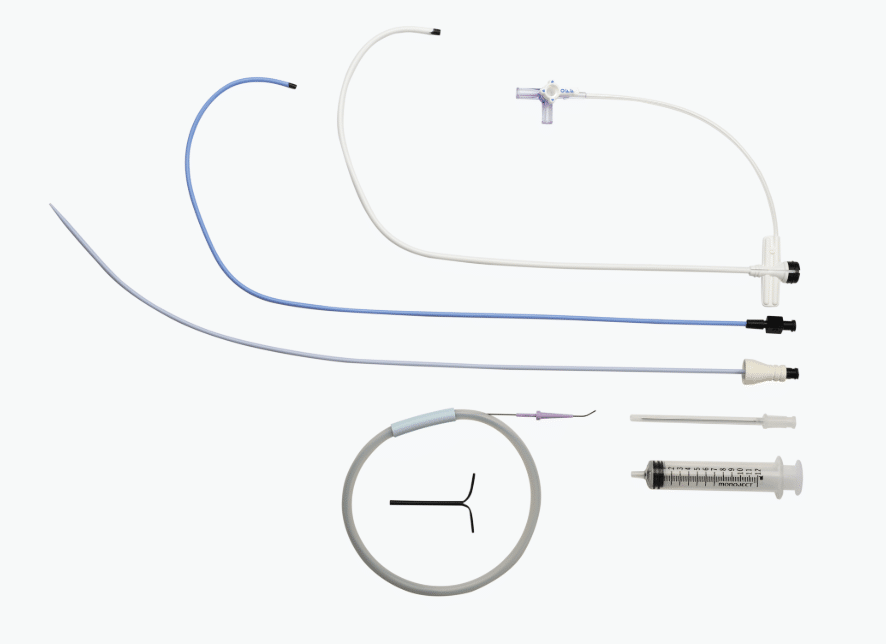 Have You Discovered Interventional CRT?
Interventional CRT, utilizing interventional cardiology techniques for the implantation of LV leads, has benefits for both the clinician and the patient. What are you waiting for? . . .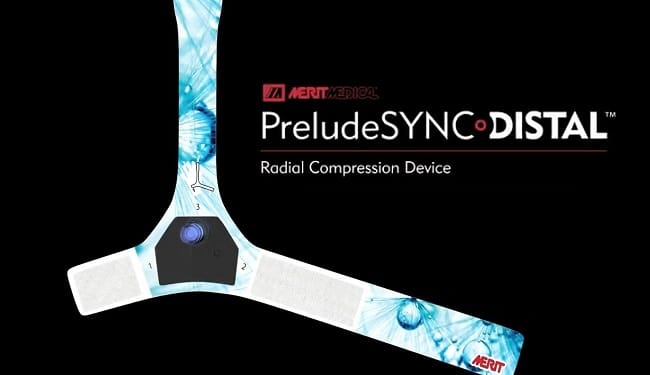 PreludeSYNC DISTAL™ Hemostasis Device —
Innovative, Secure, Effective
Providing advantages for both the patient and the operator, the PreludeSYNC DISTAL assists in achieving vascular hemostasis with clear, unobstructed site visibility. Discover the benefits of Meritís first-to-market distal radial compression device . . .
PreludeIDEAL™ —
Explore the Benefits of Thinner and Stronger
With the same outer diameter as the leading competitor but larger sheath body inner diameter, the PreludeIDEAL gives you the benefits of radial access with increased compression and kink resistance . . .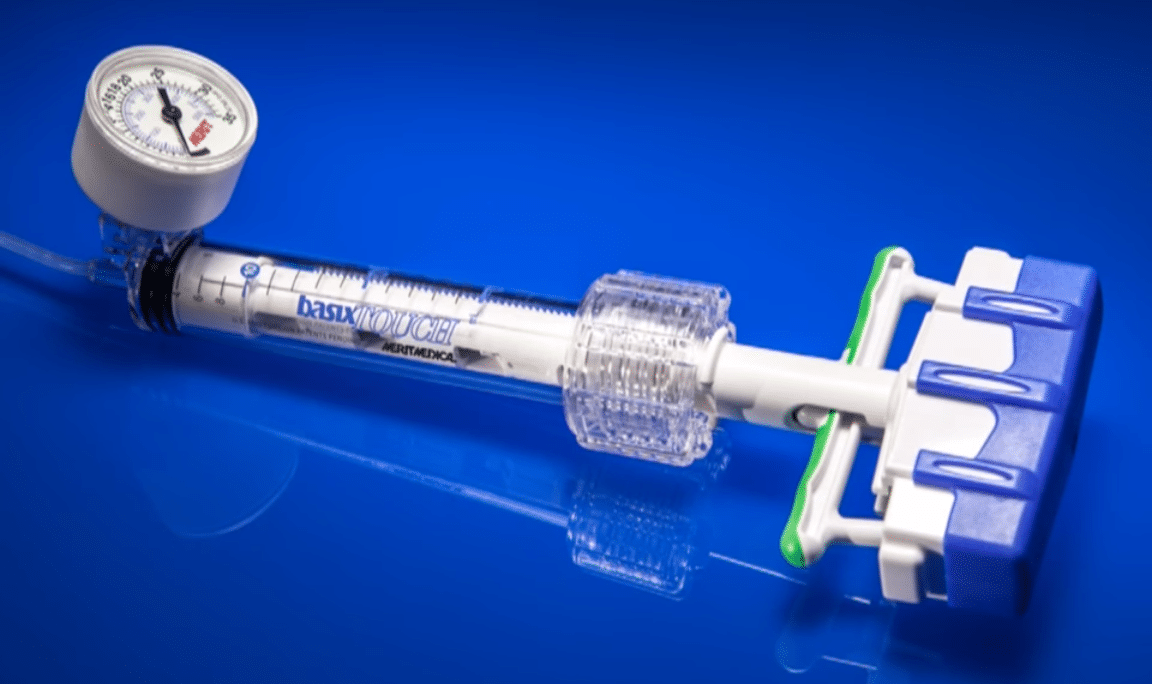 BasixTouch™ Inflation Device —
Expanding Your Capacity
Expand the capacity of your lab with the fast, versatile, robust, and reliable BasixTouch Inflation Device . . .
It All Began with the CCS™ Coronary Control Syringe
Clear barrels, multiple grips, smart tip options, and more. Merit has designed and created quality control syringes with features that continue to meet ever-changing clinical expectations . . .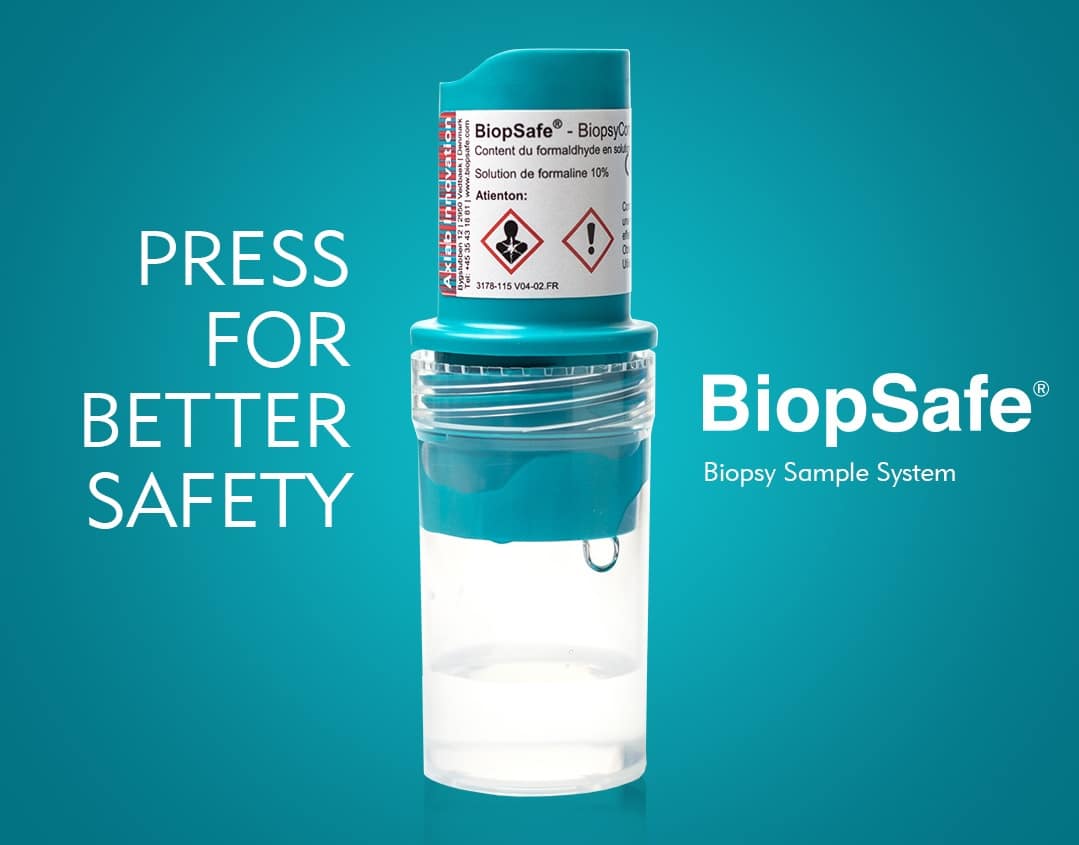 Reduce Needless Exposure to Formaldehyde
Classified as a category 1b carcinogen, formaldehyde carries with it significant risk. Dramatically reduce that risk, and the accompanying health issues, with the BiopSafe® Biopsy Sample System. . . .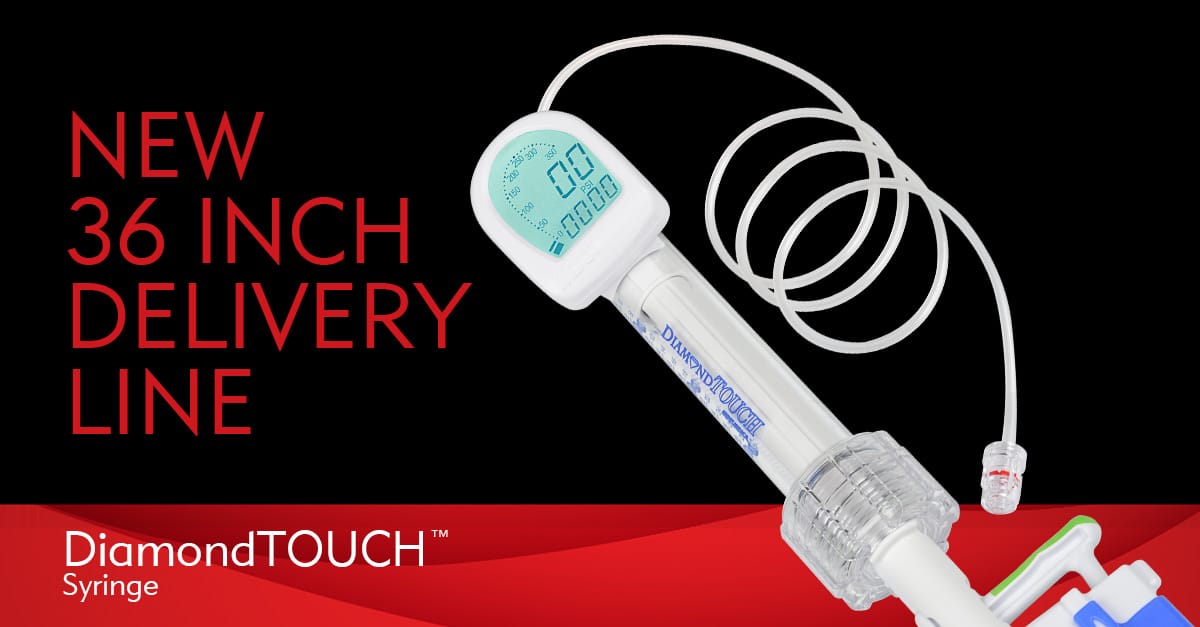 Simplified Bone Cement Delivery & Balloon Inflation
The DiamondTOUCH™ Syringe offers speed and performance as part of Merit's expanded line of vertebral compression fracture products. Compatible with products such as StabiliT® cement delivery and the Osseoflex® balloon inflation, DiamondTOUCH allows you the flexibility you need when treating vertebral compression fractures . . .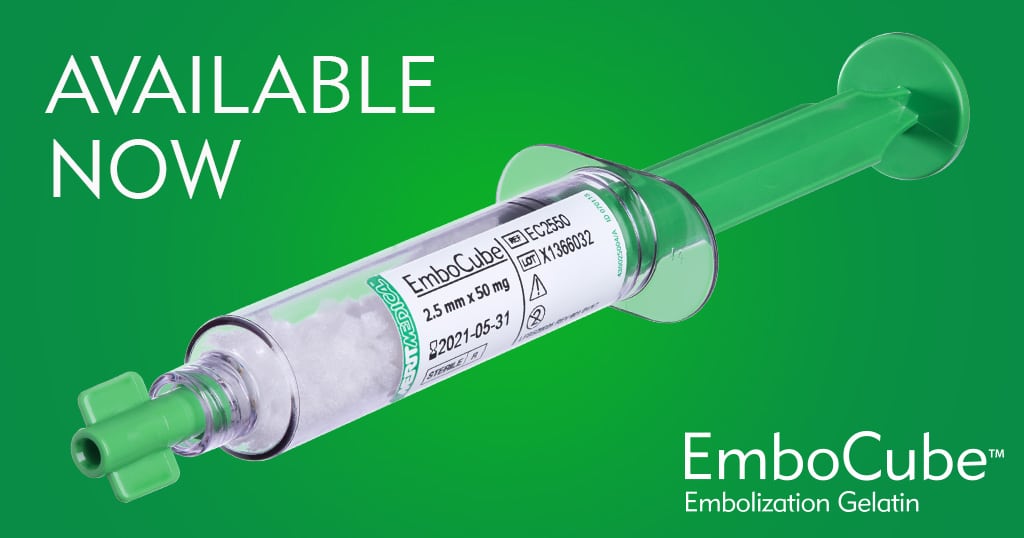 EmboCube™ Embolization Gelatin —
Speed Meets Precision
EmboCube is the only gelatin foam that is uniformly cut and loaded into a syringe for faster preparation and delivery. Using traditional gelatin foam sheets as an embolic agent requires manual preparation before use, which can be messy, time consuming, and can result in inconsistently-sized particles that may clog the delivery catheter or lead to nontargeted embolization . . .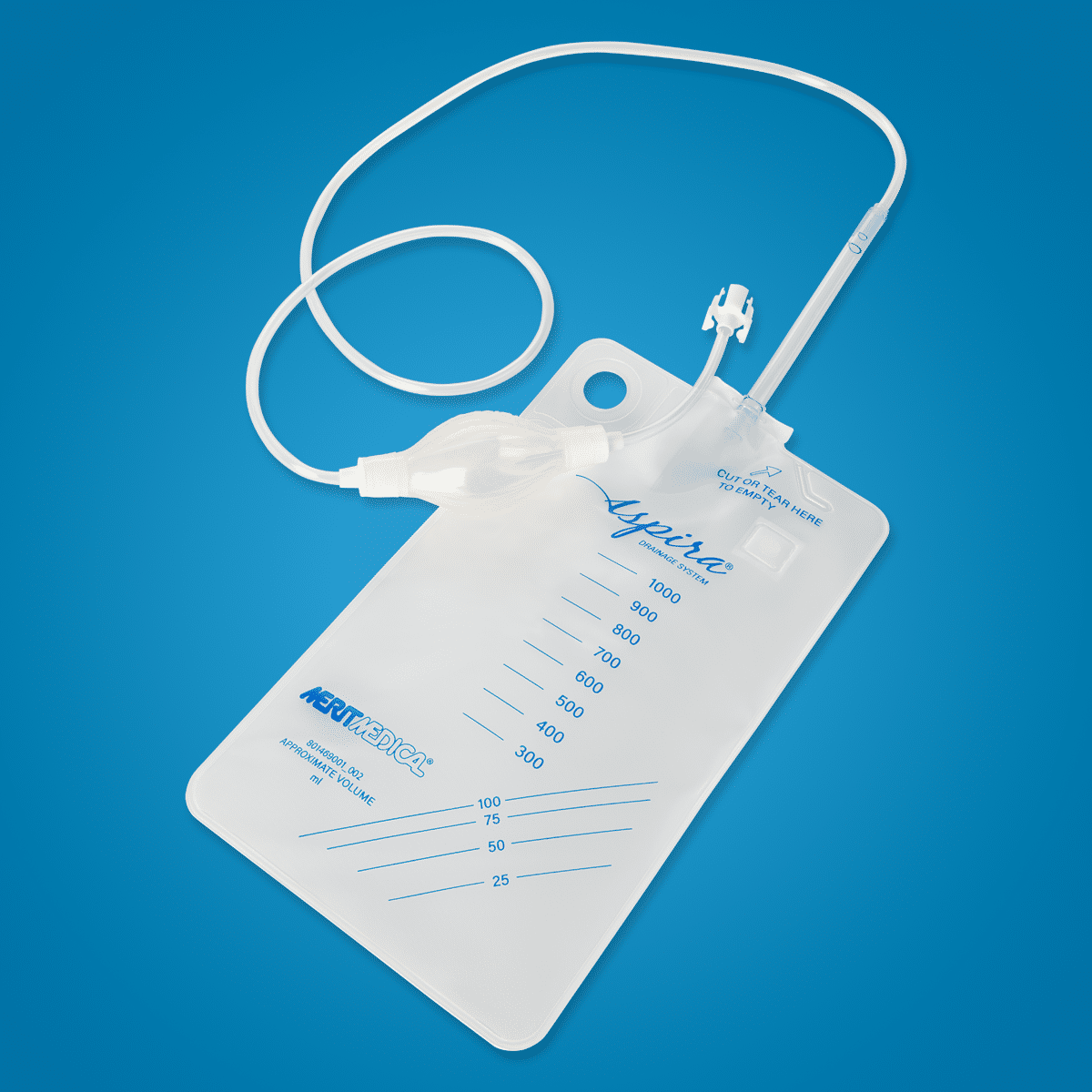 Aspira® Drainage System:
Patient Education Tools Available
Did you know Merit provides valuable patient education tools to help familiarize patients with the Aspira Drainage System? Visit the patient-facing website Aspira Drainage System — the Compassionate Treatment Option for Your Patients to learn more . . .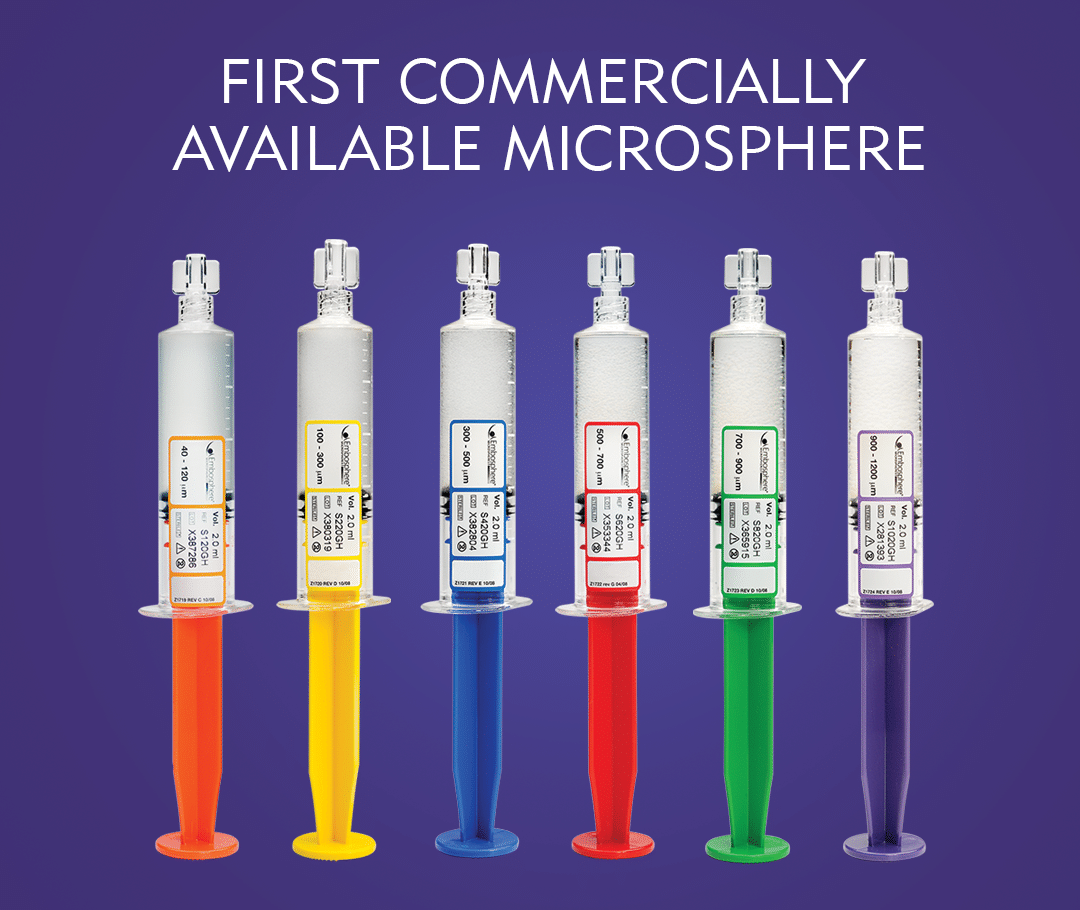 Embosphere® Microspheres:
The Trailblazer of Embolics
Trailblazing indications have enabled Embosphere to support a growing number of minimally-invasive therapies with its unwavering quality and performance, helping physicians like you improve the lives of your patients . . .
ClariPak™ Vascular Procedural Kit — Now Available
The ClariPak Vascular Procedural Kit combines the tools you need into one convenient kit to help increase procedural efficiency and improve inventory management. The kit includes the ClariVein® IC Infusion Catheter, safety products, sheaths, and more . . .
Reducing Vessel Trauma with the Prelude SNAP™ Splittable Sheath Introducer
Providing a seamless sheath-to-dilator transition, reducing vessel trauma, and providing ease of insertion through tortuous anatomy, the PreludeSNAP is easier to break than its predecessor, making it effortless to remove and helping ensure leads stay in place . . .
Curve Durability & Kink Resistance
With five new curves available, the HeartSpan® Fixed Curve Braided Transseptal Sheath is designed to reduce trauma and assist with the ease of femoral insertion. These new curves allow you to reach various sites within the cardiac chambers . . .
Note: Before using any of the products described, refer to Instructions for Use for indications, contraindications, warnings, precautions, and directions for use.