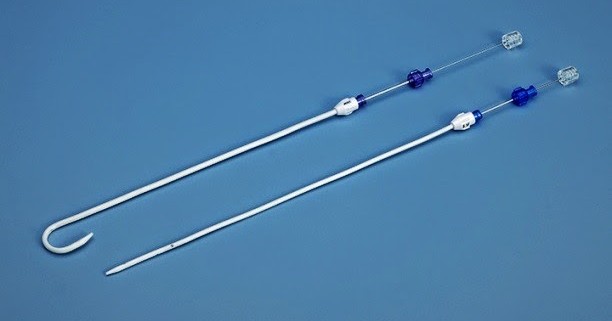 We have heard from many customers that the ReSolve Non-Locking Drainage Catheter (RNL) is great when using the one-step (direct puncture, trocar) technique when placing these catheters. The smooth transitions of the RNL help to insert the catheter smoothly through tissue without buckling, accordioning, or peeling back during insertion. Some of the drainage procedures that use the one-step technique include: abscess, paracentesis, thoracentesis, nephrostomy, and cyst.
Additional features:
Maximized drainage with large drainage holes
Decreased friction during placement with the hydrophilic coating
Maintain catheter patency via flexible material
To learn more, check out the ReSolve® Locking and Non-Locking Drainage Catheters product webpage.
Richard Collard
Senior Product Manager
Merit Medical Systems, Inc.