MERIT MEDICAL EMPLOYEE SUPPORT
In addition to this partnership, the Merit team will also be honoring Breast Cancer Awareness Month worldwide during October. Check back and see how employees are contributing to this important cause!
With more than 250,000 women experiencing wire-free localization with SCOUT, Merit's promise remains the same—to consistently invest in improving technologies and innovating new platforms that meet patient and physician needs.
A big hello from our Merit Japan family as they recognize #BreastCancerAwarenessMonth in the office and virtually. Thanks for all you did to honor this special month! #MeritStrong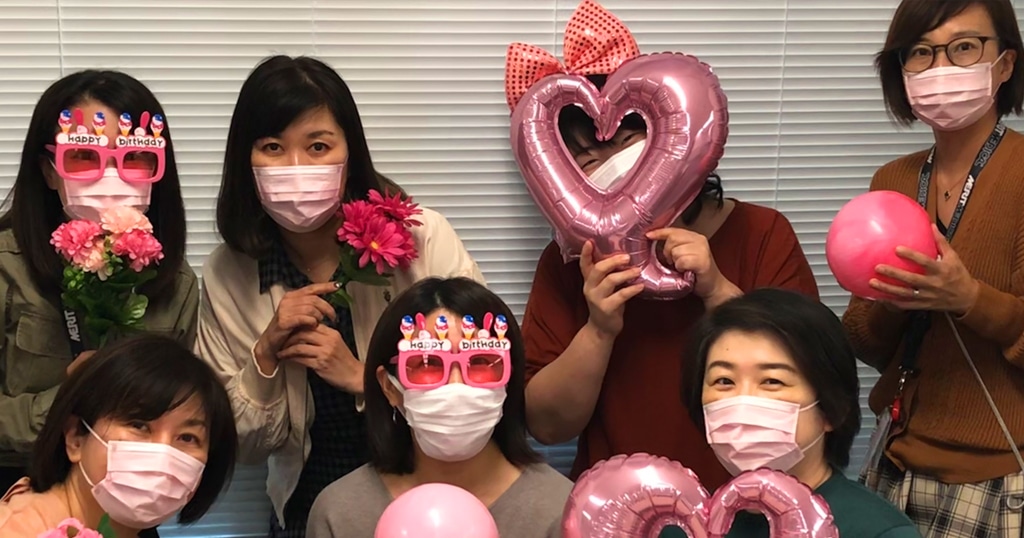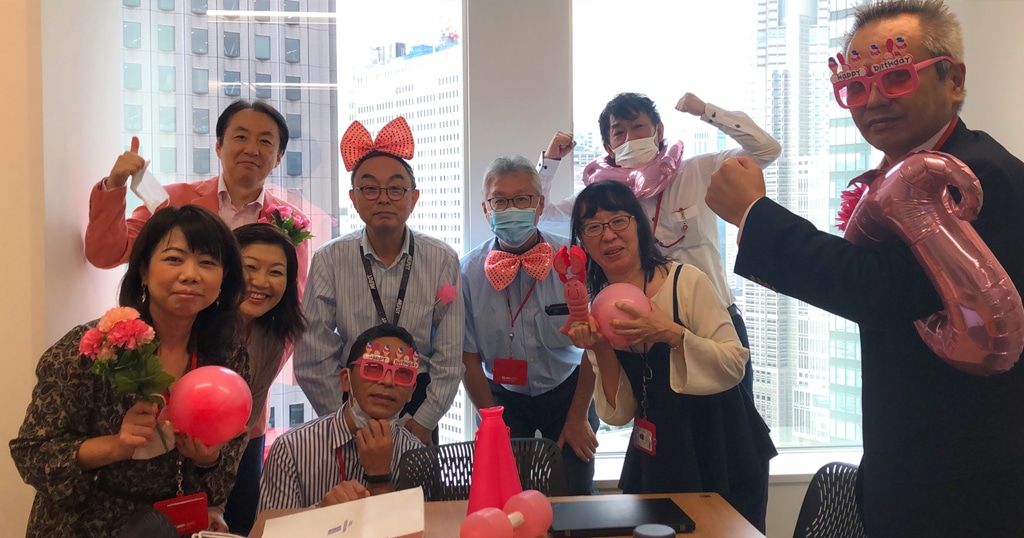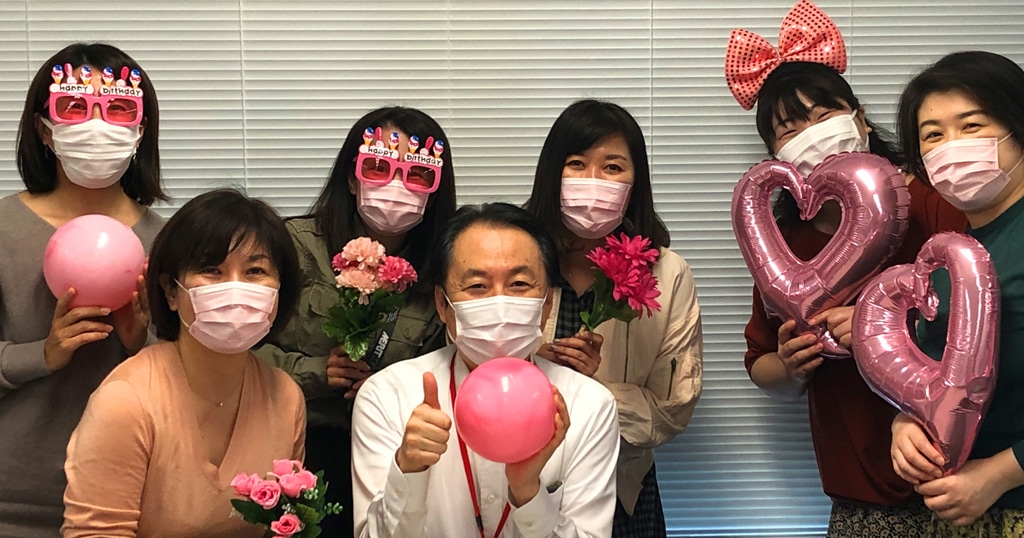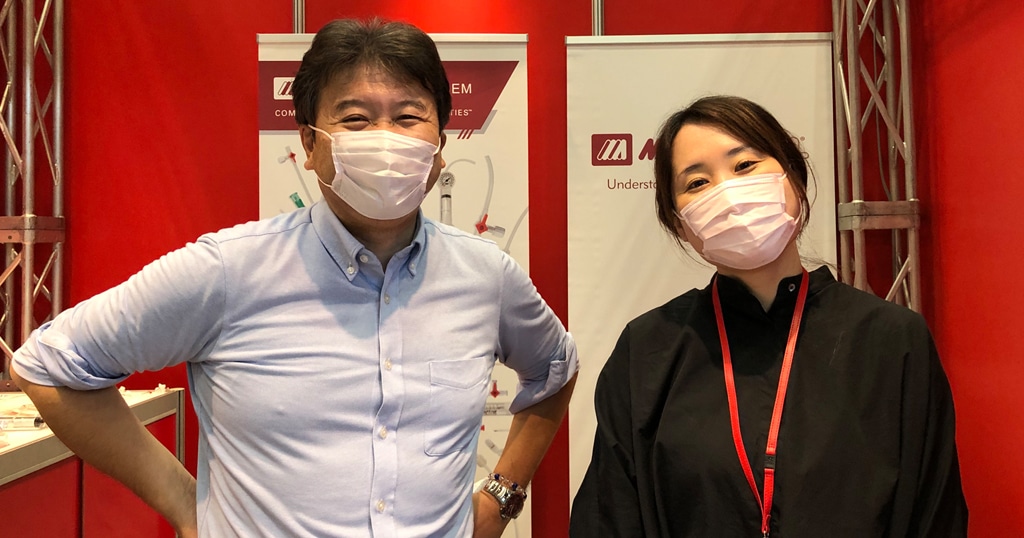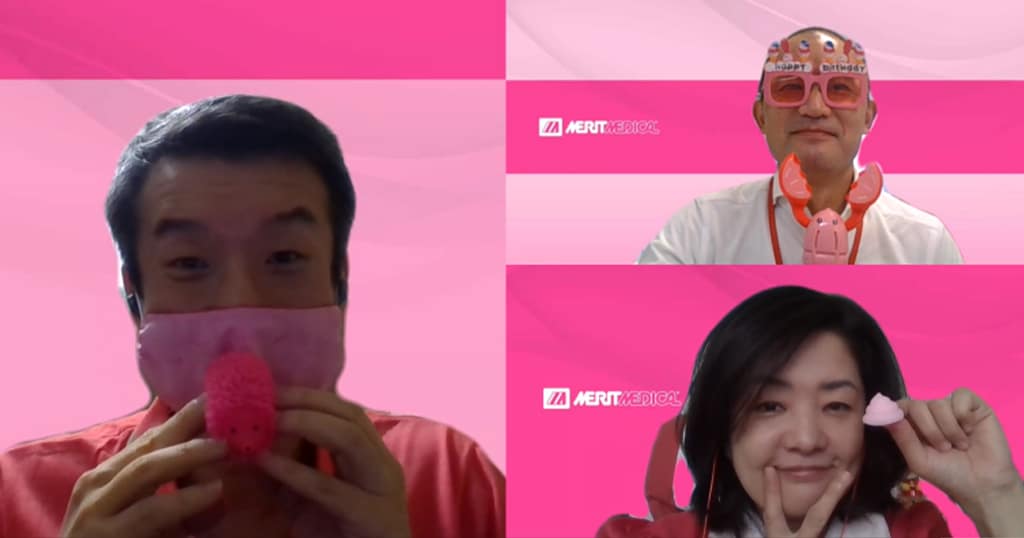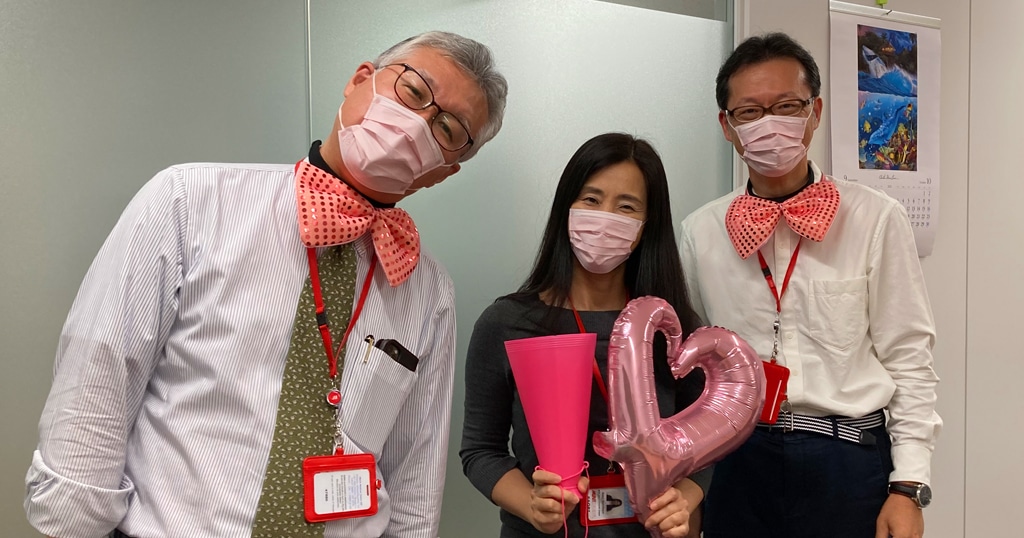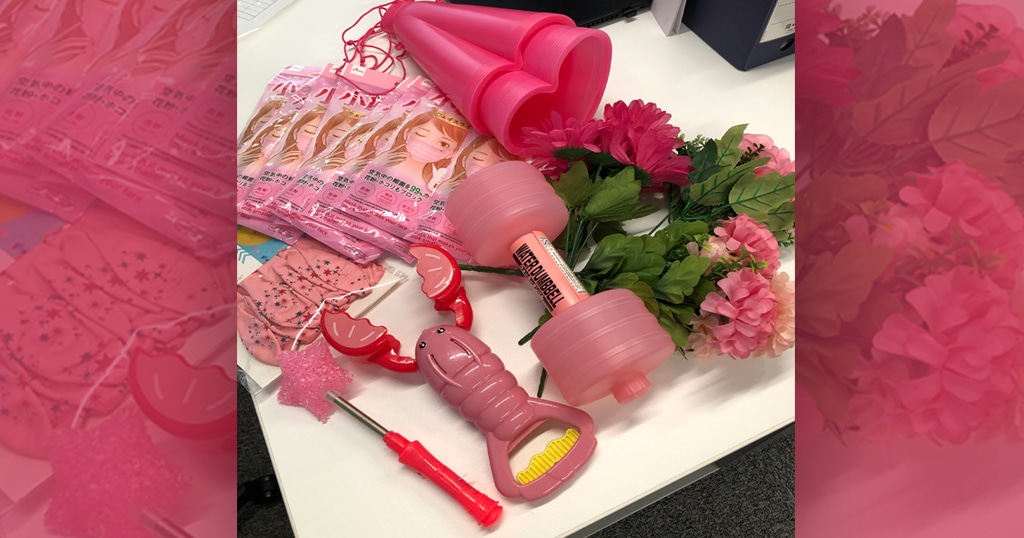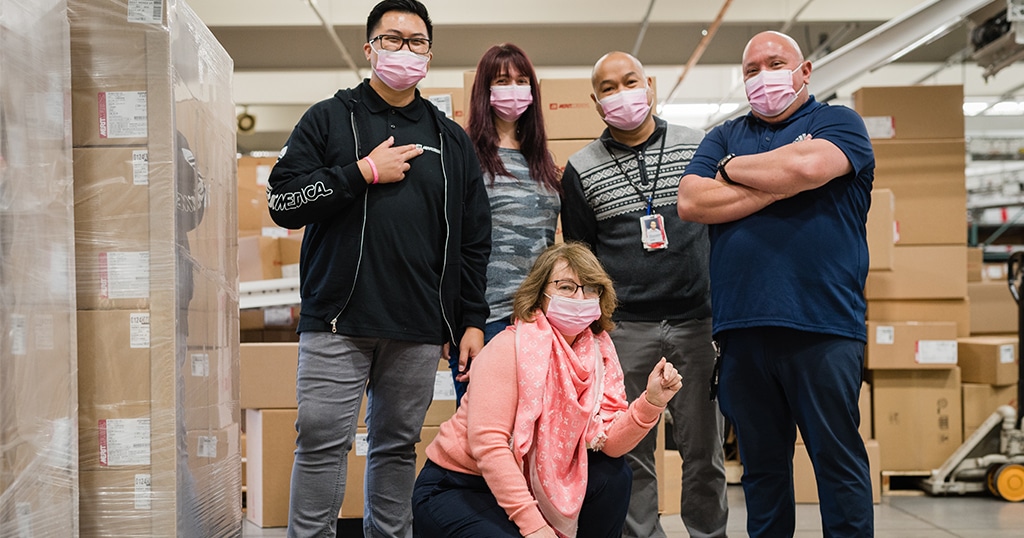 Happy Friday from Merit Salt Lake City! One of the ways we're honoring #BreastCancerAwarenessMonth is by wearing pink masks while we work. Have a great weekend, everyone!
October is a special time for us at Merit as we honor #BreastCancerAwarenessMonth together. Here are our pink flags flying proudly at Merit Salt Lake City.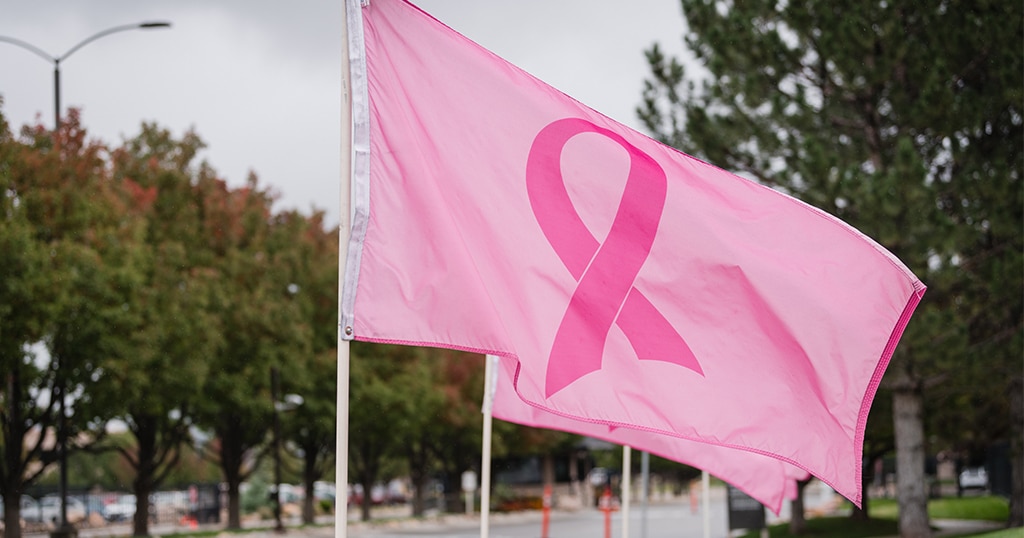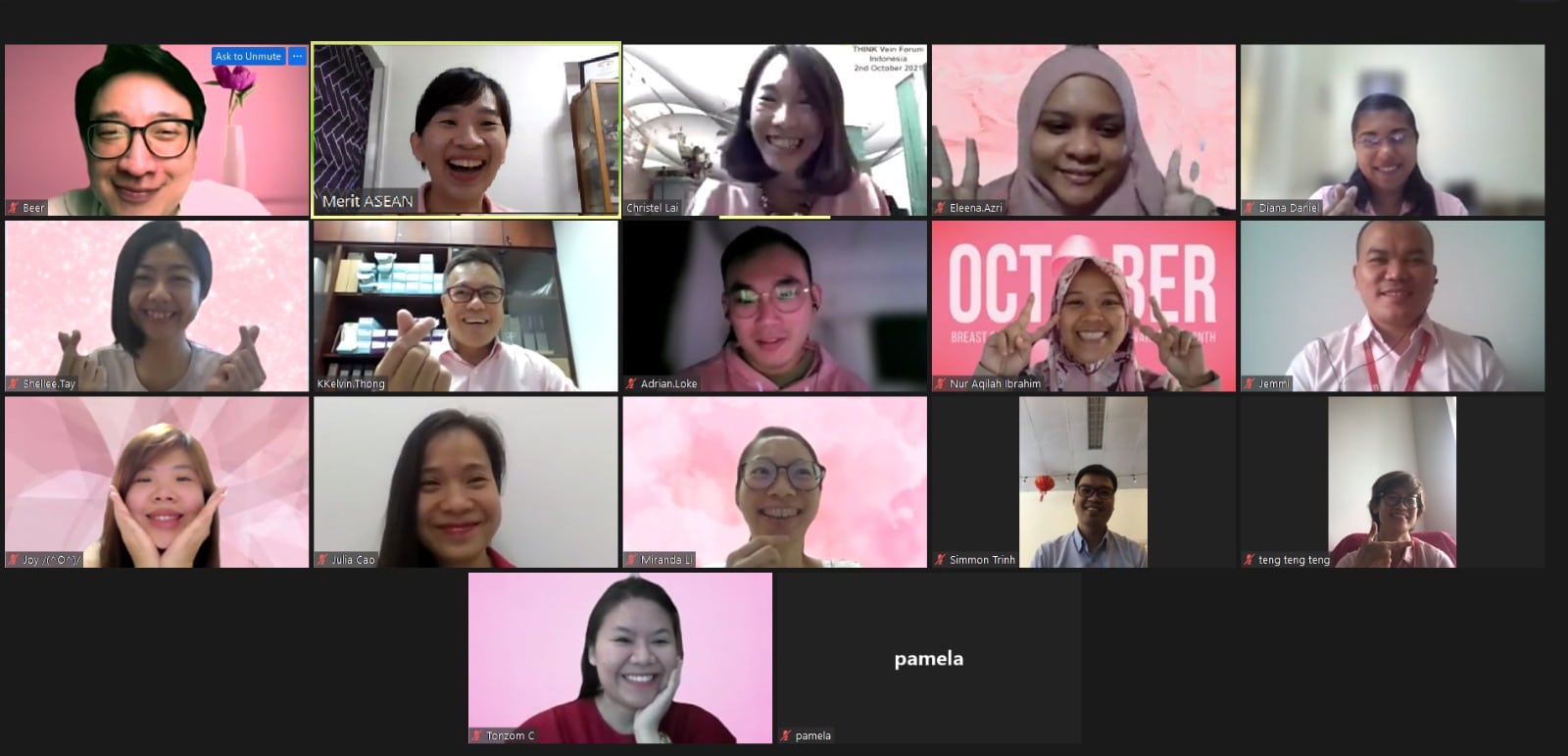 It's time to Think Pink! A big hello from our Merit family in South East Asia, dressed to support #BreastCancerAwarenessMonth. Keep up the great work! #MeritStrong
To promote the importance of exercise in #BreastCancer prevention, the Merit Beijing Woman's Leadership Club went hiking, covering 8.13 km. Shout-out to our Merit Beijing family for supporting each other's health and well-being!#MeritStrong #BreastCancerAwarenessMonth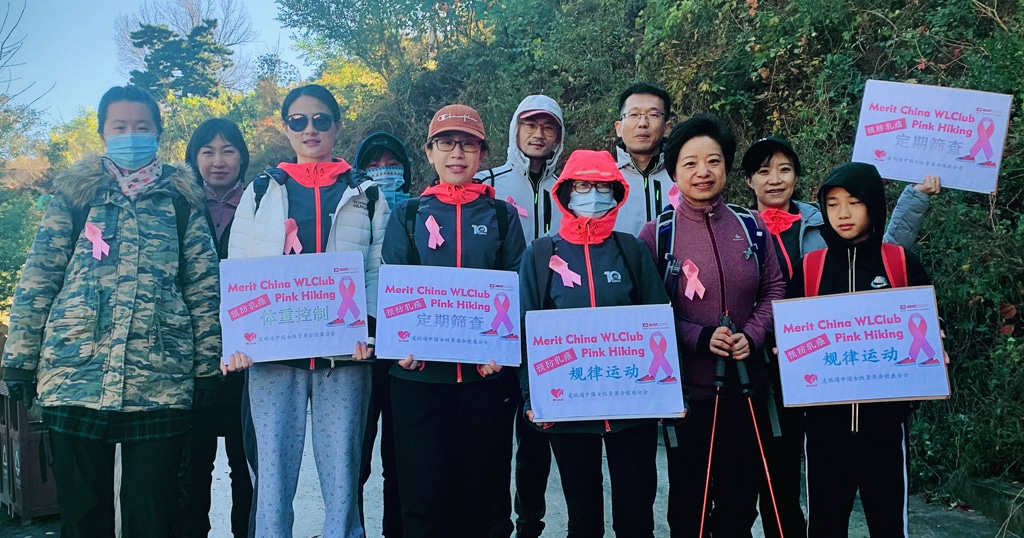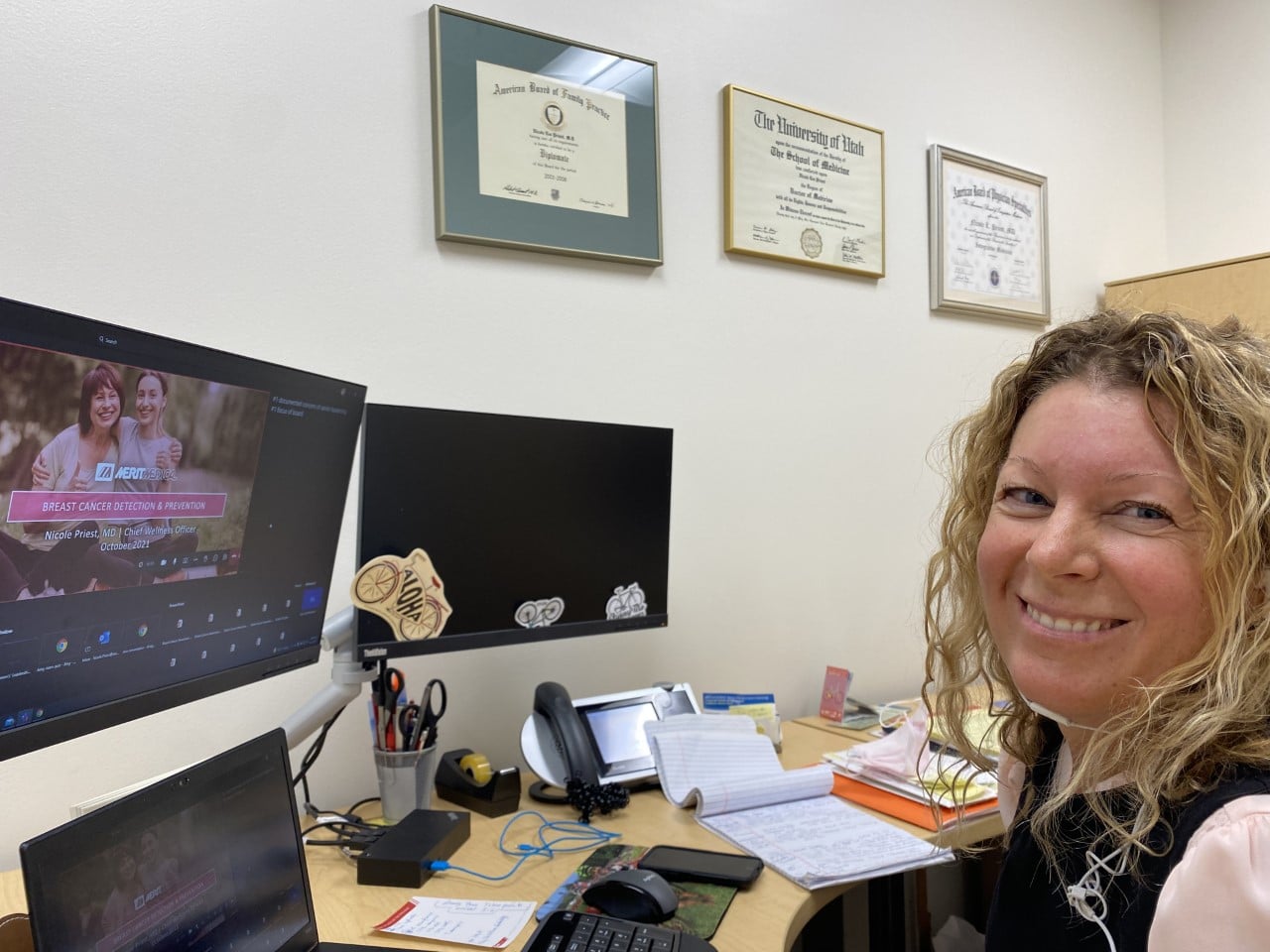 Thank you, Dr. Priest, for providing vital, up-to-date information about #BreastCancer to our Merit team in this month's #WLIWednesday discussion! #BreastCancerAwarenessMonth
Here is some of our Merit ANZ team working out for a great cause! During #BreastCancerAwarenessMonth, every 30 minutes of physical activity employees complete will contribute to a donation made to the National Breast Cancer Foundation. Great work, Merit ANZ!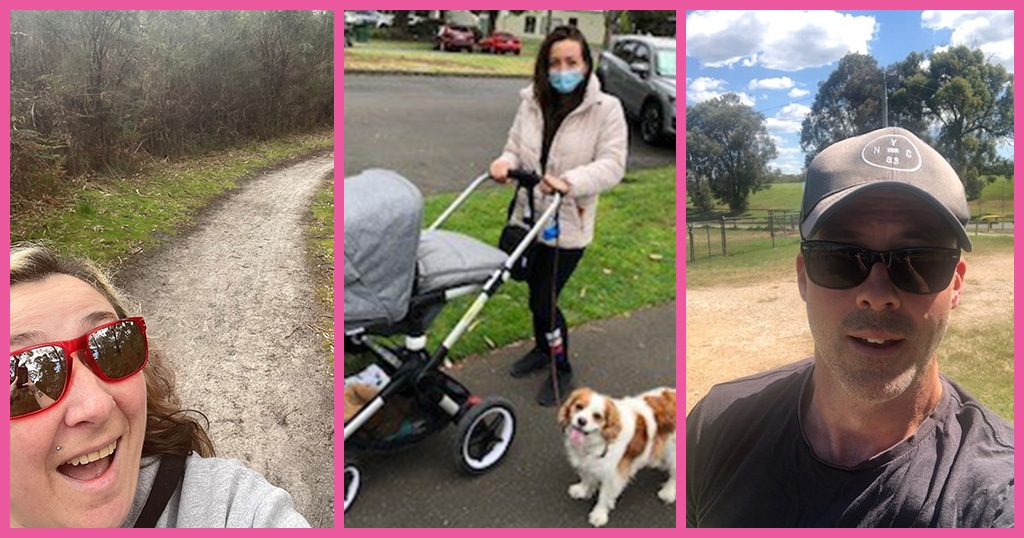 MERIT MEDICAL BREAST CANCER PRODUCTS
Loading...